Sunderland: Fans hammer Max Power comments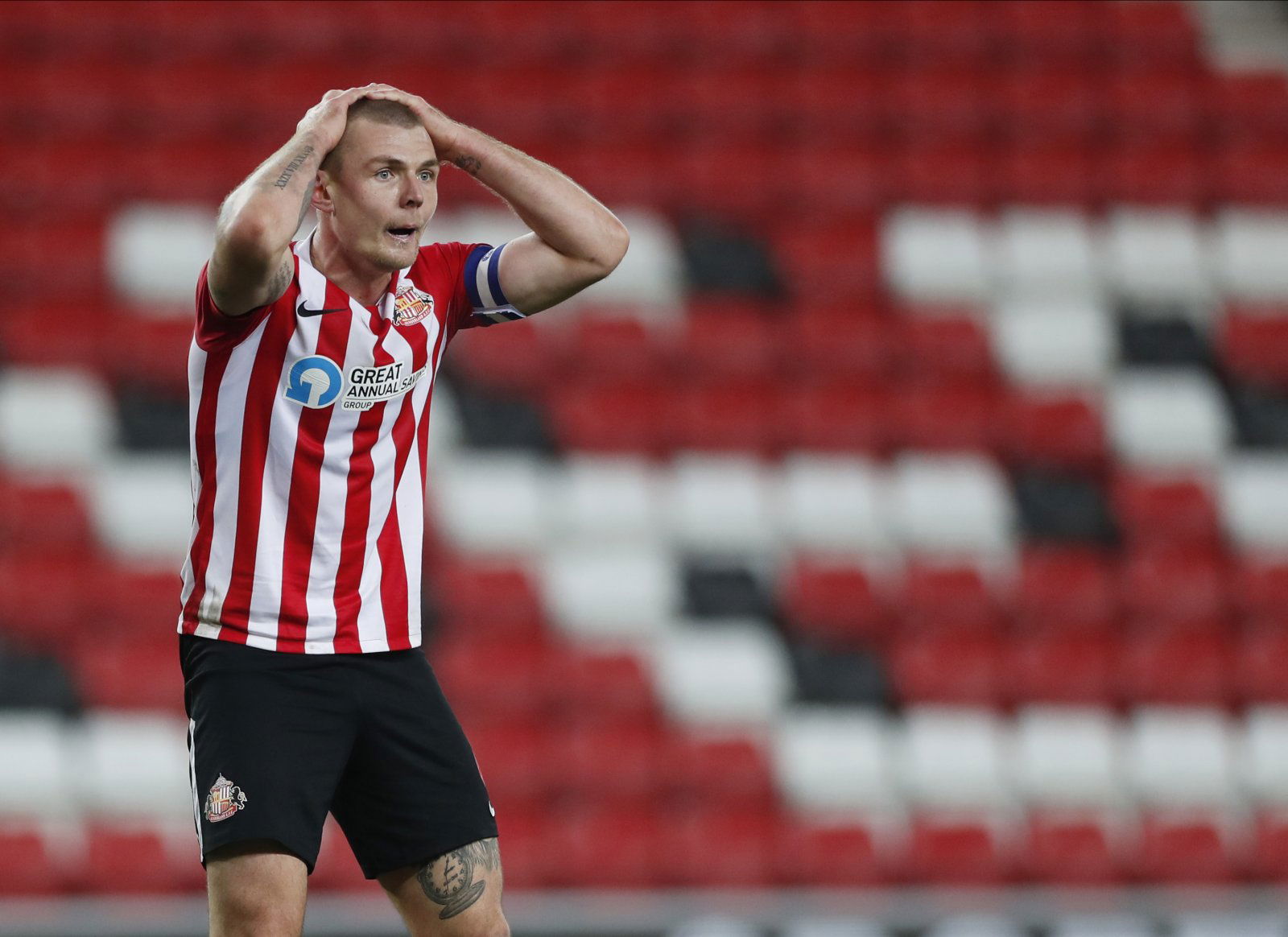 Sunderland fans were far from happy with comments from Max Power following their 2-1 defeat to Plymouth Argyle in League One on Tuesday.
It seems to be a case of two steps forward, one step back for the Black Cats at the moment. After a comfortable 3-0 victory over Wimbledon in the match before, they found themselves on the wrong end of the scoreline here. As a result, they are three points off the play-offs spots, although they do have two games in hand on sixth-place Charlton Athletic (BBC).
Following the loss, Power was interviewed by the club's media team. He spoke about how good the Sunderland squad is, and how Plymouth only had two shots throughout the game – comments that did not appear to go down well with the fans.
Should Sunderland sell Max Power?
Yes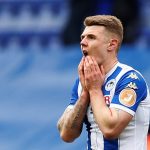 No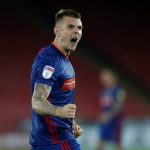 A video of the interview was shared on the club's official Twitter account, and the fans took to the responses to share their thoughts.
Let's see what the fans had to say about the comments below
"whining about the ball being out of play, try being able to play a good enough pass that stays in play problem solved"
Credit: @Joseph_Thomps0n
"Do you mean yet another disappointing night"
Credit: @cannylad53
"WE HAVE A REALLY GOOD SQUAD HERE " Do these players realise how Hollow they sound , Its Insulting really Nowt worse than going to bed Angry , Good neet"

Credit: @AlanFoster24
"We've got a really good squad here" – no Max, we haven't. You're all absolute dross."
Credit: @GazJFisher
"Churns out the same excuses every week. The facts are, none of them are good enough. They think because they play for sunderland in L1 then they don't have to try. Embarrassing every week!!"
Credit: @JustAndy8484
"Got a really good squad. What planets he on."
Credit: @grumpyblanch
In other news, Sunderland fans react to this Lee Johnson injury update.