Luhukay may pay for contempt surrounding Cahill rumours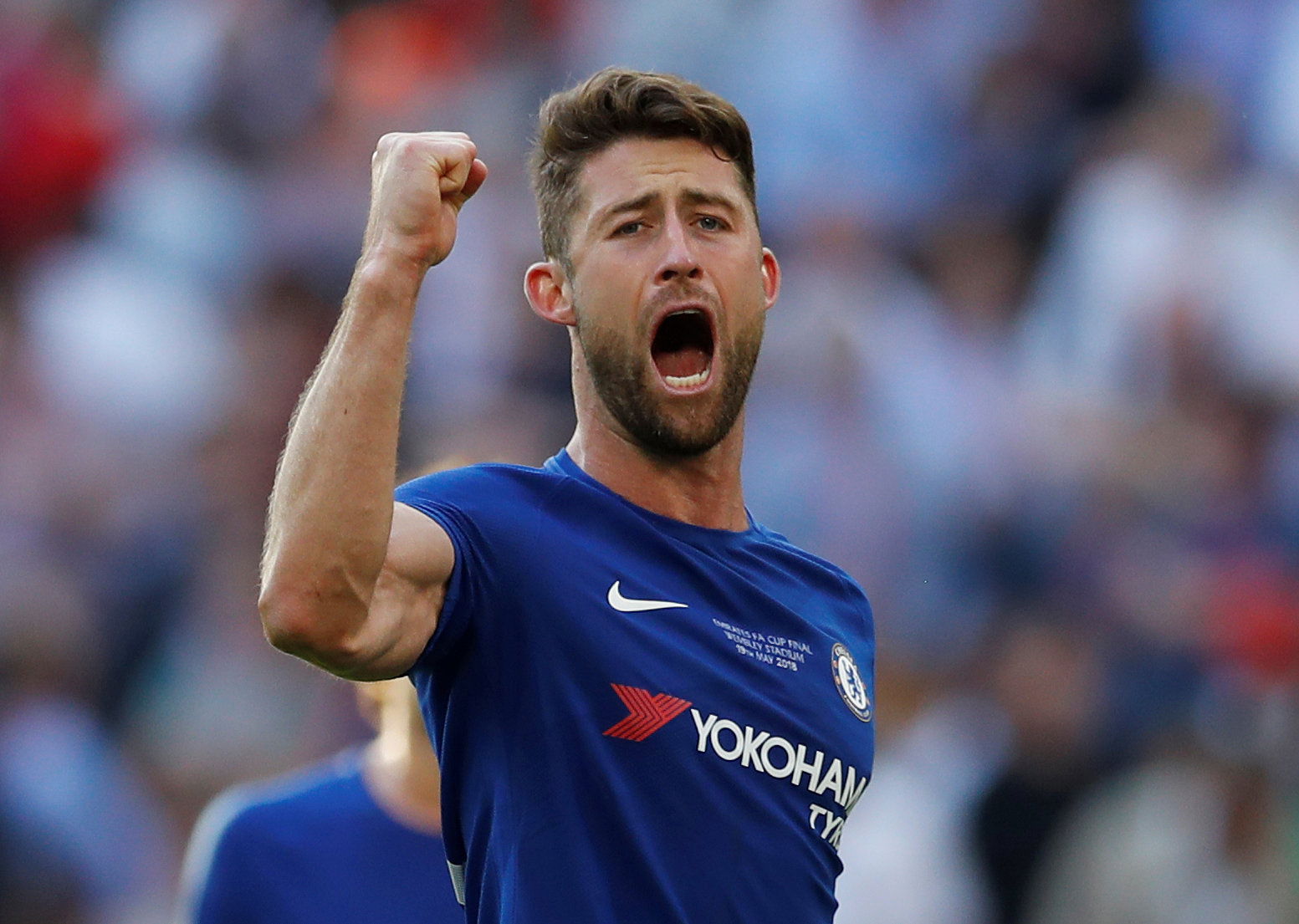 According to The Star, Sheffield Wednesday has denied rumours linking Chelsea defender Gary Cahill to the club. 
The Dutchman has refuted these claims, saying the defender is too old for his liking, and doesn't want players of that age in his squad.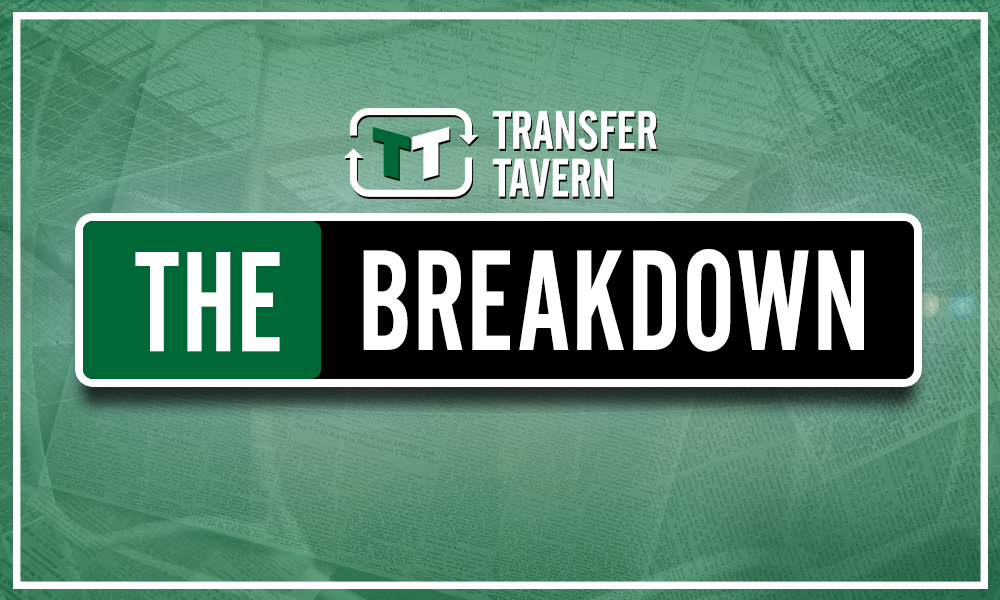 The 32-year-old has barely featured for The Blues so far this season under new manager Maurizio Sarri, and is keen for a way out of Stamford Bridge in January. The former England captain's contract expires next summer, and the London club would want to get some money from him before he goes.
The defender was a boyhood fan of The Owls, and would surely want to play for the club that he grew up watching. Therefore, Luhukay's comments would be a bitter blow to the Champions League winner.
There is no denying that Cahill would be a great addition to any Championship club, and indeed Premier League club, with Man United showing interest in the 6ft 4 man. That is why it is foolish for Luhukay to be so dismissive of the player, when he would undoubtedly improve his team with his experience and ability.
The Owls' manager has opted to play with three centre backs at times throughout this season, and Cahill will boost numbers where they are required, not to mention that Chelsea were one of the main exponents of that formation under Antonio Conte.
This is a bizarre decision by Luhukay, particularly when 32 isn't necessarily that old by footballing standards these days. Cahill's former defensive partner John Terry did a fantastic job in the very same league with Aston Villa last season, and is five years older. This goes to show that Cahill may still have a few good years in him, and Luhukay may live to regret being so disdainful.