Tottenham Hotspur: Alan Hutton fears worry for Spurs after detailed Son Heung-min and Harry Kane report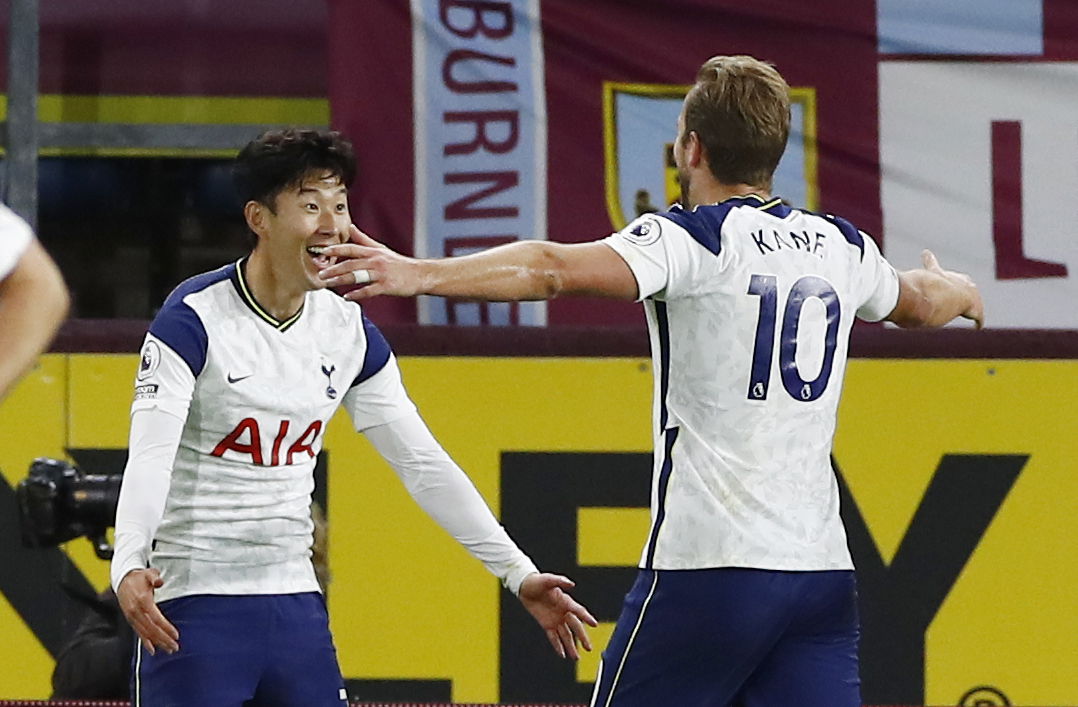 Speaking to Football Insider, talkSPORT regular and ex-Lilywhite Alan Hutton has reacted to a detailed analysis piece from The Athletic regarding Spurs star duo Harry Kane and Son Heung-min – going on to say that Jose Mourinho's over-reliance on them is a 'worry for Tottenham', especially if they get injured. 
Kane and Son have been lighting up the Premier League so far for Spurs and are arguably the only two sure-fire names on the starting sheet, with The Athletic revealing an impressive, but perhaps alarming, statistic.
Hutton reacts as potential 'worry' for emerges
76 per cent of Tottenham's goals in the English top flight have come from either Son or Kane, over three-quarters, with Hutton reacting to these numbers and claiming it is 'definitely' a worry for Mourinho if one of them were to become absent.
Explaining that the pair are a 'massive' focal point of Spurs' attack, the former Tottenham right-back had his say on the potential concern.
"It is probably my only worry for Tottenham at the moment," Hutton told Football Insider.
"I think Son and Kane are absolutely outstanding, they're amazing together, they just seem to know where each other are on the pitch at all times and obviously the worry for everybody is, what if one of them get injured?
"I mean, I don't even like talking about stuff like that but what if something happens? A massive part of their attacking force just leaves the whole team so it's definitely a worry, and it's probably something that Jose Mourinho has probably looked at, to be honest."
Transfer Tavern take
Given these statistics, revealing that a huge portion of Spurs' firepower comes from just two players, Hutton could be right in explaining that this is a potential worry for Mourinho.
In any case, if either of the duo were to pick up a knock, the thinking behind the investment in striker Carlos Vinicius will be certainly be tested – and Spurs may even have no choice but to give Dele Alli far more game time.
Time will tell whether a situation of this nature does arise, but it's something to consider ahead of a long remaining season.
In other news: Alasdair Gold relayed a potentially massive boost for Daniel Levy, find out more here.