Tottenham Hotspur: Daniel Levy 'really trying' for Paulo Dybala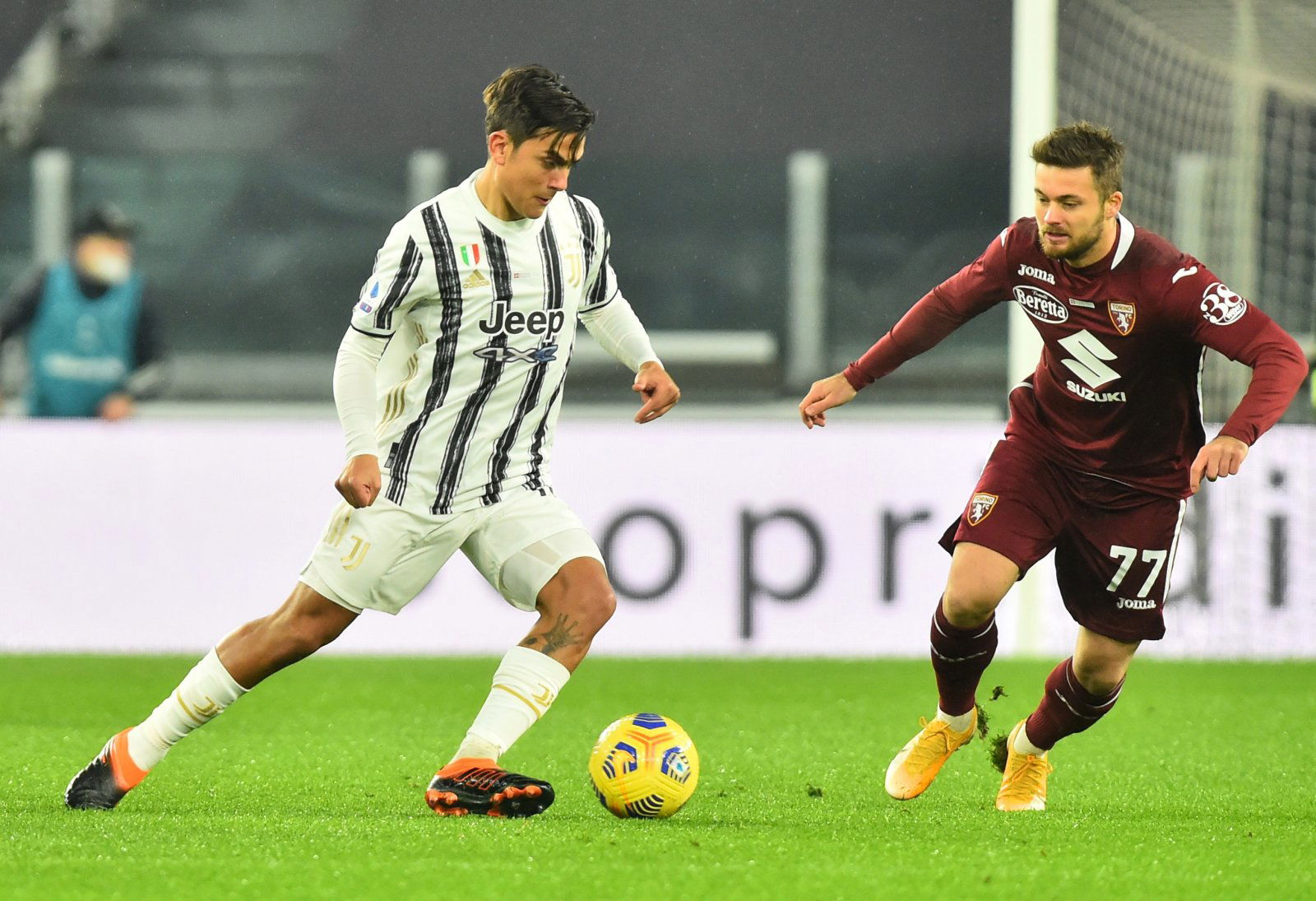 According to a report by Italian news outlet Calciomercato, Tottenham Hotspur and Daniel Levy are really trying to sign Juventus star Paulo Dybala – coming as there is apparently no longer a problem with his infamous image rights which stopped a move in 2019.
Indeed, Dybala was close to joining Spurs nearly two years ago, but the deal was complicated by an unforeseen issue in the player's image rights – which were previously sold to a company in Malta owned by his former agent Pierpaolo Triulzi.
Levy really trying for Dybala
Tottenham and Levy would have wanted to use the 27-year-old's image rights to make back some money off his signing after agreeing a deal (The Times).
As a result, when the issue couldn't be resolved, a transfer was well and truly off the cards.
However, Calciomercato have dropped a rather exciting claim – with the Italian outlet explaining that Tottenham are now 'really trying' to sign Dybala given his past image rights are now no longer an issue.
The Italian outlet describes Levy's alleged desire to do a deal as a 'crazy' idea, but also hinted at hope, going on to say they can 'sink the blow in a more defined way'.
Transfer Tavern take
Serie A legend Alessandro Del Piero has lauded Dybala as 'extraordinary' (talkSPORT), and it's clear to see he is a very elite player despite his injury issues this season.
Despite missing 20 matches over 2020/2021, the Argentine has still averaged an impressive 2.6 shots, 1.8 key passes and 1.4 completed dribbles per 90 over eight Serie A starts (WhoScored).
The £225,000-per-week star appears to be back on Levy's wish list after the infamous failed 2019 attempt, but only time will tell whether Spurs can seriously pull off a move this time round.
In other news: Tottenham will make a move for this 'leader', find out more here.