West Bromwich Albion: Fans react to news regarding impact of relegation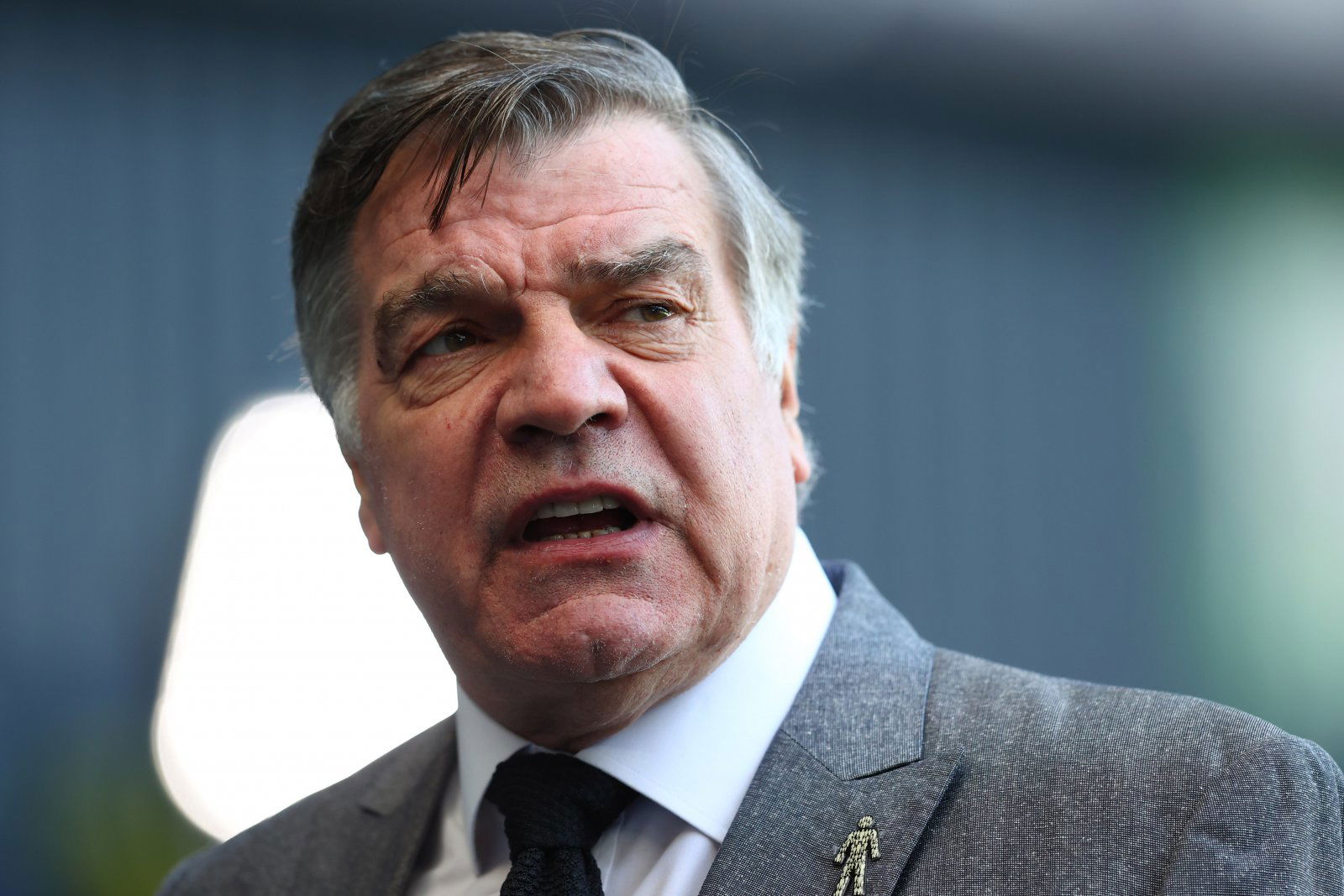 Fans of West Bromwich Albion have been reacting to a post on Twitter, which relayed a report regarding the impact relegation will have on a number of the players' contracts.
According to John Percy's report for The Telegraph, should West Brom – who currently occupy 19th place in the Premier League table, eight points from safety – suffer relegation this season, some of the Baggies' highest earners will face "wage cuts of up to 50 per cent," while other players will see "pay reductions of 40 per cent" as well as a "number of departures" being anticipated – if the club do indeed drop down to the Championship.
After Percy relayed his report on Twitter, fans of West Brom flocked to have their say on the matter, with many suggesting that the club's wage structure altering in the result of relegation is the sign of the club being well run, while other stated their belief that, following the performances of many of their players this season, they deserve a drop in pay.
Do West Brom have a chance of survival?
Yes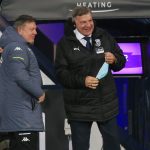 No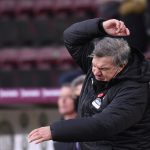 So, what exactly did these West Bromwich Albion fans have to say in reaction to John Percy's report?
"Why is this news? It's how we're run. Quite rightly too. I'm glad we don't mortgage our future in trying to compete in the greed league. Poor journalism, here."
"Hardly a significant story, Always been the same with Albion. Only change is no buy out clauses which will benefit us big time."
"Good. Their pathetic performances at the start of the season have consequences."
"Serves them right IMO."
"Good."
"League 1 here we come."
In other news: some WBA fans slammed this man's performance against NUFC – find out more here!