Exclusive: Pundit cannot see why James Maddison would turn down Arsenal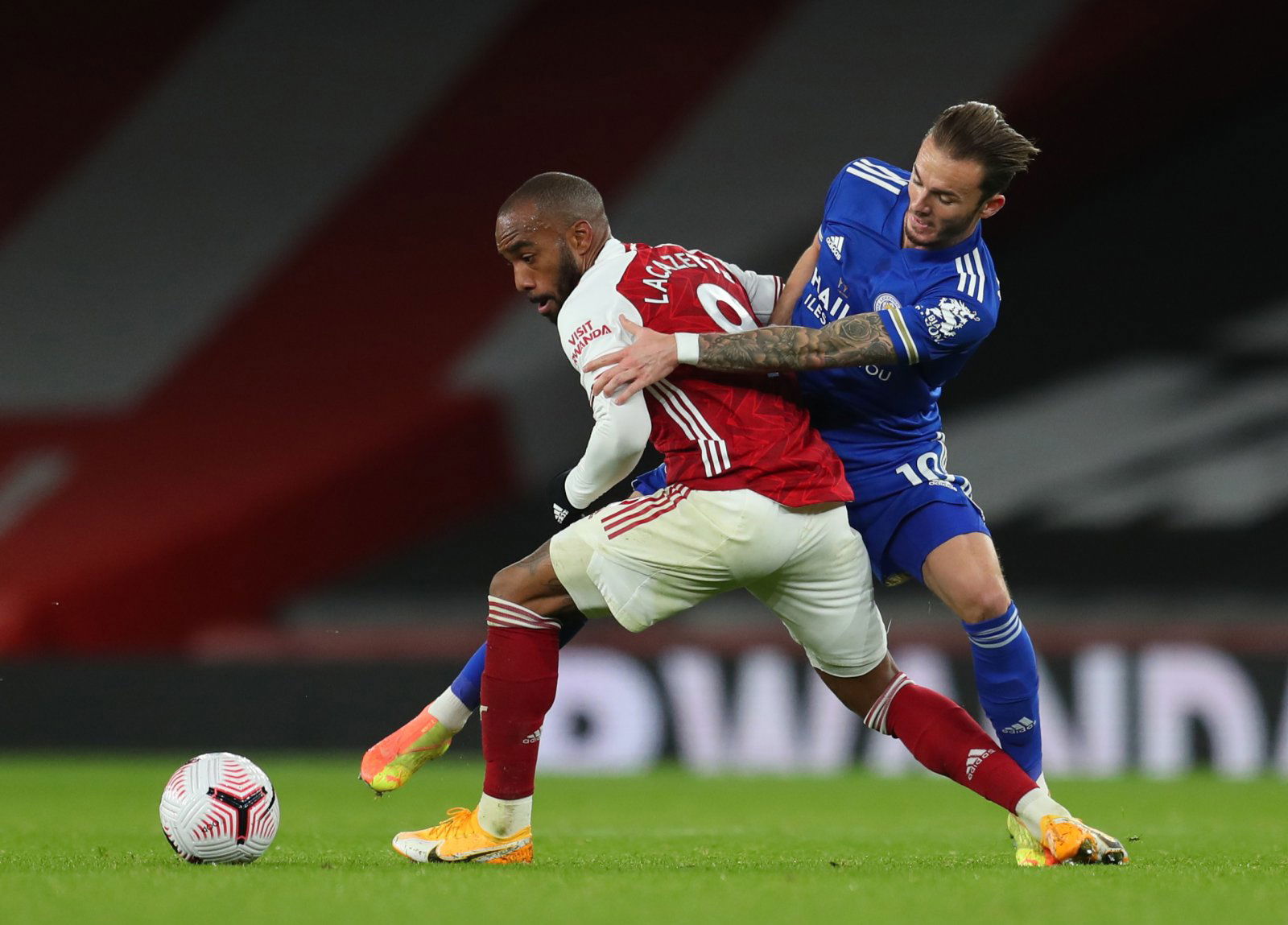 Former Premier League forward Dean Windass is convinced Leicester City star James Maddison would jump at the opportunity to join Arsenal this summer.
Maddison continues to be linked with a move to the Emirates, with Sky Sports reporting at the end of last month that Arsenal are interested in signing the player.
It is a potential move, though, many have questioned due to where the two clubs currently are. Speaking on ITV (via football.london) during their coverage of the Community Shield, Manchester United legend Roy Keane warned Maddison joining the Gunners would be a backwards step.
Do you want to see Maddison at Arsenal?
Yes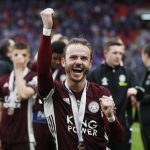 No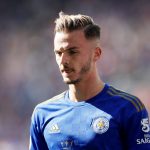 It is not a sentiment shared by Windass, though, who stressed the size of Arsenal as a club in an exclusive interview with TT:
"Why wouldn't you want to go to Arsenal?" the ex-Hull City striker said. "Listen, we talk about footballers now where it's not about money anymore, it's about winning trophies. Are Arsenal going to be in the top four next year? No. Are Leicester with Jamie Vardy? Yes.
"But a big club like Arsenal calling and he's obviously open to it, reports saying he'd welcome the move."
From Arsenal's perspective, in terms of finances, it is a deal that could prove difficult to get over the line.
Leicester, according to Sky Sports, have slapped a £70m price tag on their English playmaker.