Aston Villa: Fans react as club plans to ban players from fantasy football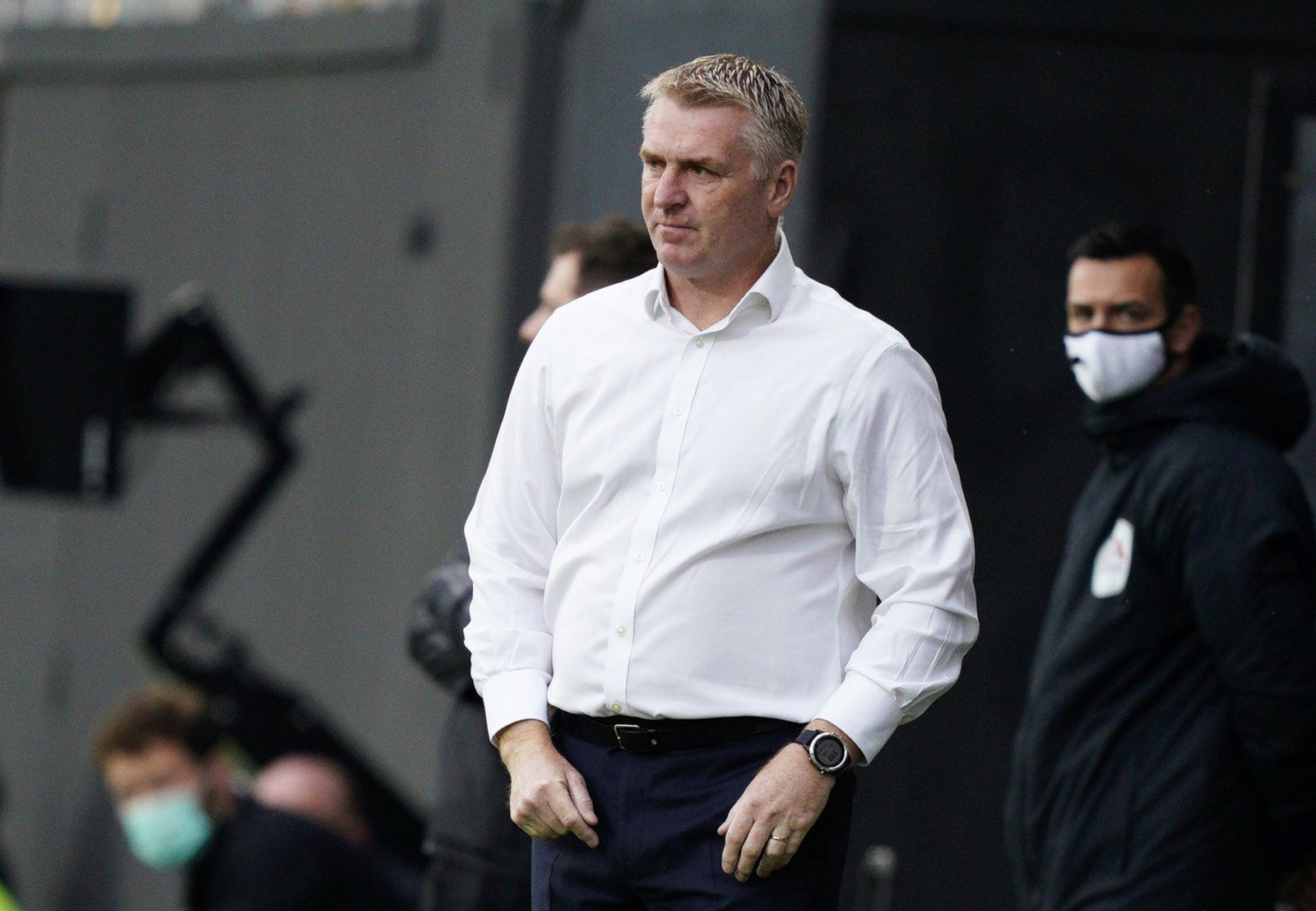 Many Aston Villa fans are reacting to the astonishing reports which suggest that the club may look to ban their players and staff from playing the popular Fantasy Premier League game.
It was recently reported by journalist Ashley Preece that Dean Smith was "fuming" with a leak that led to rumours that Jack Grealish would miss the Leicester clash, which he of course did. This leak is believed to be because many on social media spotted that a lot of the Aston Villa players and staff had taken Grealish out of their fantasy sides when the game updated on Friday evening.
The latest update, according to @martynziegler  and tweeted out by @villareport, reports that the club have now banned players from taking part in fantasy football following concerns over the leaking of Grealish's injury. One fan said it is 'a bit concerning that Villa want to hide injuries from its supporters'. 
This seems like quite a strong take on the matter, but clearly Smith feels like the leak impacted the performance and result in the 2-1 loss to Leicester on Sunday. Leaks can give opponents a tactical advantage as they can adapt their plans and specifically, Grealish's absence will likely have given Leicester a huge morale boost as he is so integral to Villa's attack.
Here is how Villa fans reacted to the news:
"Priceless."
Credit: @Jostma0409
"Bit childish really you can pick our team blind folded"
Credit: @davecave8
"That will show them"
Credit: @6MisguidedGhost
"How will they all cope now???"
Credit: @AstonVillaFrank
"Couldn't care less what the players do apart from actually performing on match day's really!!"
Credit: @IshtheFaqueD
"Tactical awareness. The fans don't need to know if it means the opposition set themselves up to play against the wrong team"
Credit: @leestreet1988
"A bit concerning that Villa want to hide injuries from its supporters"
Credit: @LeoTeal
In other news, Villa fans reacted to the latest injury update provided by Gregg Evans!