Aston Villa: Kieran Maguire delivers financial update on Villans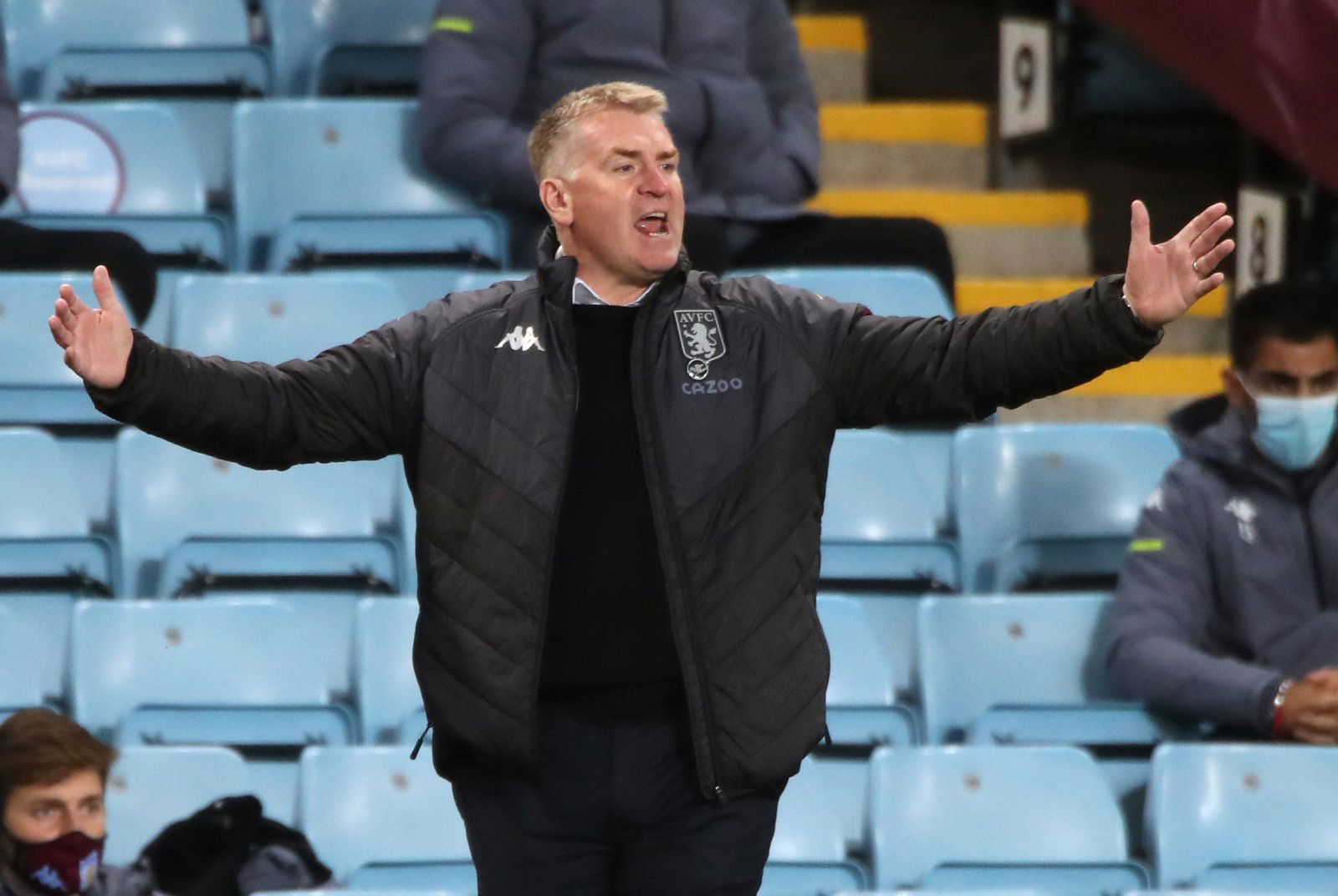 Football finances expert Kieran Maguire has recently delivered an update about Aston Villa following the announcements about their stadium.
Aston Villa have now detailed and set out their long-term plans to expand Villa Park in the future, even though the club posted losses of around £99.2m for the 2019/20 campaign. However, Maguire has discussed the impact this could have on the club's budget for transfers.
Villa not expected to cut spendings
Maguire was recently interviewed by Football Insider and he talked about whether the stadium expansion plans and the financial losses will have a negative bearing on transfers. The financial expert believes that there will be no impact on the club's ability and financial muscle to recruit new players, as the expansion plans will be carried out by the owners.
He compared it to the situations of Arsenal and Tottenham, who had to cut down on transfer spending as they weren't getting any money from the owners when they built their new stadia.
Will Villa spend big in the summer?
Yes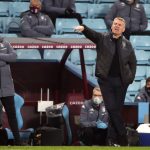 No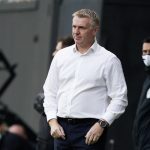 Maguire stated: "I don't see that being an issue simply because of the wealth of the owners. If we take a look at Arsenal and Spurs, the reason they restricted expenditure during the construction of their stadiums was that they weren't getting any funding from the owners.
"So effectively they had to be self-financing when they were moving to the new stadium. As far as Villa are concerned, the owners will say they can fund the stadium expansion themselves.  So there will be no impact on Dean Smith's ability to recruit and retain the players in the squad."
Aston Villa have reportedly shelled out £250m since Wes Edens and Nassef Sawiris took control in July 2018, according to Football Insider.
Good news for Villa
In the previous summer transfer window, Villa had spent £88.34m on transfers without recouping much from player sales. Perhaps that is why they've come closer to potentially qualifying for Europe this season and they're only nine points behind sixth-placed Liverpool.
If Villa can spend well in the market in the summer and upgrade their squad further, it could give them a chance of breaking into the European places. If their finances aren't harmed by the losses and expansion plans for Villa Park, that offers huge encouragement.
In other news: Football pariahs eye move for £28.8m-valued Villa star – read more here.