Everton: Journalist urges against appointing Marcelo Bielsa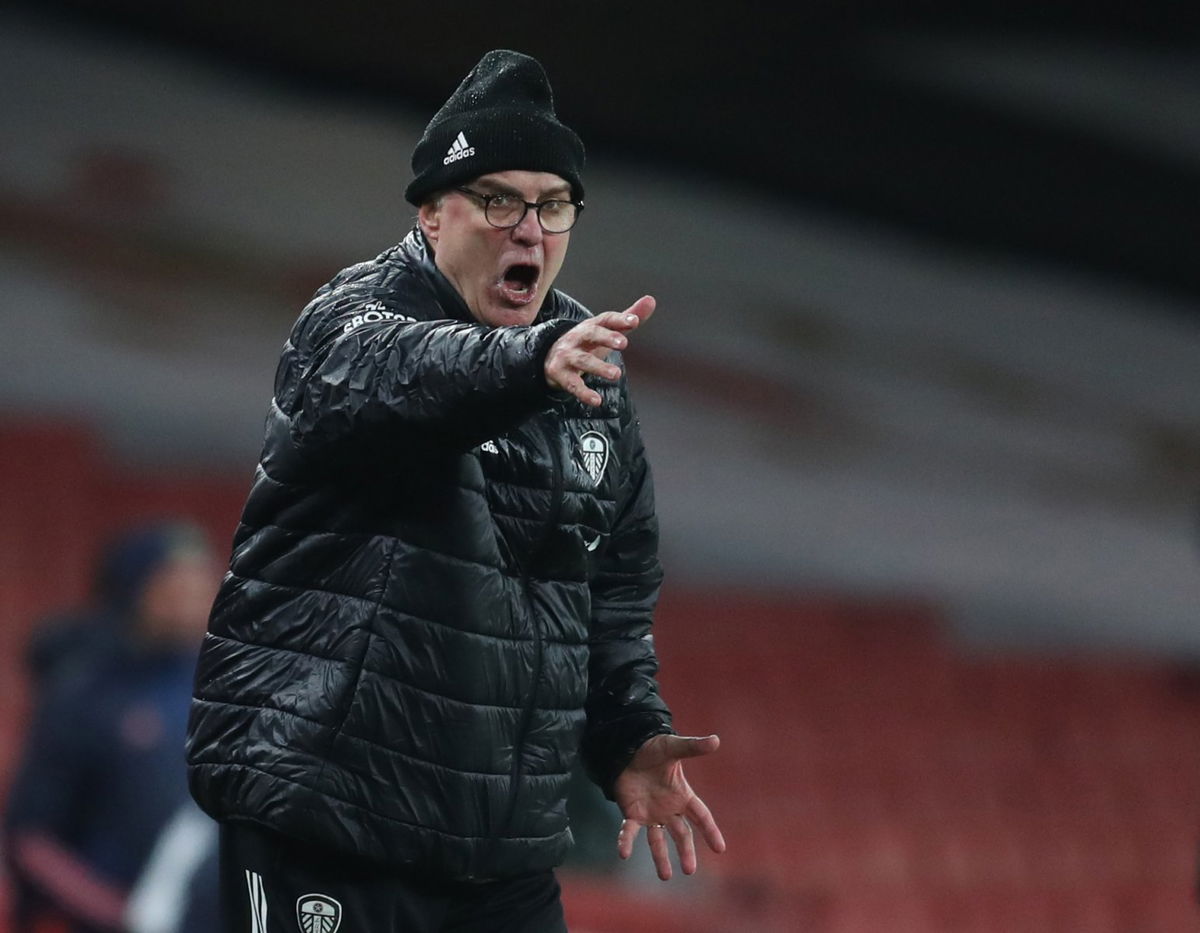 The Athletic's Greg O'Keeffe believes that Everton appointing Marcelo Bielsa would only end in tears.
The Lowdown: Hunt for a new manager is now on
After inevitably sacking Frank Lampard following a shocking run of just one win in their last 14 games across all competitions, Everton are now in the thick of an important search for a new manager.
The early reports have suggested that Bielsa is seen as the preferred candidate for Farhad Moshiri, although that will likely be met with trepidation given some of the managers he's hired in the past.
Bielsa has now been out of a job for just under a year after he was sacked by Leeds United after suffering a series of heavy defeats in the Premier League himself, but he is now said to be open to the idea of joining the Toffees.
The Latest: Bielsa not everyone's favourite
Despite what he did with Leeds in getting them promoted and securing a ninth-place finish in the 2020/21 Premier League season, O'Keeffe has issued caution over his potential appointment while speaking on the All Together Now podcast.
He said: "Marcelo Bielsa does not strike me as a character who would be happy with the amount of interference at various levels at Everton that Frank Lampard had to deal with.
"So, for me, it's one that is probably not a good fit, and if I'm being ultra-pessimistic, I could even see it ending in tears with him walking away after a short while."
The Verdict: Moshiri must get this appointment right
If Moshiri has his heart set on Bielsa, Evertonians could be set for a rollercoaster because of the intense demands the former Leeds boss puts on his players, as was highlighted during his time at Elland Road.
However, given how poorly things ended at Leeds, many may well question if he's the right man to bring in for a relegation scrap, or whether Everton need someone such as Sean Dyche, who has more proven experience at the bottom of the league.
One more wrong appointment could indeed be the final nail in the coffin for Everton and seal their fate, which would mean relegation into the Championship and knocking off some of the value in the club – something that would be a blow for Moshiri as he looks to sell up.