Everton: Paul Robinson slams Carlo Ancelotti decision to drop Jordan Pickford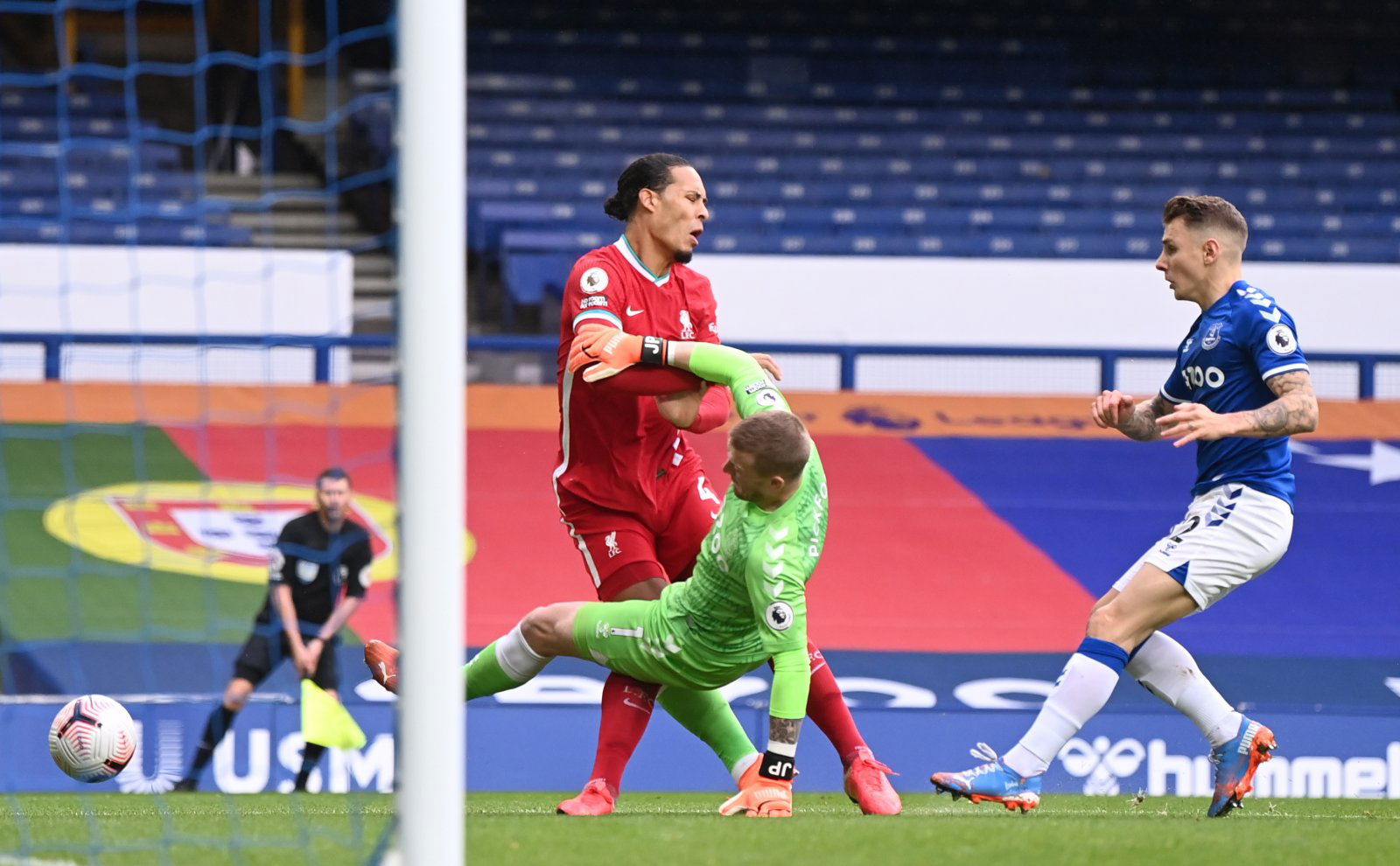 Paul Robinson has criticised Carlo Ancelotti for his decision to drop Jordan Pickford for Everton versus Newcastle United.
Speaking to Football Insider, the former Spurs and Leeds United goalkeeper did not think that the England international should have been dropped for Robin Olsen:
"I do not like that, as a goalkeeper. I do not see what that achieves.
"Yes, he has taken him out of the firing line but he has then doubled the firing line for the next game.
"There is going to be so much scrutiny on him against Manchester United. People are going to expect him to respond.
"It shows a real lack of trust and confidence in Jordan Pickford by taking him out for one game. It shows that he is obviously has questions and doubts over Pickford.
"It raises more questions than answers in my opinion. It creates even more of a stigma around the position. A position that has already been questioned."  
Pickford in the firing line
Indeed, Pickford has been in the firing line ever since his challenge on Liverpool central defender Virgil Van Dijk in the Merseyside derby, which has since seen him ruled out for a long time with injury.
Should Pickford be sold by Everton?
Yes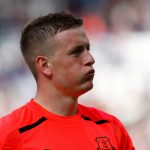 No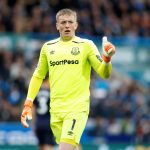 The 26 year-old could have received a red card for his tackle, but VAR did not deem his challenge to be a sending off offence.
He also received no retrospective action after the game finished, which was quite heavily criticised.
Reds goalkeepers Adrian and Alisson have also heavily scrutinised the challenge made by Pickford, but Robinson, a former 'keeper himself, still believes that he should not have been put on the bench by Ancelotti against the Magpies.
Was Ancelotti right to drop Pickford?
Perhaps Ancelotti was wrong to drop Pickford for the match as it might have damaged his confidence going into the game versus Manchester United at Goodison Park over the weekend.
The former Sunderland star has shown that he can be 'immense' if he is given a run of games, exemplified by the some of the plaudits he received courtesy of his pretty impressive displays in the 2018 FIFA World Cup for the Three Lions under Gareth Southgate.
That said, only time will tell if Ancelotti or Robinson have called this one correctly, and a big performance at the weekend could silence Pickford's critics.
In other news, find out which star the Toffees are fighting Liverpool to sign here!