Everton: Frank McAvennie fumes as no retrospective action taken on Jordan Pickford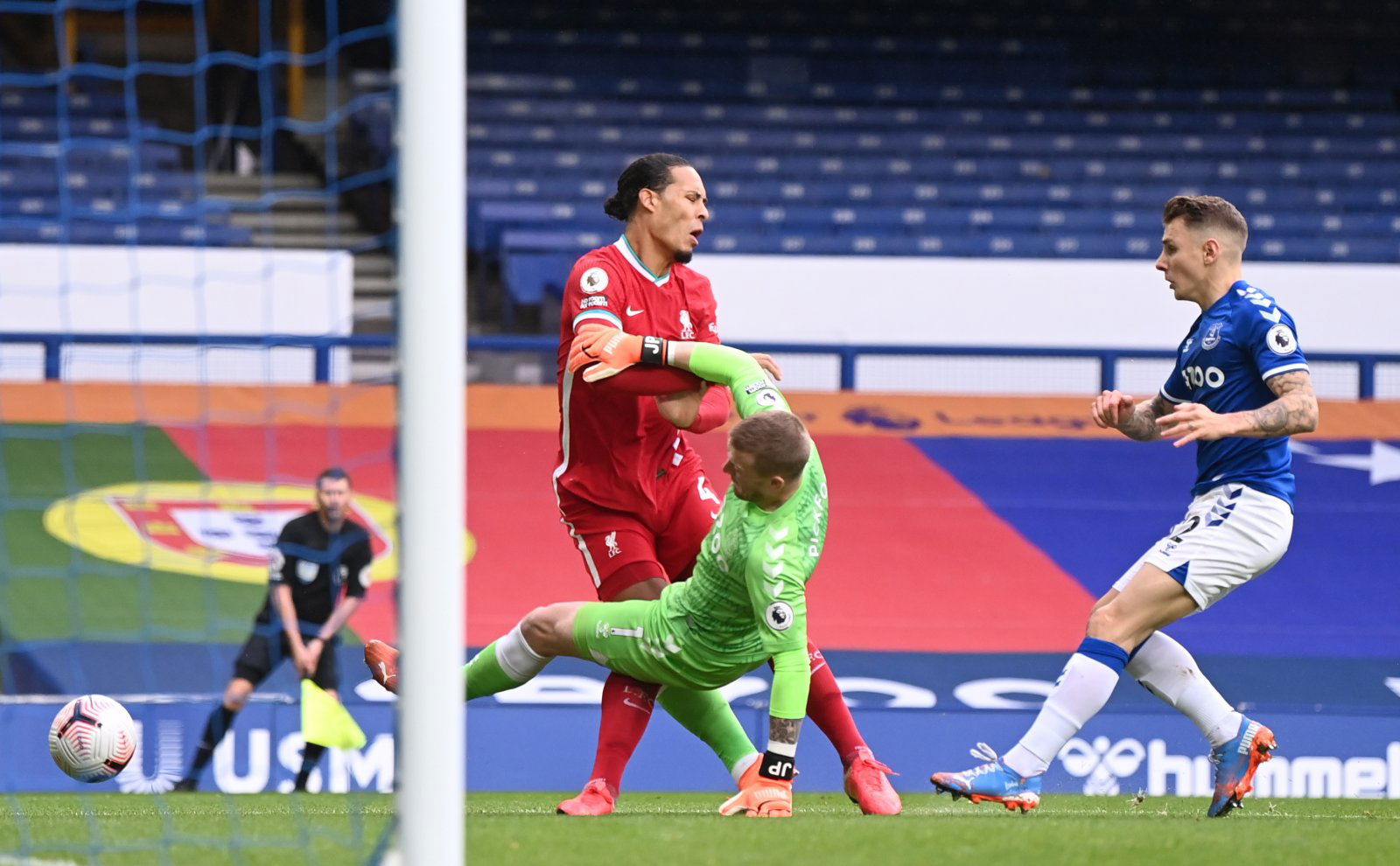 Frank McAvennie has been fuming at the fact that no retrospective action has been taken on Everton goalkeeper Jordan Pickford for his challenge on Virgil van Dijk.
Speaking exclusively to Football Insider, the West Ham United legend spoke about what Van Dijk's subsequent injury means for the title race and what he thought of Pickford's challenge. He said:
"This is a massive, massive moment in the title race.
"Liverpool have stepped up a gear since he has arrived. They needed a centre-half to win the league, Klopp identified that and went and got him.
"Without him they would not have won the league last year. That is how important he was. He has been getting better and better.
"I feel for the boy because he is going to be out for nearly a year. It is a horrible situation to be in. He needs the support of his family and teammates because it is a long road back.
"It annoys me for Pickford not to get done for that. It is ridiculous. He led with his feet. It was a sending off all day long. I've heard he is a good lad but you cannot do that."
What has been the reaction to the Pickford challenge?
It is perhaps safe to say that the reaction to the challenge made by Pickford has been quite negative.
Should Pickford be sold by Everton?
Yes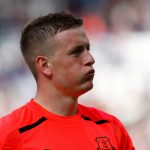 No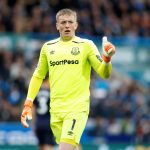 Loads of Everton fans slammed the England international on Twitter after the incident, with fears that he may have gotten himself sent off and given away a penalty with the Toffees already 1-0 down early in the game.
The former Chelsea and Republic of Ireland forward Tony Cascarino described the challenge by Pickford as 'horrendous' when asked about it on talkSPORT, but VAR looked at it and did not deem it to be a red card offence.
Should Pickford have had retrospective action taken against him?
Indeed, while VAR did not see fit to intervene at the time, Pickford could have still had retrospective action taken against him. Whether he should have been punished is up for debate, as there are several factors that have to be taken into consideration such as the danger of the challenge.
Nonetheless, Pickford will be available for the club's next game away to Southampton in the Premier League, but the talk and debate over the Van Dijk incident is likely to carry on over the next few days.
Evertonians, find out which pundit took a dig at the Toffees over the incident here, and don't forget to comment below with your views!