Everton: Fans rage at FIFA 22 ratings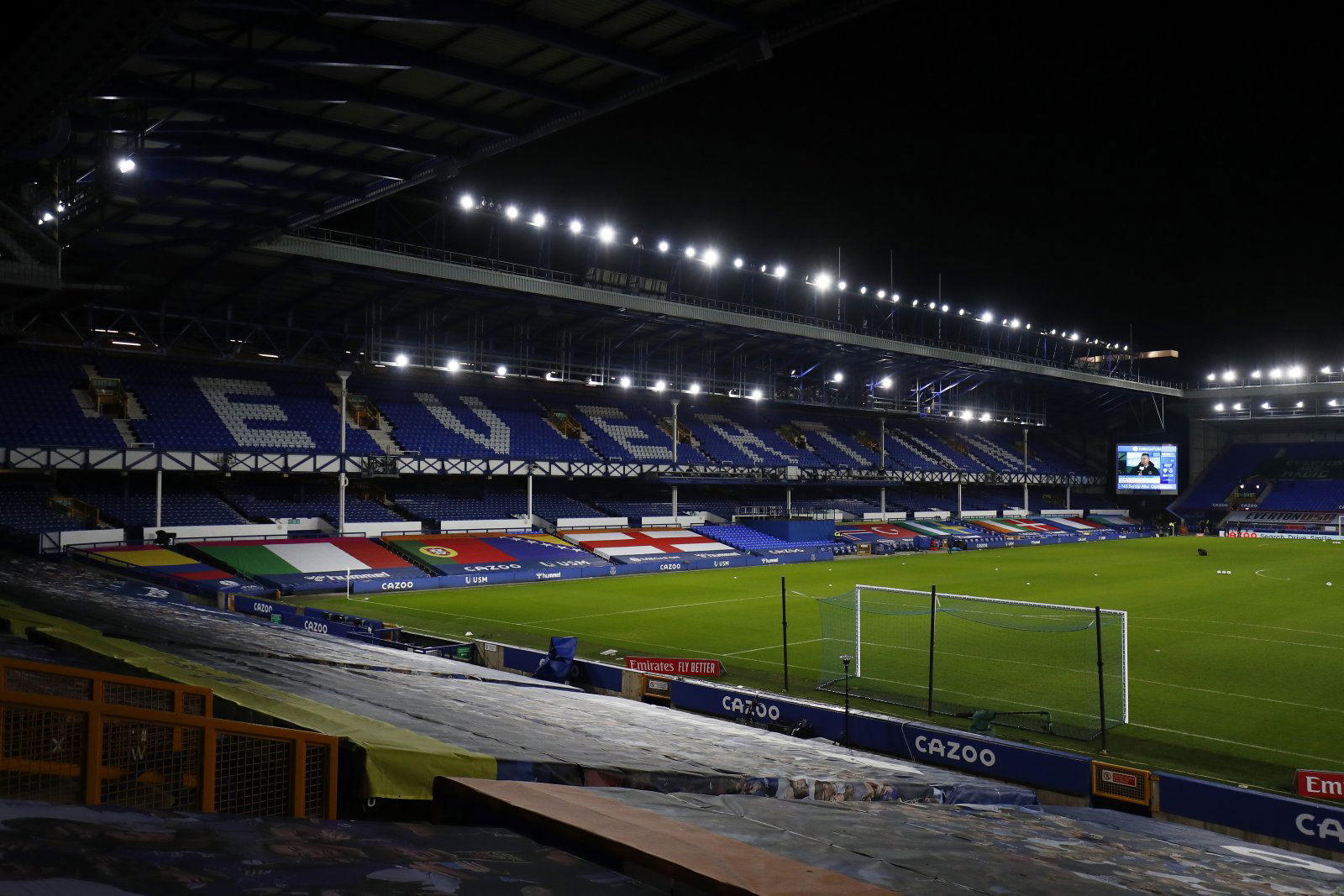 Everton fans are far from happy with their club's ratings following the release of EA Sports' latest edition of the popular FIFA video game.
It is that time of year once more when video game enthusiasts and football fans across the globe are captivated by the new edition of FIFA. The game officially released on October 1st, and since then supporters have been looking at how their players have been rated by EA Sports.
Unsurprisingly, not everyone is happy.
Do you agree with the ratings?
Yes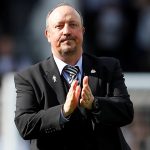 No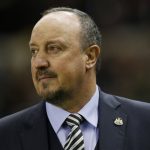 Amongst those who are not best pleased are Toffees fans. While the likes of Lucas Digne have been recognised adequately in the game – he was given an upgrade to a rating of 84 – the supporters believe other players such as Richarlison and Dominic Calvert-Lewin have been underrated by EA.
Do you agree with the ratings?
Yes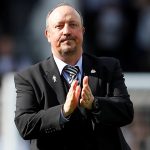 No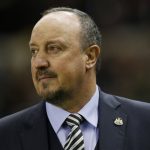 Everton shared a photo showing the ratings of a number of players on their official Twitter account, and it attracted plenty of attention from the supporters. They took to the social media platform to share their thoughts.
Let's see what the fans had to say about the FIFA 22 ratings
"45 pace for mina is a joke"
Credit: @Owens_EFC
"Think Calvert-Lewin, Richarlison and Pickford have been hard done by to be fair. Doucouré could potentially a rating higher, but apart from that does anyone really think anyone else deserves a better rating going off their PREVIOUS seasons performance?"
Credit: @ReeceMurphy1996
"Should be a lot better, my team"
Credit: @Paul_Parr_1989
"not good enough from EA, Doucouré deserves 85 and Allan deserves 87 if Thiago has 86"
Credit: @jayefc_
"GRAY 82, ALLAN 85, DOUCS 83, DCL 84, RICHY 84, MINA 82, PICKS 85, DIGNE 86, GODFREY 80, TOWNSEND 82 FIX THEM"
Credit: @pombomalvado
"Disgrace, EA sports actually hates us"
Credit: @KierxnOfficial
In other news, Everton lead the race for this Champions League winner.