Everton: Fans react to Rafa Benitez news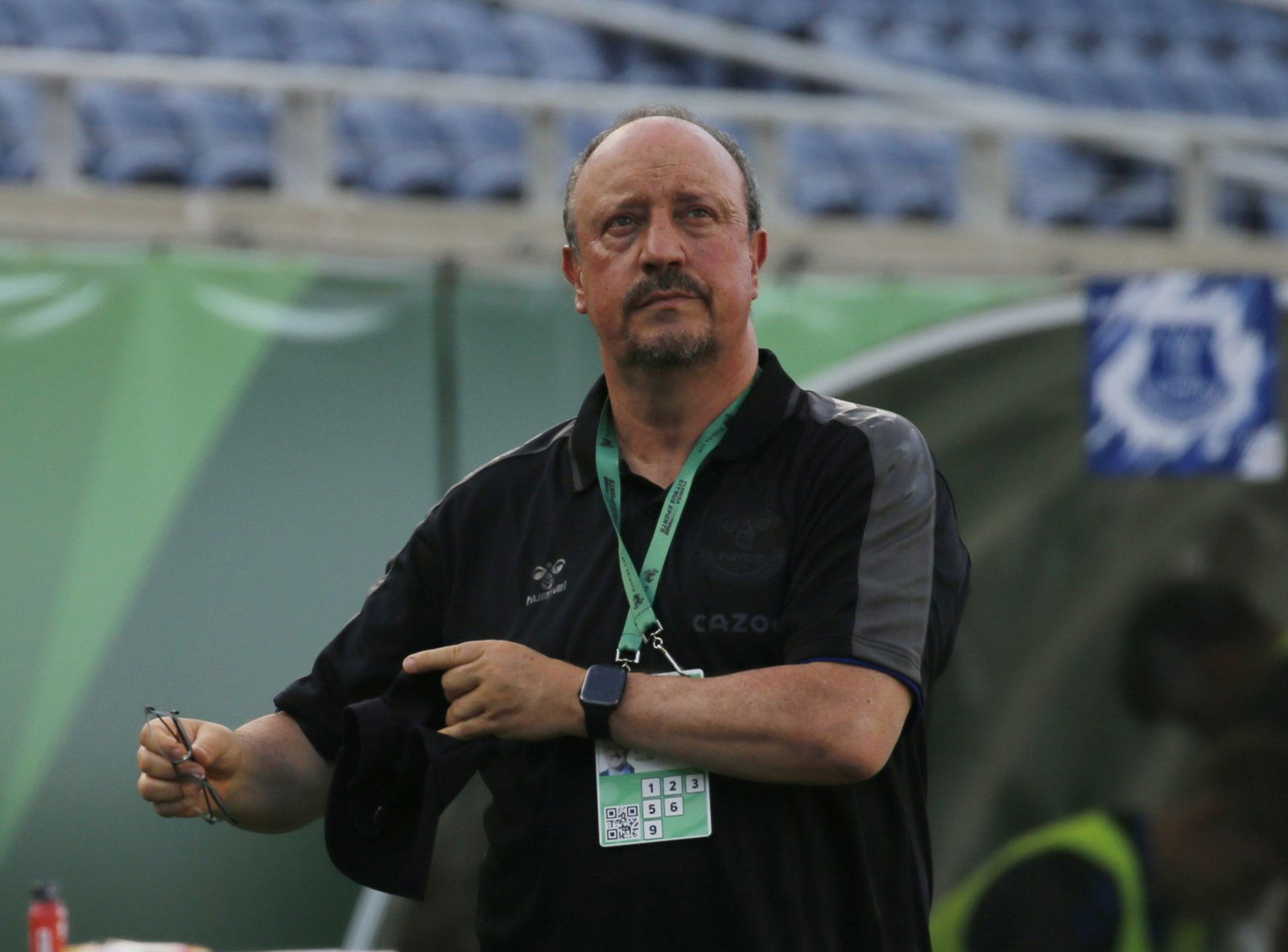 Lots of Everton fans have been left reacting to some news involving Rafa Benitez.
As per Football Insider, the soon-to-be new owners at the St. James' Park faithful are now plotting a move to bring the Spaniard back to the North East once the proposed takeover by the Kingdom of Saudi Arabia (KSA) consortium goes through.
Should Everton have hired Benitez?
Yes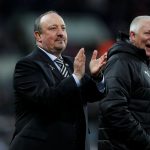 No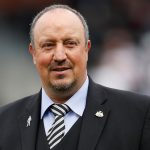 He was given a three-year deal by the Merseyside club this summer after replacing Carlo Ancelotti, who went on to manage Real Madrid.
Of course, even though the new owners may have the financial muscle, it does seem very unrealistic that Benitez would leave the Toffees after such a short spell in charge, especially given the fact that they are currently sitting in a healthy fifth spot in the table in the Premier League at the moment.
Everton fans on Benitez news
These Blues rubbished the news as it was shared on Twitter, with one EFC supporter even going as far as to claim that it was 'laughable':
"Hahahahahaha! Not happening"
"In addition to the fact he's at a much bigger club, they will still be under the same PL restrictions as we are and Usmanov will be pumping millions into EFC when he can anyway. File under not happening"
"Honestly, this is getting boring now. A club with little or no history suddenly hits the big time with a mega bucks and all of a sudden, they're going to poach our manager. Some of the names I've seen linked today by deluded 'journalists' are laughable. Money ruining the game."
"Not going to happen."
"The 'mega transfer kitty' talk is being insanely overstated. The Elite pulled up the ladder several years ago. They barely tolerate Man City. FFP is king these days, to stop another City/Chelsea happening instantly as in the past, as Everton's situation has shown."
"The takeover will put Newcastle in the race for 5th to 10th. FFP will limit their ability to buy top players, who in all likelihood won't move to Newcastle in any case….the top 4 ship has sailed…it's funny watching them talk about it though….."
In other news, find out what club news has Evertonians buzzing here!