Leeds United: LUFC predicted to have financial problem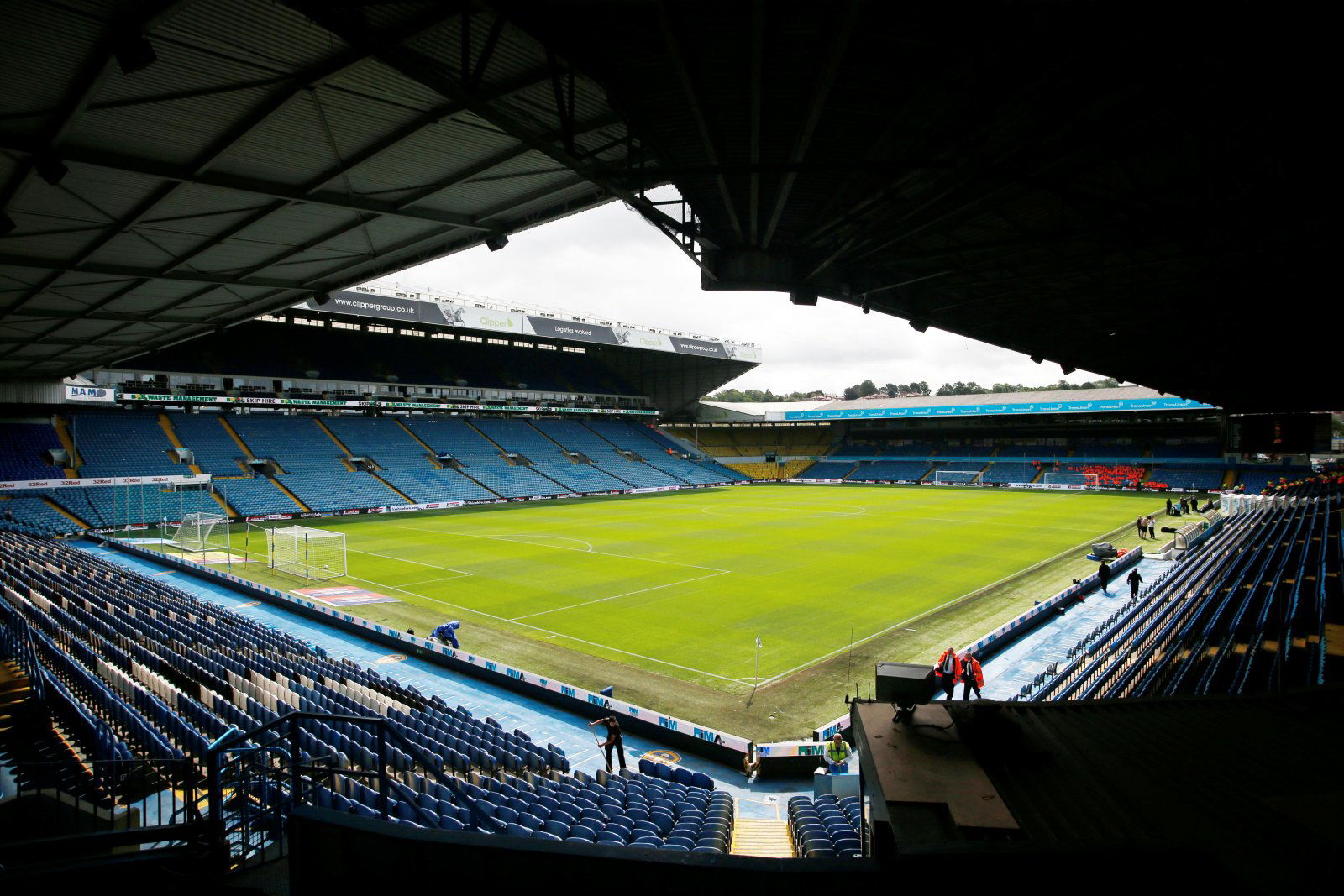 Leeds United have been predicted to have a financial problem regarding their kit deal, according to football finance guru Kieran Maguire.
Speaking to Football Insider, he does not think that the Elland Road faithful will be making any sort of waves in the international market any time soon, as he speculated that their kit deal is only likely to be worth a mere £7.5m a year:
"The problem with Leeds is they have a very committed domestic fanbase. But then you go to a place like Cyprus, everyone is wearing either Arsenal, Liverpool, or Manchester United shirts.
"So the question is how they go about turning a very good domestic fanbase into a big international fanbase. It's a challenge I don't think they can overcome.
"Manchester United's deal with Adidas is worth £75m a season. With the Leeds kit deal, I suspect they'll have done well to get a tenth of that. 
"They have sold a lot of shirts and Adidas will be delighted with that. But they are selling shirts in Leeds.
"Abroad, you're competing for floor space and people sell what they know will be popular. If you're a sports store in New York, first of all, you're competing against basketball and NFL and the rest and then we talk about Manchester United, Real Madrid, PSG etc
"In the international market, they're not just competing with the other 19 clubs in the Premier League, they're competing with the biggest clubs in Europe. Leeds won't be in that position for a long, long time. If they ever get there, it will be a big achievement."
Leeds may find it difficult to compete abroad
Despite the fact that the Yorkshire club are a big name in English football, they are perhaps not as popular around the world, especially given that they have only just been promoted back into the Premier League after more than a decade in the English Football League (EFL).
Where will Leeds finish in the Premier League?
Top half
Bottom half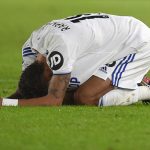 The likes of Arsenal, Liverpool and Manchester United are much more globally well-known names from England's highest division, as Maguire points out.
He also explains that the Whites would have to build up their global brand a lot more in order to compete with other teams on an international level, which will take a long, long time to do.
That said, it at least gives the Peacocks a target to try and achieve, and if they can stay in the English top flight for a number of years and perhaps qualify for European competition, then their global profile will start to build up gradually over a period of time.
In other news, find out what advantage LUFC may have in their pursuit of one target here!