Leeds United: Phil Hay discusses Bamford not getting an England call-up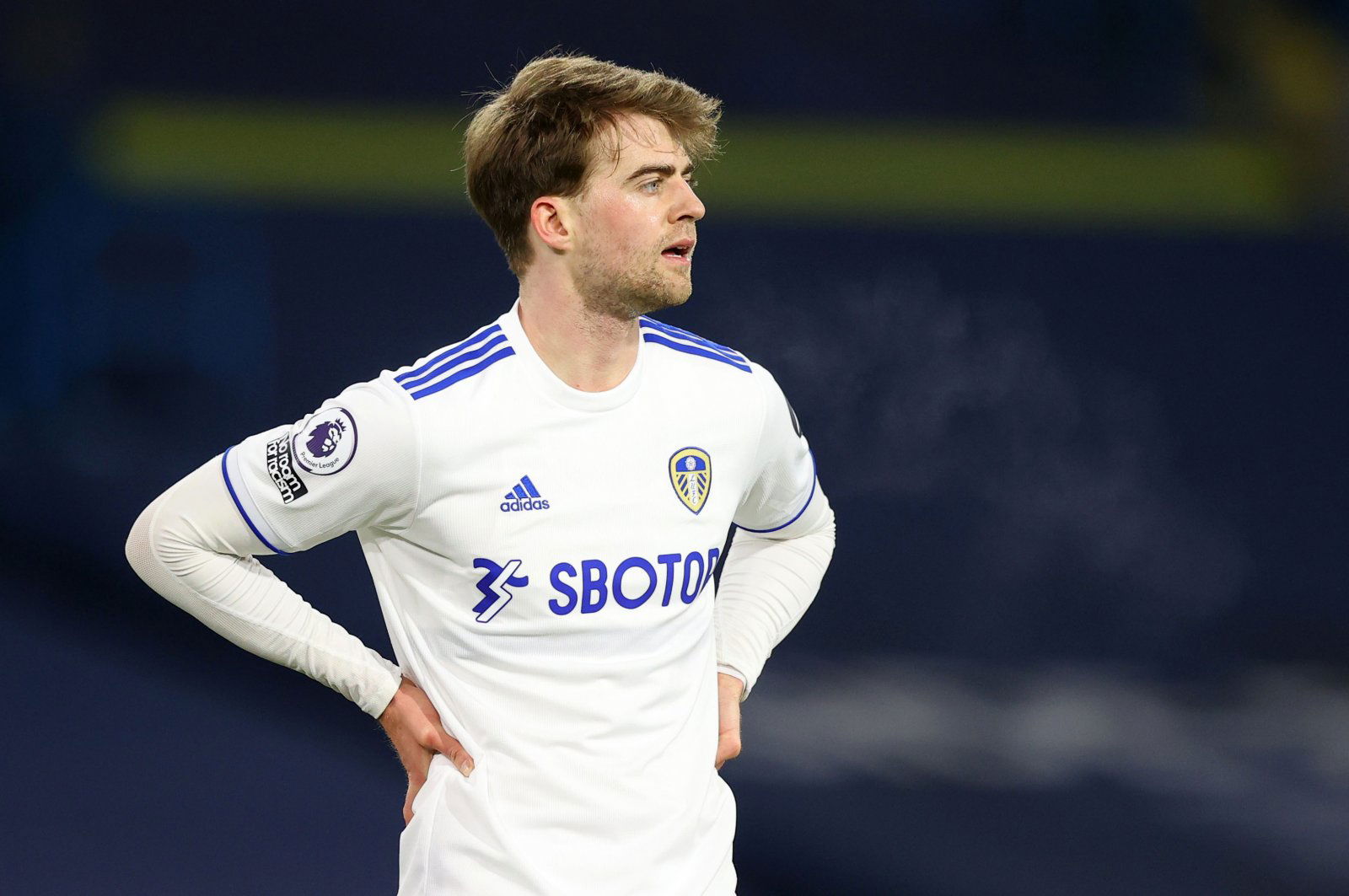 The Athletic's Leeds United journalist Phil Hay has recently talked about Patrick Bamford not getting called up for the England national team.
The 27-year-old hasn't been called up for the England national team and Luke Ayling has also missed out, although Kalvin Phillips has earned a call-up once again (BBC Sport). Hay has discussed Bamford's situation and how he'd likely be feeling right now.
Bamford will be 'extremely disappointed'
Hay recently talked about Bamford's situation, commenting on one of The Athletic's Q&A sessions for the England selection.
The journalist made it clear that he did think Bamford's chance would come this time around and it could've happened if Gareth Southgate had looked at him from up close. He also said that this could've been now or never for the Leeds forward.
The journalist made it clear that, if getting 13 Premier League goals under Marcelo Bielsa doesn't get him into the England side, it is tough to see how a chance will come otherwise. Hay also said that playing for England was Bamford's personal dream and he'll be 'extremely disappointed' about being overlooked this month.
Will Bamford get an England call-up in the future?
Yes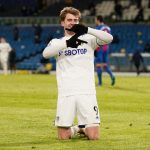 No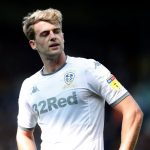 Hay told The Athletic: "From a Leeds United perspective, it would have been a surprise to see Luke Ayling selected, as good as he's been this season. Southgate is fairly well covered in that position. But I did think this would be Bamford's time – if only to give Southgate the chance to look at him up close.
"I wrote on here [for the Athletic] a month or so ago that it felt like now or never for Bamford. If 13 PL goals under Bielsa can't get his foot in the door, it's quite difficult to see a point where his chance will come. Knowing him, he'll be extremely disappointed about this. An England cap has become a bit of a personal dream for him."
Not the end of the world for Bamford
While it would be disappointing to not get called up to the Three Lions squad despite him having scored 13 Premier League goals and getting six assists as well, but the Englishman is still only 27.
He has scored a substantial number of goals under Bielsa at Elland Road since arriving, which suggests that he could keep doing it in the future as well and there's signs of that from the recent past, too.
While the call-up didn't come about this time around, perhaps Bamford should stay patient and keep performing at a similar level.
In other news, Leeds have been given a boost in their chase of this Serie A ace – read more here.