Leeds United: Phil Hay provides fans with PPV update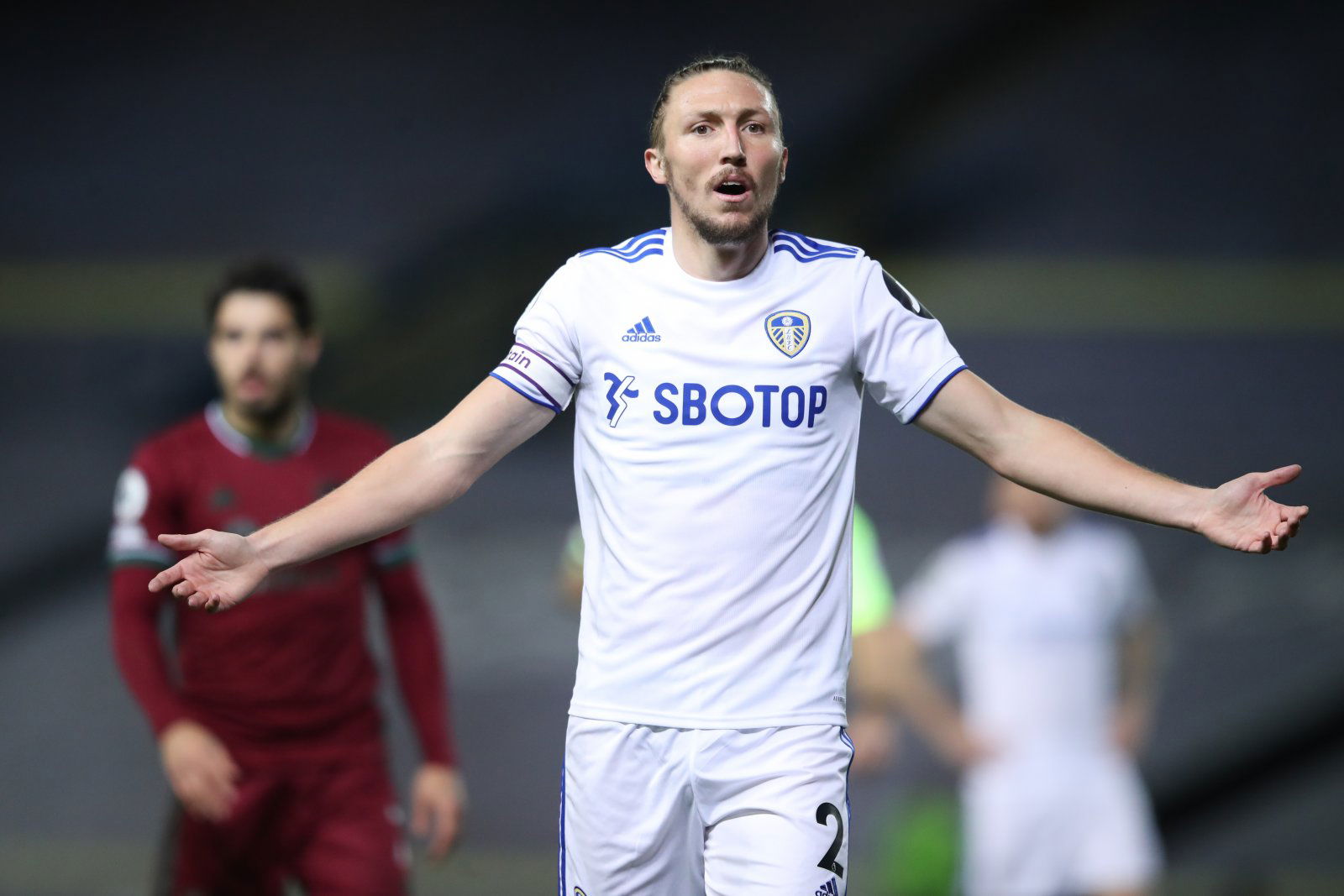 Leeds United's clash with Leicester will be shown live on Sky Sports tonight, however, their fixture next week is only available on BT Sport Box Office. This is part of the new Pay-Per-View scheme brought in by the Premier League.
This new scheme has seen a lot of supporters of teams in the division grow frustrated as they have to pay even money to watch their team when it came as part of their original subscriptions just weeks earlier. Some sides in the division have also made fans pay for season tickets despite not being able to attend, but there are hopes that PPV might be made cheaper or removed soon.
Journalist for The Athletic Phil Hay has provided an update on Leeds' views on this PPV scheme following a discussion on Twitter.
Phil Hay's insight as to how Leeds feel about PPV
Hay tweeted: "They (Leeds) say they were opposed but that there was no alternative on the table (a lot of clubs felt like that). I don't think the income from PPV is vast and Leeds wanted to offer streams themselves. We're still in a situation where PL ST holders are getting nothing for their money"
What this means for supporters of the club
Supporters of the club should be pleased to see that those at Elland Road were opposed by the idea. They should also be happy by the fact that Leeds wanted to offer streams themselves and that this would have helped season ticket holders.
There has been a lot of discussion about changing the fee for the matches that fans have to pay for on top of their sports subscriptions to BT Sport and Sky Sports. It is, however, currently staying the same and this will likely be an ongoing debate between clubs, the Premier League and the fans.
Sadly, for now, Leeds will not be able to do much when it comes to PPV as the general consensus seems to be that it's the only option they currently have.
Obviously there needs to be a way for these sides to generate their money with the current events. If they could be a better, perhaps cheaper alternative, it would go down much better.
In other Leeds news, Kevin Phillips has piled the praise on one player at the club. Find out who here!