Manchester City: Klopp comments enrage fans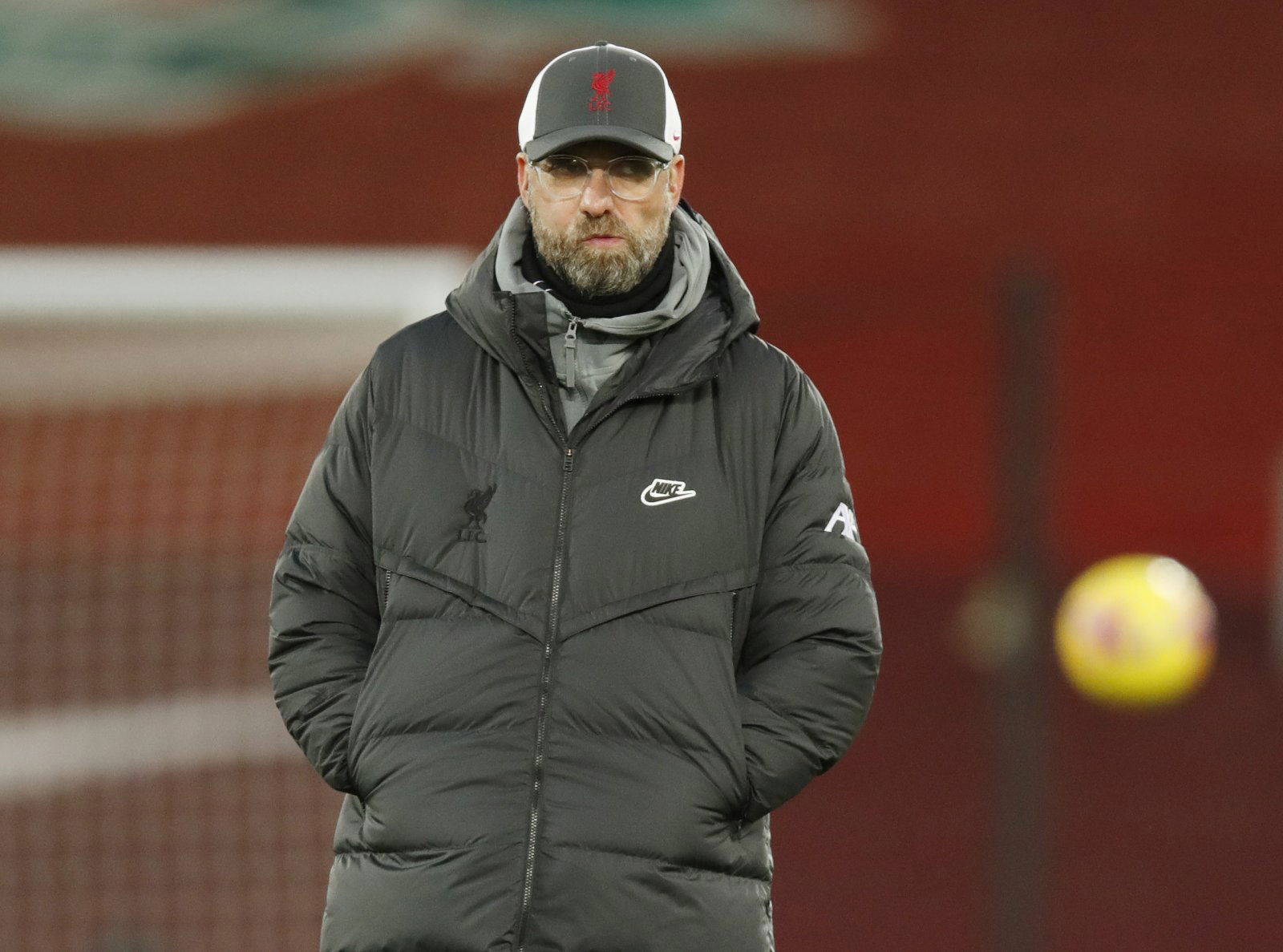 Many Manchester City fans have been responding to a tweet from City news Twitter account @City_Xtra which shared some comments made by Liverpool manager Jurgen Klopp ahead of his side's clash with the Premier League champions on Sunday.
Per ESPN, Klopp has complained about the week-long break that Man City had in late-December/early-January due to an outbreak at the club. The Reds boss has indicated that he thinks it's unfair the Sky Blues had this time without games while his side didn't. 
The German manager referred to this time between games as a two-week break, which is false, and Man City manager Pep Guardiola has fired back at the Liverpool manager, urging him to look at a calendar. 
Plenty of Man City fans have been just as harsh in their assessment of Klopp's comments on Twitter, as you can imagine, as this new-found rivalry heats up ahead of Sunday's crunch clash. 
So, how have these Manchester City fans been reacting to Klopp's comments? 
After the Reds boss' comments were shared by @City_Xtra, many City fans have been raging at the reigning Premier League king.
"This is so pathetic it's not worthy of response"
"Cry more"
"Is this guy deluded?"
"This guy is just a loser. Smh"
"I mean…wow."
"He is talking about us again. He's worried."
"Preparing excuses already? He needs to give his head a wobble"
"getting in the excuses before the beating, smart guy"
Are you mad at Klopp?
YES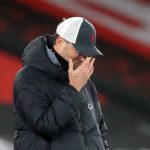 NO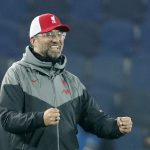 In other news, many Man City fans have begged their club to sign this La Liga starlet dubbed a 'young David Silva' by some.