Newcastle United: Ian Mearns drops big claim on potential takeover involving Premier League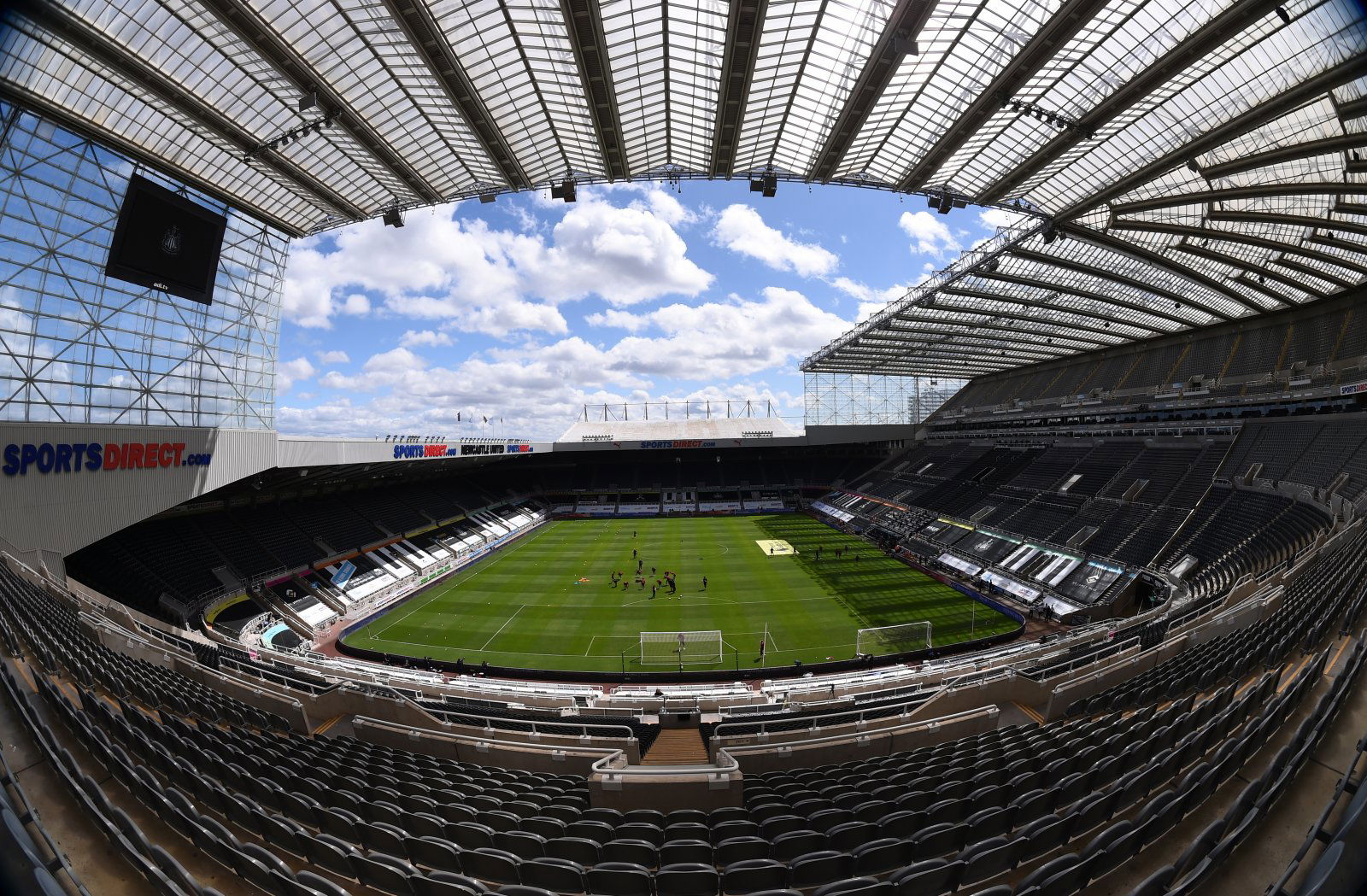 A big claim on the potential takeover of Newcastle United by the Kingdom of Saudi Arabia (KSA) group has been dropped involving the Premier League.
Speaking to The Chronicle, Ian Mearns, who is the local MP for Gateshead and a life-long season ticket holder at St. James' Park, has claimed he is 'convinced' there was outside influence on the decision made by the English top flight to fail the original deal between Mike Ashley and the KSA consortium.
Is the KSA takeover of Newcastle over?
Yes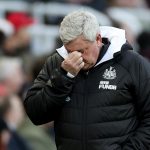 No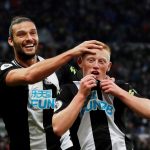 He also slammed their 'no comment' response from the division to the reports of emails exchanged between them and the Department for Culture, Media and Sport (DCMS) suggesting that the bid was close as well as the Saudi crown prince Mohammed bin Salman (MBS) asking Prime Minister Boris Johnson to intervene:
"When the Premier League was posing the question 'things could change', I want to know at that stage what was it that they were anticipating could change? From my perspective, I'm convinced there was outside interference, possibly from other Premier League clubs.
"There's a number of things which are commercially confidential here but it smacks of something to hide and cover up – from that perspective it will come out sooner rather than later.
"If they've got nothing to hide, they should be disclosing that at the earliest opportunity.
"The Premier League need to stop leading us up the garden path – just come out, be clear, concise and utterly transparent about what involvement there has been – and if there has been any interference from any outside sources."
More transparency needed on Newcastle takeover
There certainly needs to be more transparency on the potential takeover in the North East given all of the recent stories which have broken out.
Given how close it seemingly was to being completed back in the summer, an explanation is needed from the PL on why they suddenly made a U-turn on the decision, and ultimately how a deal that looked like it could happen all of a sudden collapsed.
Nonetheless, the pending arbitration case between the Tyneside club and the league should clear up a lot of grey areas, and many members of the Toon Army will have their fingers crossed for a positive result.
In other news, find out what injury below before West Ham United has been dropped by Steve Bruce here!