Newcastle United: Industry expert drops European Super League claim on potential takeover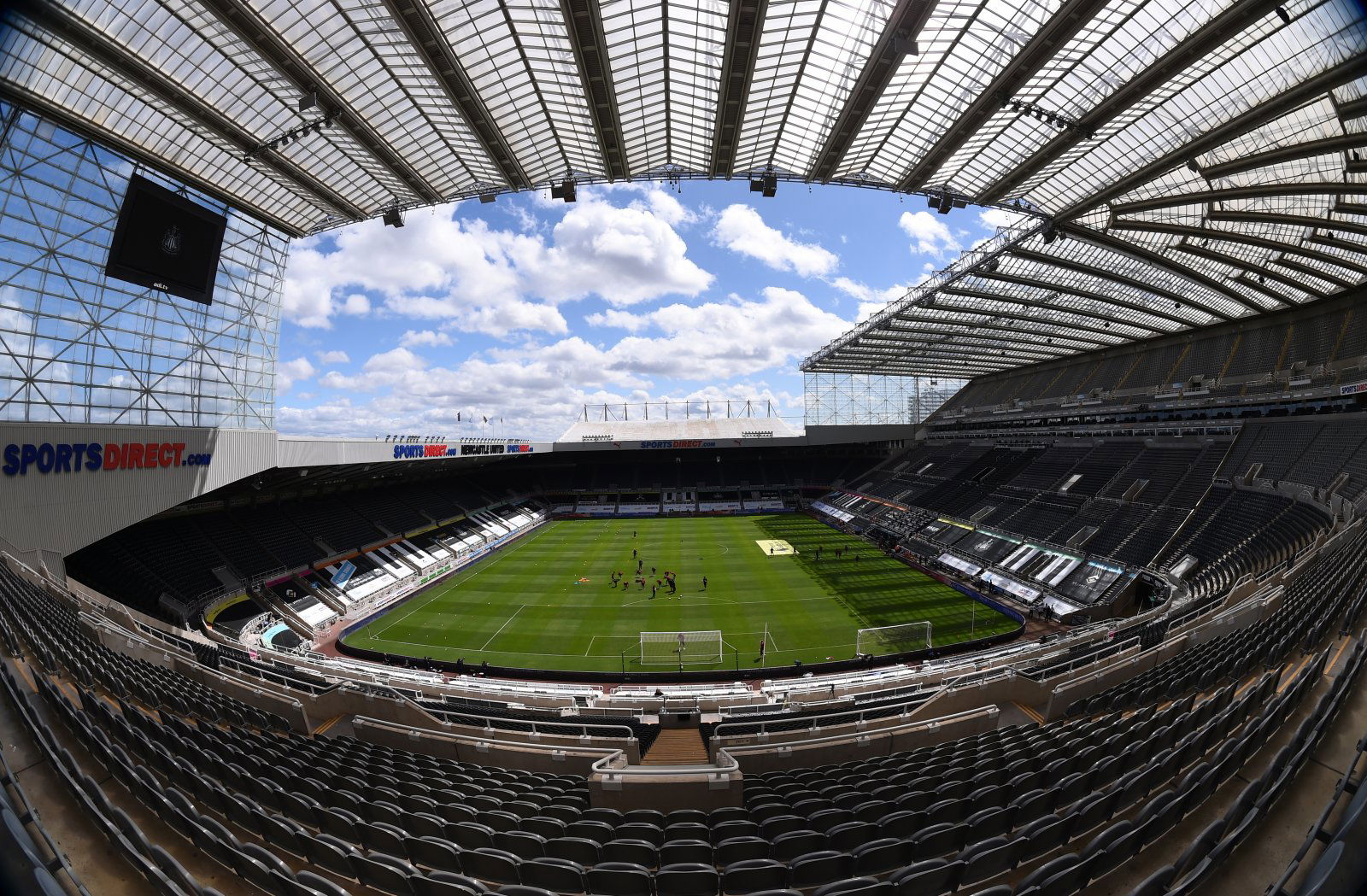 An industry expert has dropped a claim on the demise of the European Super League (ESL) and what it means for the potential takeover of Newcastle United.
All six clubs in the Premier League who had already signed up to the proposal have since withdrawn from the league after heavy backlash from football people all around the country.
Are the Premier League to blame for the Newcastle takeover collapse?
Yes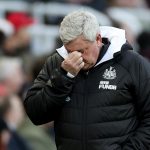 No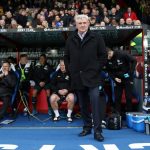 In a meeting between the other 14 top-fight teams before the collapse, it was discussed to bind a commitment to the principles of English football into the division's Owners' and Directors' Test (ODT).
As per The Chronicle, an industry expert has since had their say on the ESL collapse and what it may mean for the proposed deal between Mike Ashley and the Kingdom of Saudi Arabia (KSA) group:
"It's still very fresh. The dust will settle on this and the ramifications could be huge for football in the country.
"The feeling is that the basis of the case – the separation of PIF from the state – is unchanged but the sands have shifted around it now. While it may not directly impact arbitration, the pressure for transparency will be there and you could argue lobbying from the 'big six' might not be quite as readily heard.
"On the other hand, will there be pressure to keep out another foreign owner with deep pockets who might look to do something similar?
"In the short-term, Nick de Marco and his team will have to prove the same things they were looking to prove before. But if the arbitration doesn't win, this probably opens up other avenues.
"I'm sure the lawyers will be examining everything that's happened in the last few days very keenly."
Newcastle takeover can learn from ESL demise
The proposed new owners of the St. James' Park faithful could certainly learn from the demise of the ESL.
They will now more than ever have to show that they are fit and proper people to be running the Tyneside club in the North East, as per the ODT.
On top of that, it could also offer them hope that they can negotiate their way through this, with the expert claiming the whole ordeal 'probably opens up other avenues'.
Nonetheless, the pending arbitration case between the Magpies and the PL should answer a lot of questions in terms of whether the potential takeover can still be revived under the proposed new owners.
In other news, find out which speedster NUFC have made contact to sign here!