Newcastle United: Keith Hackett slams PGMOL view on Sean Longstaff incident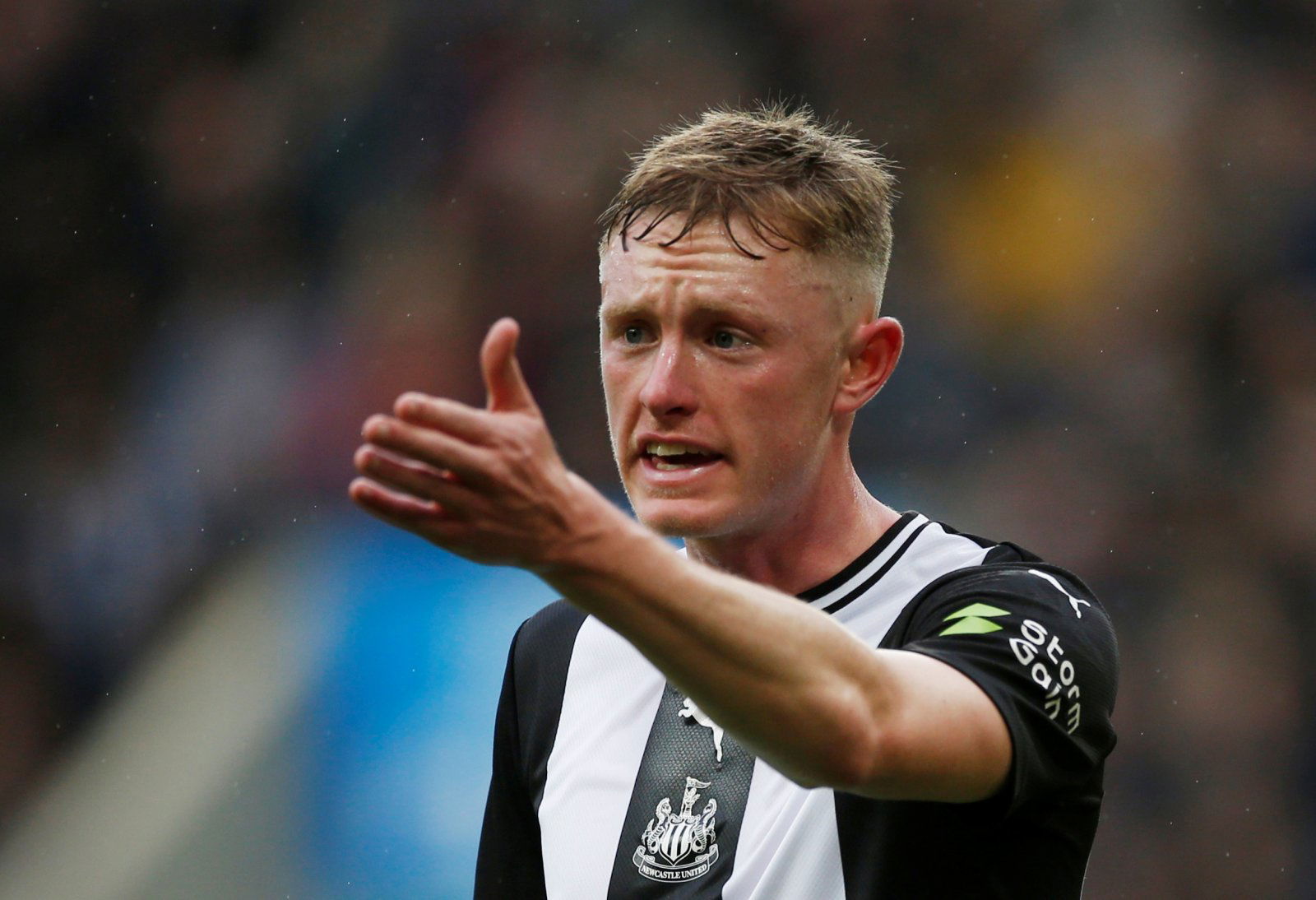 Keith Hackett has slammed the Professional Game Match Officials Limited's (PGMOL) view on why Newcastle United did not get a penalty versus Burnley.
The foot of James Tarkowski appeared to be very high and in a dangerous position when Sean Longstaff was about to head the ball in the box, but nothing was given in the end after a check by VAR, after both Stuart Atwell at Stockley Park and Anthony Taylor on the field decided that the incident was not worthy of a penalty to the St. James' Park faithful.
Should the Premier League keep VAR?
Yes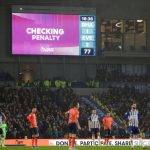 No
The PGMOL have since come out and explained their decision, stating (via Mark Douglas) that Tarkowski had 'played the ball first' and that Longstaff had 'stooped and put his head into that area'.
Speaking to Football Insider, Hackett, who is a former referee in the Premier League, slammed the statement given:
"The most outrageous and stupid comment.
"I suggest whoever made it needs to examine the laws of the game.
"It's just ridiculous, I just want to know who these people are who are making these statements.
"In football, in the laws of the game, you cannot use the ball as an excuse for a foul change.
"I don't know who makes it. I shuddered when I listened to it.
"My emails and social media was going crazy with referees from around the world saying 'Who is this person at the PGMOL making this statement?'"
Newcastle won in the end
It was lucky that Steve Bruce's team managed to end up winning the game, otherwise a lot more may have been made of the controversial decision and subsequent explanation.
It begs the question over whether the officials are using the technology given to them correctly if a former referee in the top flight is strongly disagreeing with them, and luckily the on-field decision did not cost the North East club any points in the end.
Still, the explanation itself may be the most worrying aspect of the whole ordeal, even more so than the original decision, given that Hackett seems to suggest it doesn't even abide with the laws of the game.
In other news, find out what inside claim Liam Kennedy has dropped on James Pallotta and the potential takeover here!