Newcastle United: Middle East expert makes big takeover revelation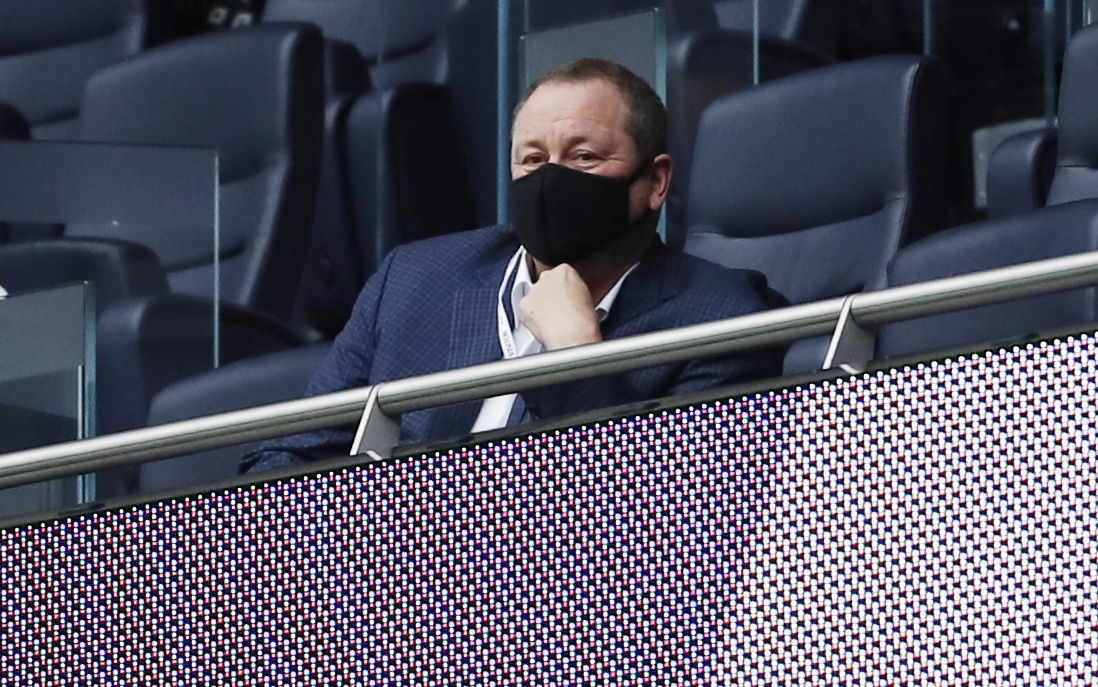 An expert on matters in the Middle East has made a big revelation regarding a possible takeover of Newcastle United by Sheikh Khaled bin Saqr Zayed al-Nayhan.
As per The Independent, his name was first mentioned in football circles when he was involved in takeover attempts at both St. James' Park and Liverpool, and now, it looks like he is set to complete a purchase of Derby County.
Are the Premier League to blame for the Newcastle takeover collapse?
Yes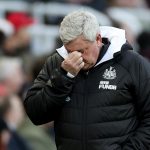 No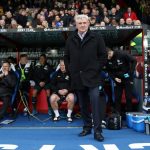 When asked about the realistic expectations that Rams fans should have once Sheik Khaled completes the takeover of the EFL Championship club, Middle East expert Dr Kristian Ulrichsen of Rice University claimed:
"Let's be brutally honest, maybe he's found his level. He's not been able to play in the big league, the Premier League. He might have gone down. There might be other reasons, he could have found a business partner in the Midlands.
"But having gone for Liverpool and Newcastle, and obviously not being the name that had been thought, he could have found his level."
Newcastle takeover by Sheik Khaled unrealistic
Indeed, as Dr Ulrichsen suggests, perhaps a takeover in the North East by Sheik Khaled was unrealistic.
He failed with takeovers of both the Tyneside club and Liverpool, who are both very much established teams in the top flight.
On the other hand, Derby are lingering right at the bottom of the Championship table, and it looks as if the takeover of the Rams by Sheik Khaled will indeed go ahead.
Perhaps this kind of club is around his level as suggested, as he will now look to build them up and help them return to England's highest division alongside the likes of the Magpies and the current EPL champions.
Is a Newcastle takeover still possible?
Indeed, if not from Sheik Khaled, a takeover at the Toon is still very much a possibility. The Saudi Sports Minister fairly recently claimed that the Kingdom of Saudi Arabia's (KSA) Public Investment Fund (PIF) would still look into the opportunity of taking over at NUFC.
Nonetheless, any hope of a takeover by Sheik Khaled seems dead in the water now as he has now set his sights set on Derby instead.
In other news, find out why takeover hopes may potentially be boosted here!