Newcastle United: NCSL slam government after takeover accusation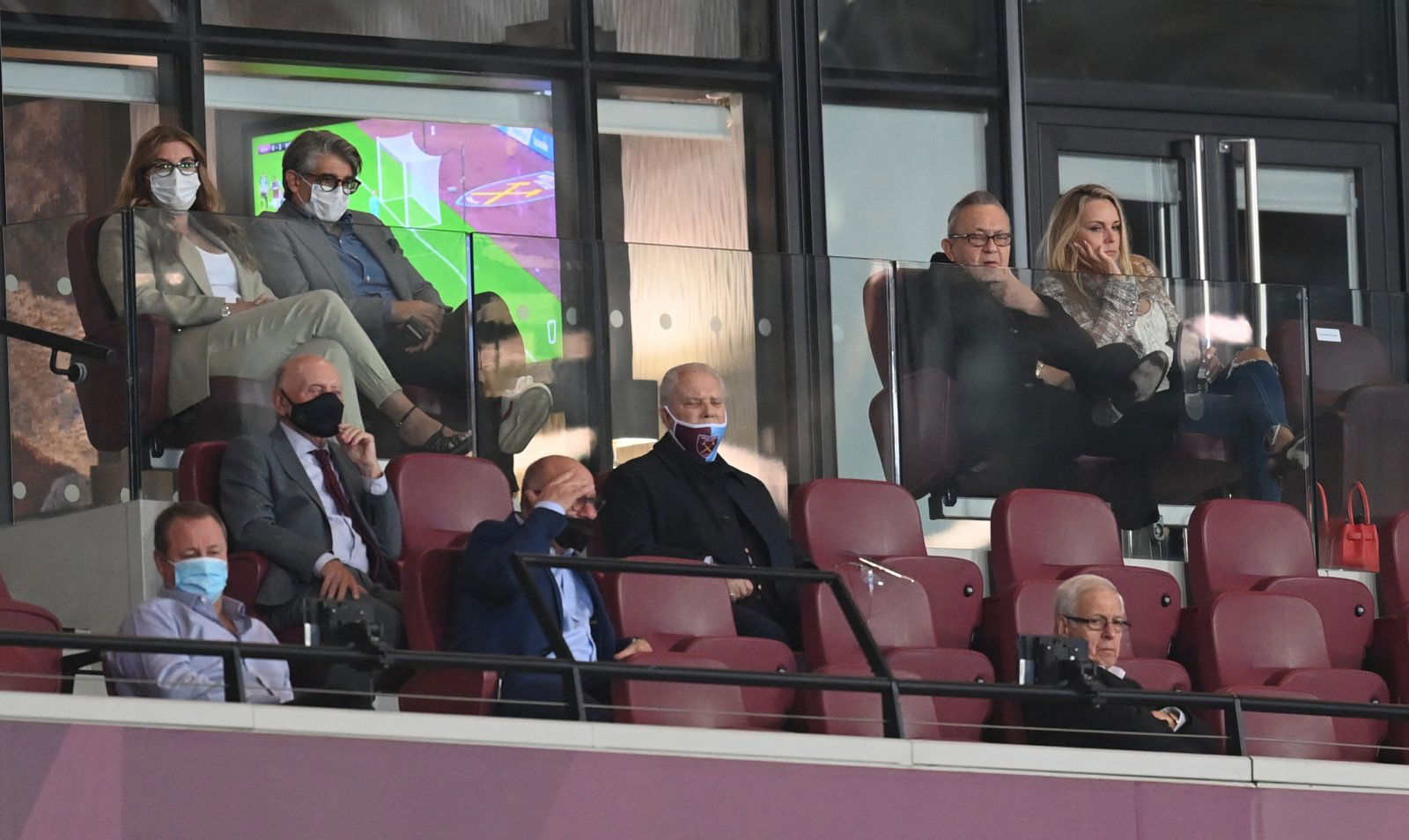 The Newcastle Consortium Supporters Ltd (NCSL) have slammed the government after a takeover accusation was made by MP for Gateshead, Ian Mearns.
As per The Chronicle, the government have confirmed that they held two meetings with the Premier League with regard to the proposed £300m deal between Mike Ashley and the Kingdom of Saudi Arabia (KSA) group, prompting questions as to how involved they have actually been.
Is the KSA takeover of Newcastle over?
Yes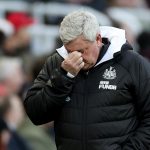 No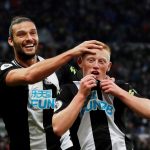 Many different government departments have previously made it 'clear' that the final outcome of the bid was not something that Downing Street would get involved in, but these meetings may suggest otherwise.
With this in mind, Mr Mearns said:
"On one hand, you have Oliver Dowden saying the takeover is a matter for the Premier League and its owners and directors test but on the other, there is clearly another arm of the government involved.
"It doesn't look like it was just a matter for the Premier League but one for the Foreign Commonwealth Office too.
"It doesn't stand up – if you've told them that it is a matter for them then why have a meeting with the FCO and then have (another) meeting with the FCO? Surely at the first meeting, the FCO would have been telling the Premier League 'this is a matter for you.'
"Why have a second meeting?"
The governments involvement with regards to the takeover talks has confused the NCSL as well, as they tweeted, after reading the comments from Mearns, that they think that the government's involvement is 'dubious', adding that 'it stinks'. They also called on Prime Minister Boris Johnson to answer some questions as has still not replied to the letter that they sent to him asking for answers on the failed bid last month.
Can the government influence the Newcastle takeover?
Given that the legal disputes with regards to the failed takeover are between the St. James' Park faithful and the Premier League, it is hard to know just how much influence the government had in the original talks collapsing. We now know that meetings took place, but we don't really know why and the NCSL want answers.
In other news, find out the latest on what Ben Jacobs has said on arbitration here!