Newcastle United: Potential buyers enquire about possible takeover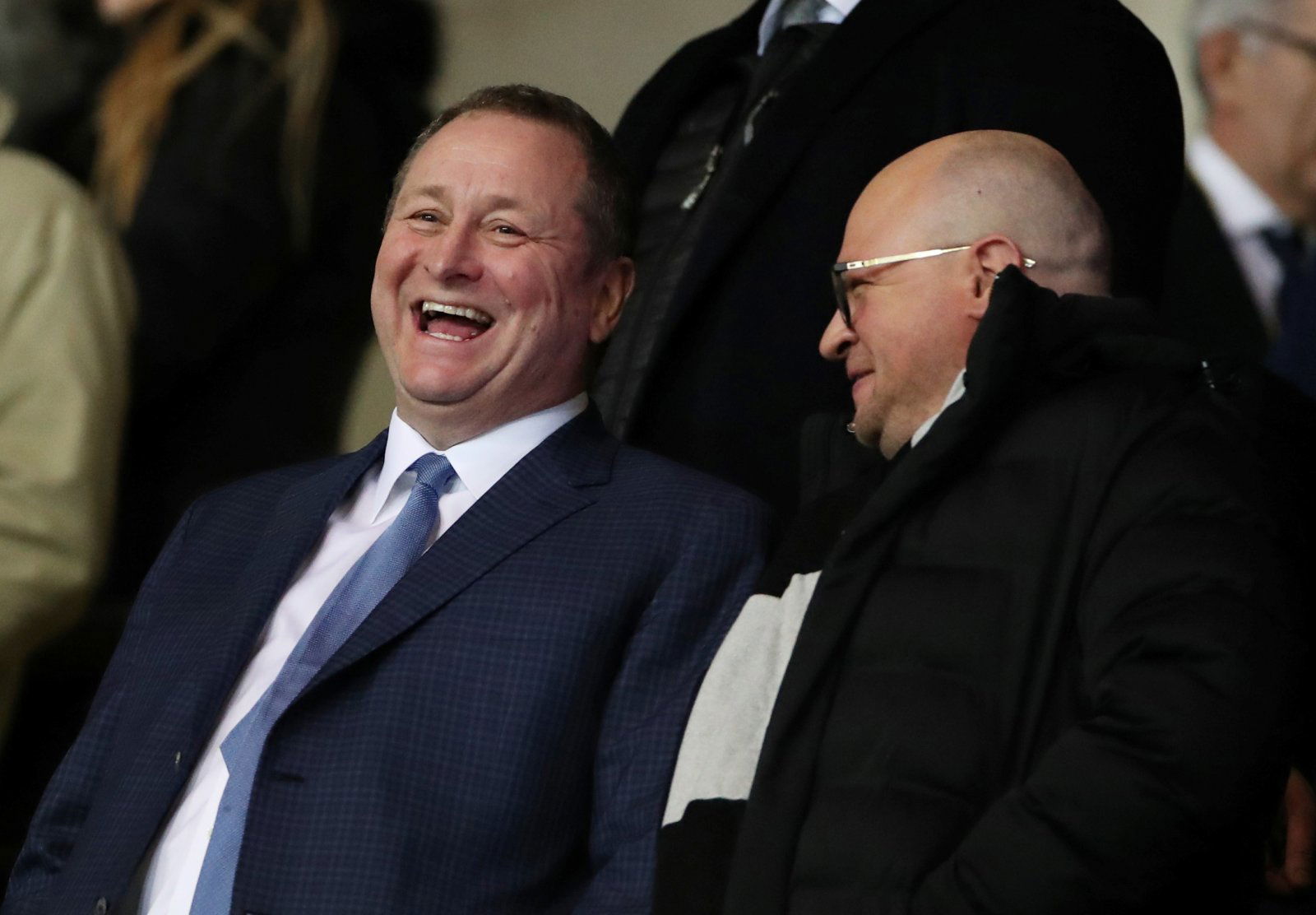 Takeover watchers have claimed that potential alternative buyers have made fresh enquiries to Mike Ashley's team about a possible takeover of Newcastle United.
That is according to The Chronicle, although the news outlet add that the legal action is centred on selling to the Kingdom of Saudi Arabia (KSA) consortium, and that remains the overriding focus for the chief executive of Sports Direct.
Are the Premier League to blame for the Newcastle takeover collapse?
Yes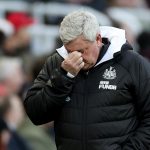 No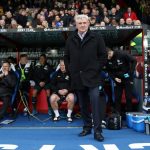 Ashley's team, who have apparently grown weary of time wasters, seem to see the efforts by the Saudis as the route to realising his valuation and observers in the takeover saga say that there seems to be a small chance of an alternative emerging.
Nonetheless, that is not to say that an alternative buyer could still come in with their own deal should the bid by the KSA group ultimately collapse and end in complete failure.
Is a Newcastle takeover by the KSA still possible?
The prospective £300m deal between the KSA consortium and Ashley is still possible, but the legal dispute between the Premier League and the St. James' Park faithful may well have to be settled in a court case in front of a judge.
That said, there may be potential alternative buyers knocking on the door if all else fails with the KSA group.
In other news, find out what takeover reveal has left the NCSL fuming here!