Newcastle United: Steve Bruce says he cannot influence takeover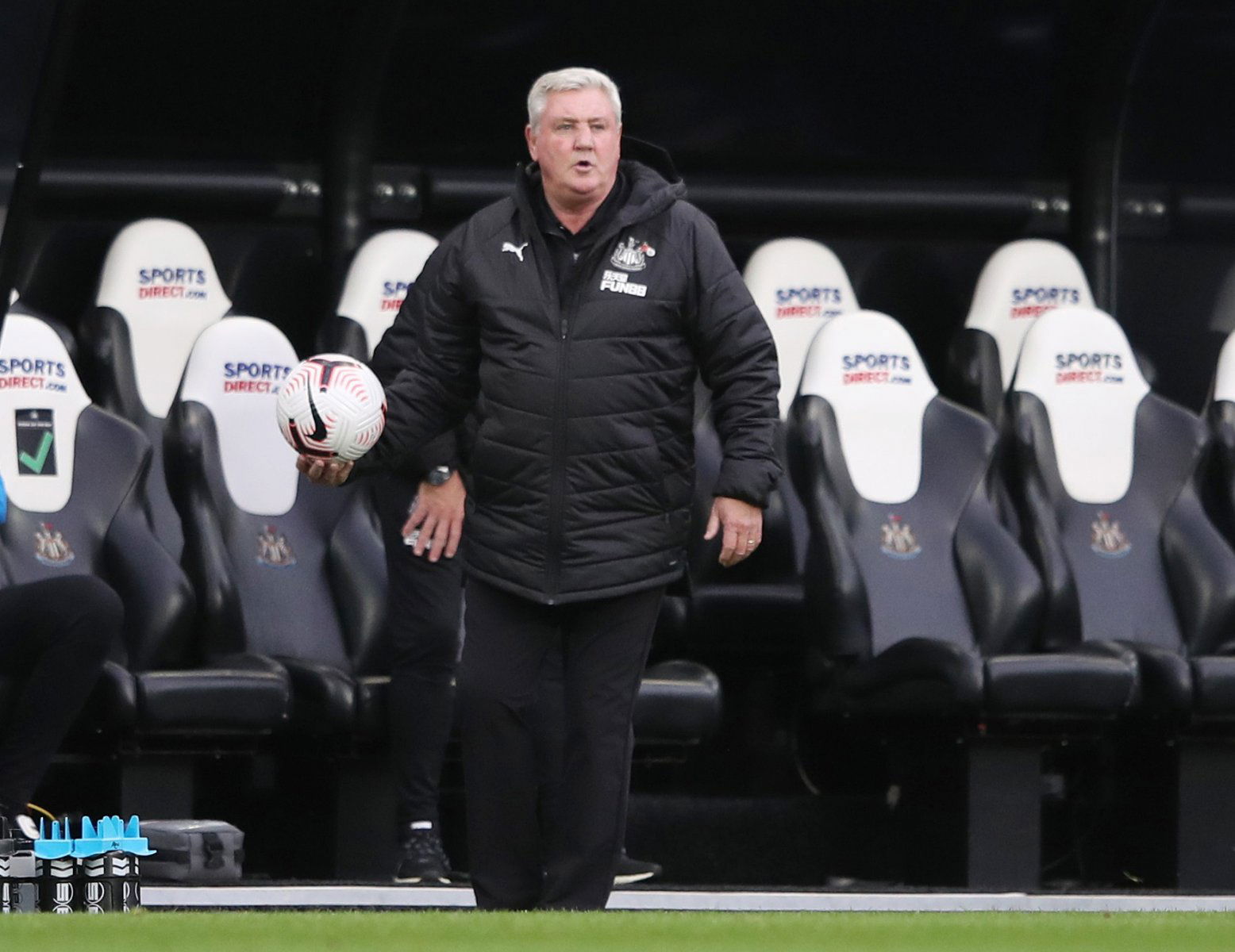 Newcastle United manager Steve Bruce has admitted that he can have absolutely no influence on the proposed takeover by the Kingdom of Saudi Arabia (KSA) consortium.
Speaking to The Chronicle, Bruce said that "there is nothing I can do" to influence the prospective £300m deal between Mike Ashley and the KSA group, including what happens with any legal rights.
Are the Premier League to blame for the Newcastle takeover collapse?
Yes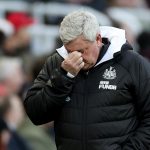 No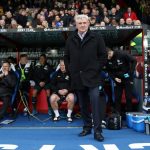 This means the the fate of the bid lies in the hands of a pending court case between the Tyneside club and the Premier League, which may see the legal dispute between the two parties involved settled in front of a judge.
Is a Newcastle takeover still possible?
There is still a distinctive possibility that fans in the North East will see a takeover of their beloved Magpies, but it will likely come down to a legal hearing.
The KSA and Qatar are reportedly expected to reach an agreement within a number of days that will help soften a standoff between the latter and other countries in the Gulf region, which has come into existence three years ago, which could be of relevance to getting the takeover back on track given the disputes between the two countries over broadcasting rights.
Nick De Marco, who may represent Ashley in court if the legal battle comes into fruition, would also give several supporters of the Magpies hope based on his very impressive track record.
Nonetheless, everything is all speculation up until this moment in time until a date is booked for the potential court case to happen.
In other news, find out what takeover documents between the EPL and the Foreign Office have revealed here!