Newcastle United: Steve Wraith reveals 'what is needed' to push takeover through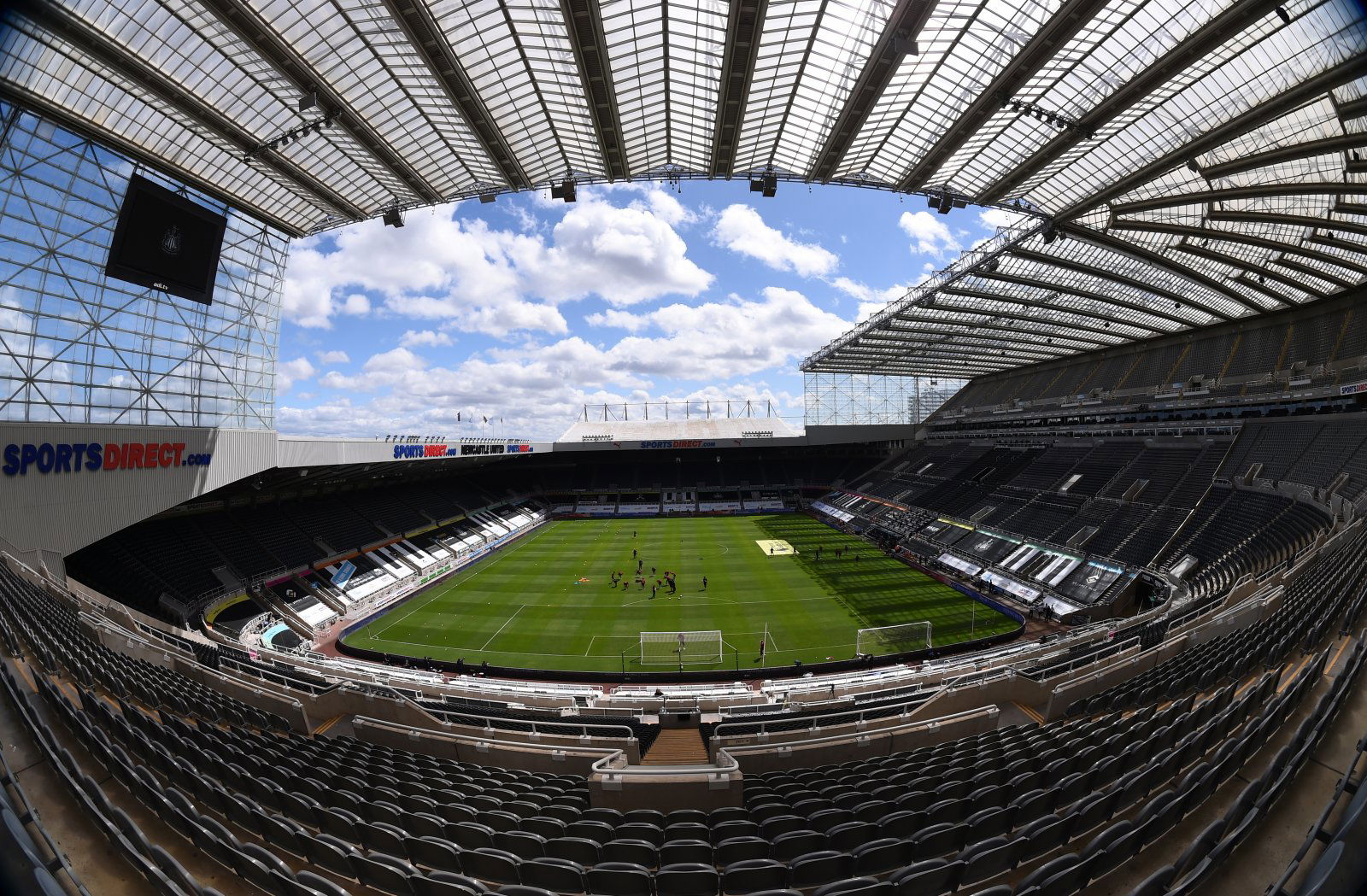 Steve Wraith has revealed 'what is needed' in order to push through the proposed takeover of Newcastle United on his official Twitter page.
As per his tweet, the writer and avid fan of the Magpies said that "political pressure is what is needed to push this deal through".
Is the KSA takeover of Newcastle over?
Yes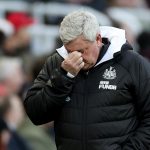 No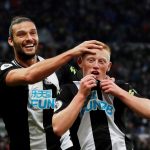 He also encouraged his NUFC followers to keep emailing their local MPs as he believes that the Toon Army will get their takeover eventually.
A lot of #nufc fans asking what next. Simple. Keep the pressure on. Keep emailing your MP's. Political pressure is what is needed to push this deal through. One last push #nufc fans and i really do believe that we will have our end game in site #NUFCTakeover #ApproveTheSale #nufc pic.twitter.com/NaoZKppr2K

— steve wraith (@stevewraith) August 11, 2020
Indeed, these are bold words from Wraith, especially after the Kingdom of Saudi Arabian (KSA) group decided to withdraw their own £300 million bid out of growing increasingly tired of waiting for the Premier League to make their final decision on whether to approve of the prospective deal or not.
With the new 2020/21 season just around the corner from now, coupled up with the fact that the summer transfer window has officially opened, perhaps it is unsurprising that the would-be owners took it upon themselves to make this decision.
Nevertheless, he believes that if the pressure is continued to be put on both the top flight and its chief executive Richard Masters, then the supporters may eventually get their desired outcome.
The "political pressure" that Wraith speaks of has come from the Prime Minister Boris Johnson himself, who has urged England's highest division and its CEO to give some more clarity as to why the takeover was taking so long.
Thousands of letters have been written to local MPs already, which adds to the pressure put on the EPL.
However, until the league gives more clarity and cooperates fully with the buying side, the takeover looks to remain off for now, but Wraith insists that there is still a way for it to be resurrected.
Geordies, do you agree with Wraith? Comment below!