Newcastle United: Kieran Maguire reacts to takeover statement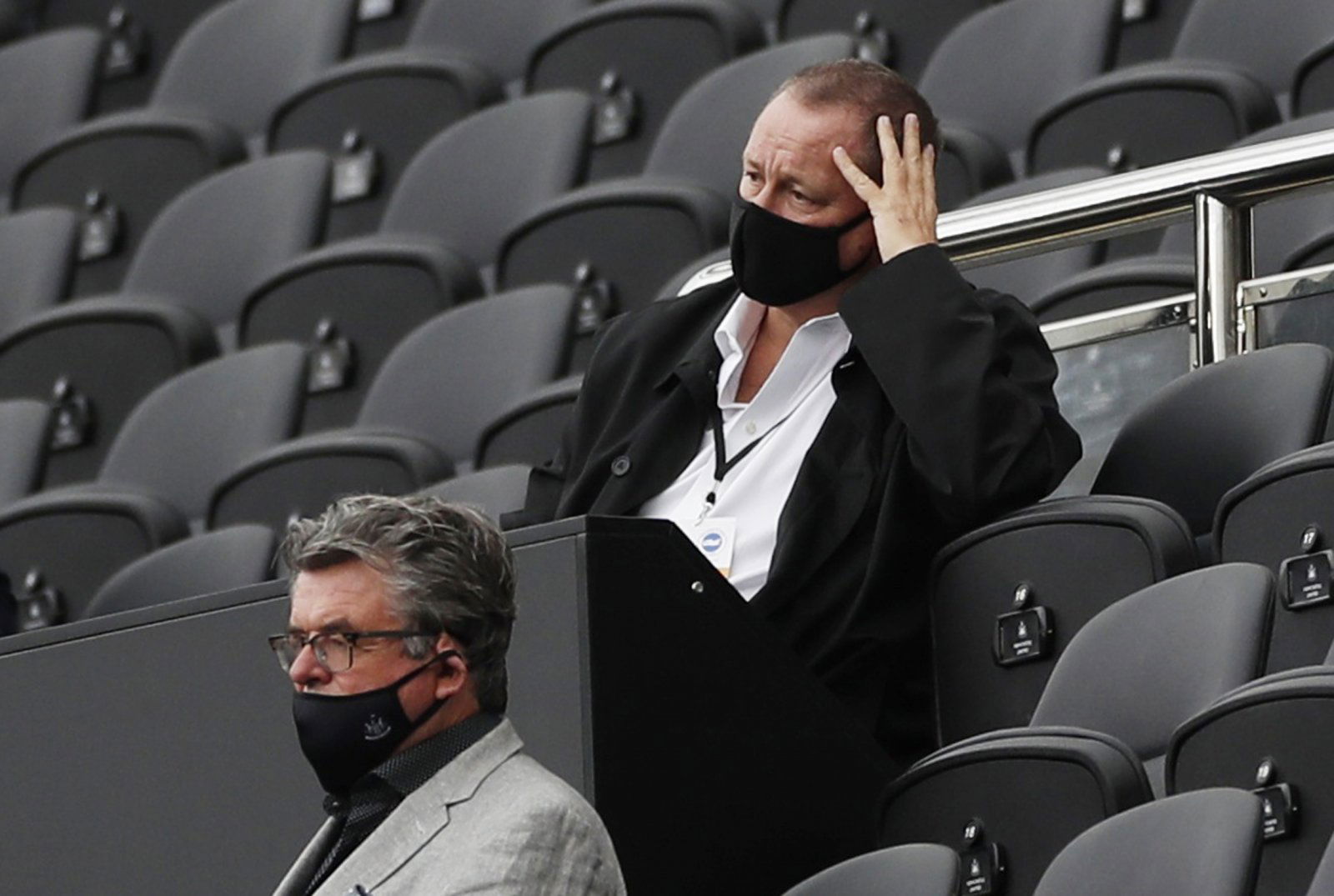 Kieran Maguire has given his reaction to the statement which was released by Newcastle United on their upcoming arbitration case against the Premier League.
The Lowdown: Newcastle statement
The St James' Park club released a statement on their official website citing the need for 'transparency and fairness in football governance'.
They also called for the arbitration process to be made public, and consortium member Amanda Staveley asked for the same when speaking to Sky Sports recently.
The Latest: Maguire reacts
Speaking to Football Insider, football finance expert Maguire has claimed that the statement should not make a difference on the results of the arbitration hearing, and even went as far as to accuse Newcastle owner Mike Ashley of being a 'hypocrite'. He said:
"It shouldn't make any difference on the case itself, in theory.
"The people making the final decision are legal professionals and you'd expect them to be objective.
"But what I think Staveley and Ashley are trying to do is get populist support. They hope that this will mean the pressure's on the people making that final decision.
"They'll know that every word and every utterance is going to be scrutinised by Newcastle's fanbase.
"Mike Ashley is a hypocrite because Newcastle are the only club in the Premier League not to publish anything to do with their accounts. That doesn't exactly scream transparency."
The Verdict: Transparency needed
While Ashley may be a 'hypocrite' for calling for transparency when, as Maguire references, they are the only team in the Premier League yet to publish anything on their accounts, there is no doubt that transparency is still needed ahead of the arbitration proceedings.
The Toon Army have largely been kept in the dark until now with regards to the takeover, and they deserve to know what exactly is going on in their club.
Should Newcastle fans be grateful for the money that Ashley has put into the club?
Yes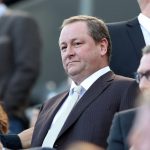 No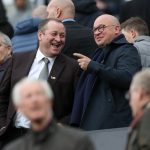 Unsure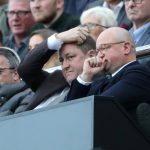 Making the arbitration public will show exactly why the takeover may or may not be rejected, and it would also give valuable insight from the Premier League into their decision.
Given the confidence of both parties in getting a positive result, the top flight should also be calling for the process to be made public, assuming that they have nothing to hide.
In other news, find out what insight Amanda Staveley has dropped on potential issues with the takeover