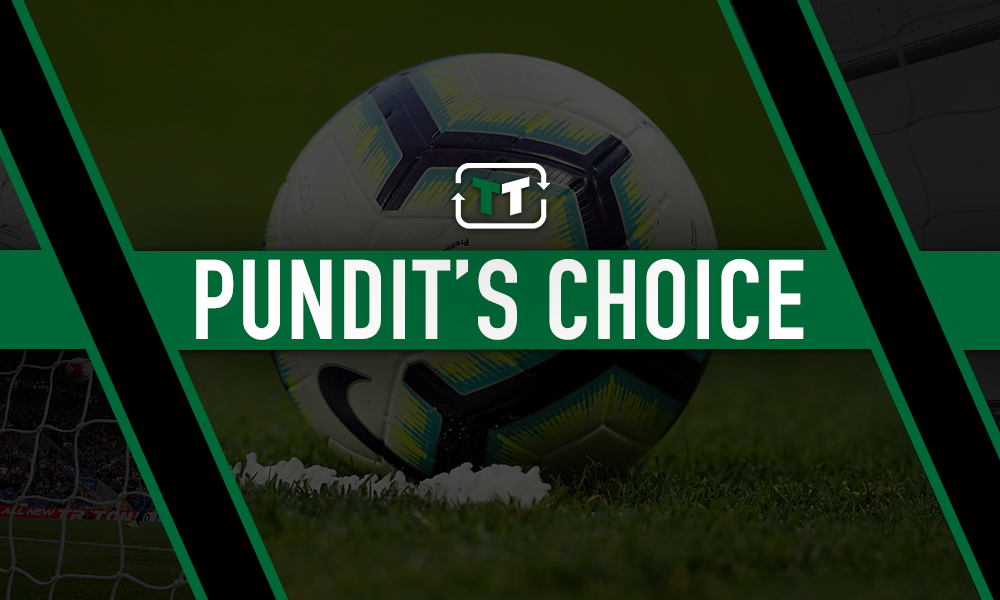 Southampton have garnered a reputation for being a club that is able to make millions upon millions by selling their best talent. Players from Luke Shaw to Nathaniel Clyne to Virgil van Dijk have been sold by the club for big sums of money, and they've often been replaced seamlessly.
However, not all of their sales have been smart, and TalkSport man Adrian Durham has attacked the club for their decision to sell Dusan Tadic to Ajax.
As per TalkSport, Durham said: "On Dusan Tadic we've talked about this before – £10million. That was the fee agreed for Southampton to sell him to Ajax. He had two years left on his contract. For me, he's the best footballer – think about my words – the best footballer Southampton have had since Matt Le Tissier."
He continued: "What were the so-called brains trust at Southampton Football Club – whether it be Mark Hughes, Les Reed at the time – thinking of? Absolutely appalling decision from them…You can't just let him go for £10million and you're Southampton! It's ridiculous."
Durham clearly isn't impressed by the Saints' decision to sell Tadic, especially for such a small fee, and this is, of course, on the back of his brilliant performance against Real Madrid in the Champions League. He scored and assisted two goals for the Dutch side, and he was undeniably the best player on the pitch. In fact, he made history by being given the rare distinction of a 10/10 grade by L'Equipe for his performance (via Jonathan Johnson on Twitter).
His display would have given Southampton fans memories of just how good he could be in a Saints shirt, but admittedly, his problem was that he didn't deliver that often enough. He was inconsistent, and that's likely a core reason why the club decided to cash in.
His performance on Tuesday was brilliant, but that was a one-off. He hasn't been able to produce magic like that very often, and it would be wrong to view that fixture in a vacuum. Sure, his 16 goal Eredivisie return this term is a good record, but that's only one part of his game, and he's often been unrefined.
That said, is he worth more than £10 million? You'd certainly think so, and Southampton are likely regretting selling him for that fee. Hindsight, so they say, however, is 20/20, and there was no way of the club knowing that he had this sort of performance in his locker.
Southampton fans – do you regret selling Tadic? Let us know by joining the discussion below!