Lascelles deal may tempt Benítez to stay at St James' Park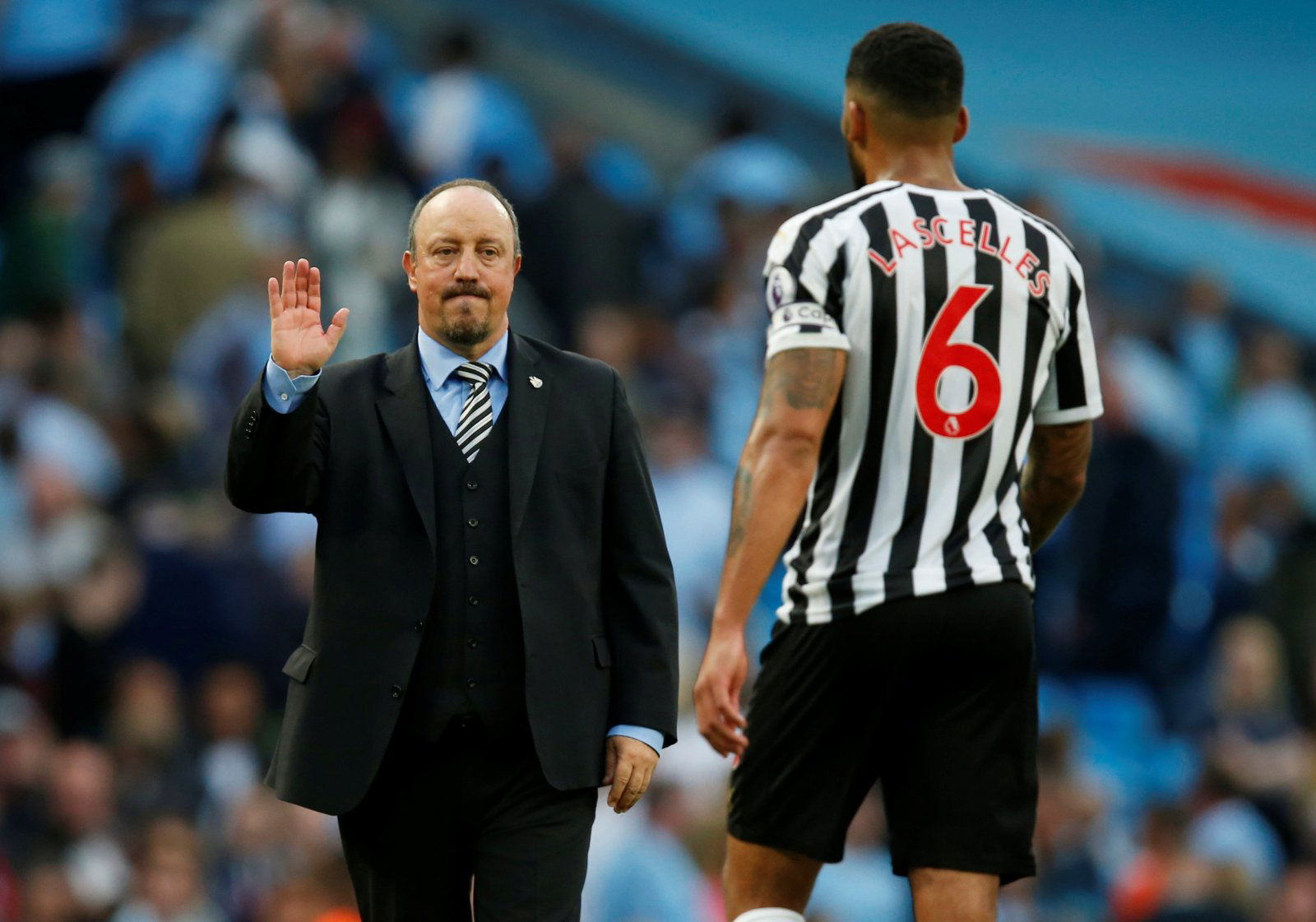 Newcastle were dealt some hugely encouraging news recently with captain Jamaal Lascelles signing a contract until 2024. 
The 24-year-old is The Magpies' talisman and continues to be one of their star performers, despite their poor start to the season.
As expected when a team make such a bad start to a season, players are rumoured to be departing the club, and Lascelles was no exception. There is a host of Premier League clubs that would be after the 6ft 2 defender, particularly if Newcastle were to get relegated at the end of the season.
While many players are linked with leaving St James' Park during their troubled start to the season, manager Rafa Benítez has as well. The Spaniard has been under a tenebrous cloud regarding his future at Newcastle, particularly in light with his feud with owner Mike Ashley, who has been notoriously frugal with the club's expenditures. The horrendous start to the season, -whereby The Magpies are yet to win a game and sit second from bottom in the Premier League- has not helped in keeping the Spaniard at the club.
However, securing the deal of one of the manager's favourite players will go a long way in enticing the former Champions League winning manager to stay in the northeast. It is a deal like this that will allow him to build his squad around Lascelles, knowing that he has a lot of security regarding his future.
This may be one desperate attempt for Ashley to keep Benítez at Newcastle, and it may just work.