Latest Alderweireld message must frustrate Tottenham fans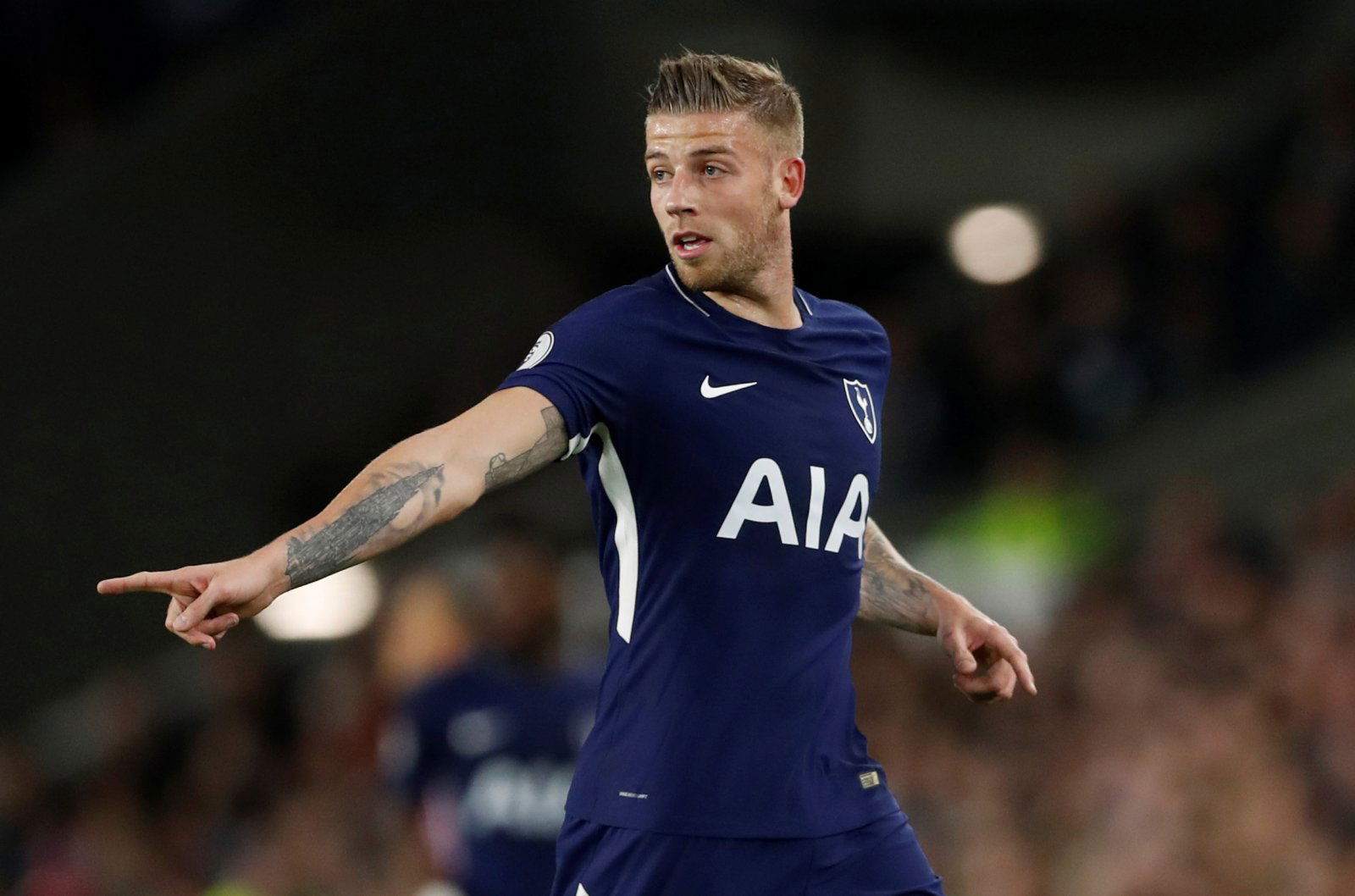 According to The Independent, Tottenham defender Toby Alderweireld has given a major boost regarding his future in north London. 
The Belgian has said that he is happy to remain at Tottenham for another year, despite having a £25m release clause in his contract. This dispells rumours that he could leave Tottenham in the summer, or even this month.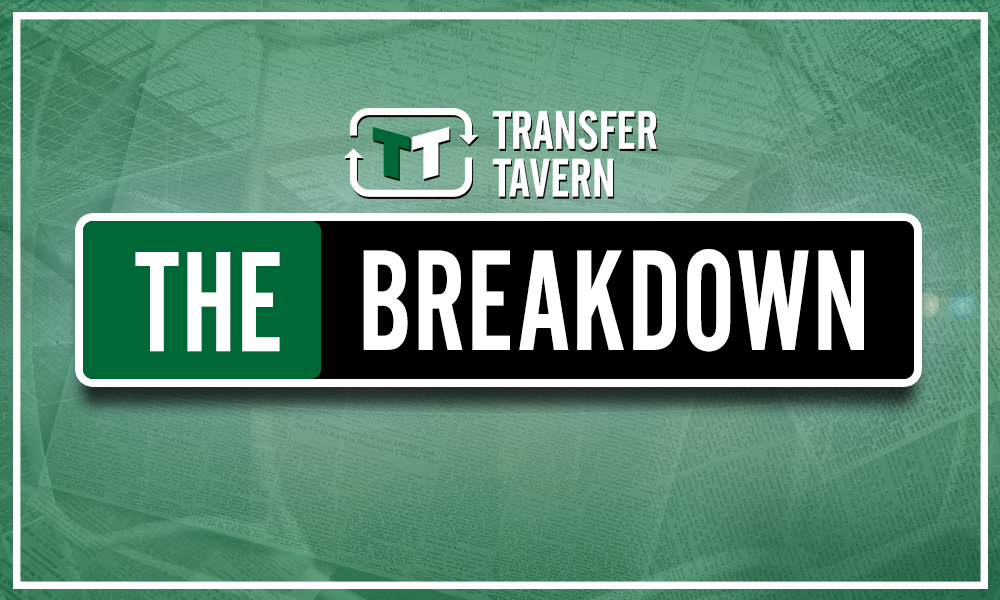 The future of Alderweireld has been one of the most pressing and nerve-wracking ordeals for Tottenham fans over the past year or so. Many fans expected the Belgian to leave in the summer, but he somehow remained, and continues to put in accomplished performances on the pitch.
However, while the 29-year-old must have filled Tottenham fans with positivity, he has been nonetheless cryptic and has confirmed nothing.
This enigmatic approach accompanies that of his manager Mauricio Pochettino and teammate Christian Eriksen, who have both been linked away from the club in recent weeks. Both men have remained clandestine amid interest from clubs like Man United and Real Madrid.
With so much of Tottenham's future seemingly up in the air with regards to the stadium and personnel, Tottenham fans must be growing increasingly incensed by this. It must be tiring and frustrating for fans to be unsure as to so many figures' futures, and these frequent cryptic messages will not be helping anyone.
Surely chairman Daniel Levy must want some clarity on his players' futures, and must be with the fans with their lassitude at the state of the club currently. It is up to him, however, to sort the issue out.