Leeds United: Jamie Shackleton praised for Aston Villa performance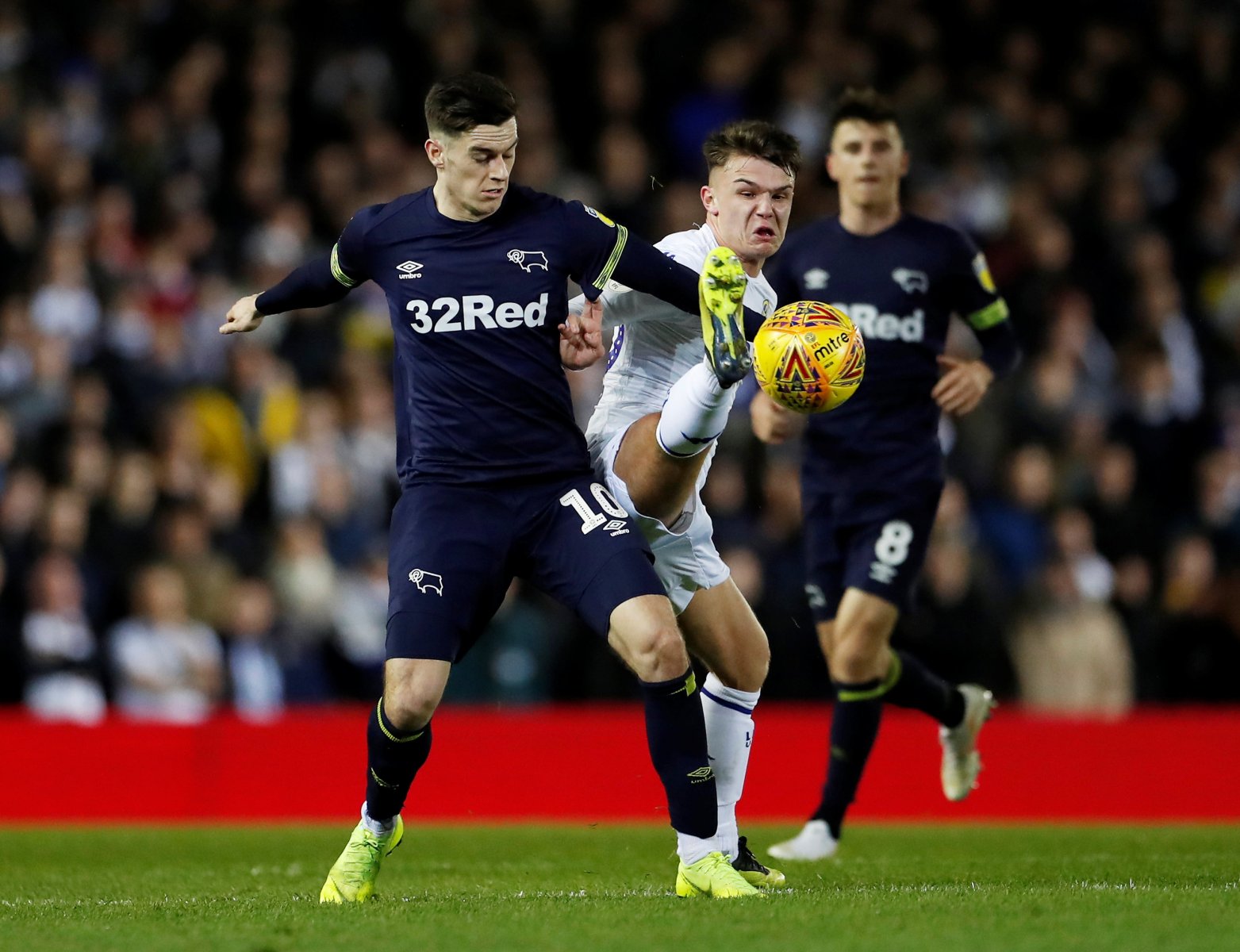 Former Leeds United midfielder Michael Brown has heaped praise on Jamie Shackleton for his performance against Aston Villa.
Marcelo Bielsa's side have made quite the impression since returning to the Premier League after a 16-year absence.
Despite such good form, which puts the Yorkshire club in the top half of the table at present, Bielsa has had to overcome some hurdles, having seen the likes of Liam Cooper and Diego Llorente both ruled out of action through injury.
Along with the defensive duo being unavailable, defensive midfielder Kalvin Phillips damaged his shoulder and missed the game against Aston Villa, presenting a problem for Bielsa. Step up Jamie Shackleton…
What has Brown said about Shackleton's performance?
Speaking to Football Insider, Brown heaped praise on the youngster, saying: "He's like a breath of fresh air, isn't it? Literally, he would have thought: 'I can't believe I've got the chance, I can't believe I'm anywhere near it and to get on…'
"It was a bold decision from Marcelo Bielsa to take Struijk off, but it couldn't have gone better for him. He was up and down, here, there and everywhere and even at the end, he wanted to get the ball.
"He just couldn't believe how much he was enjoying it." 
Can Shackleton provide adequate cover for Phillips?
Shackleton's performance against Villa gained him a a solid 6.8 out of 10 performance, and if he can maintain that sort of form, the youngster will prove a worthy option for Bielsa to have if Phillips is injured again.
Struijk's chance of playing again in the Phillips role seem to have diminished and it does make sense that someone who is a more natural midfielder plays the role.
Do you think Shackleton can continue to be a good replacement for Phillips? Let us know in the comments section below…