Newcastle United: Floyd Mayweather's takeover comments wind up Magpies fans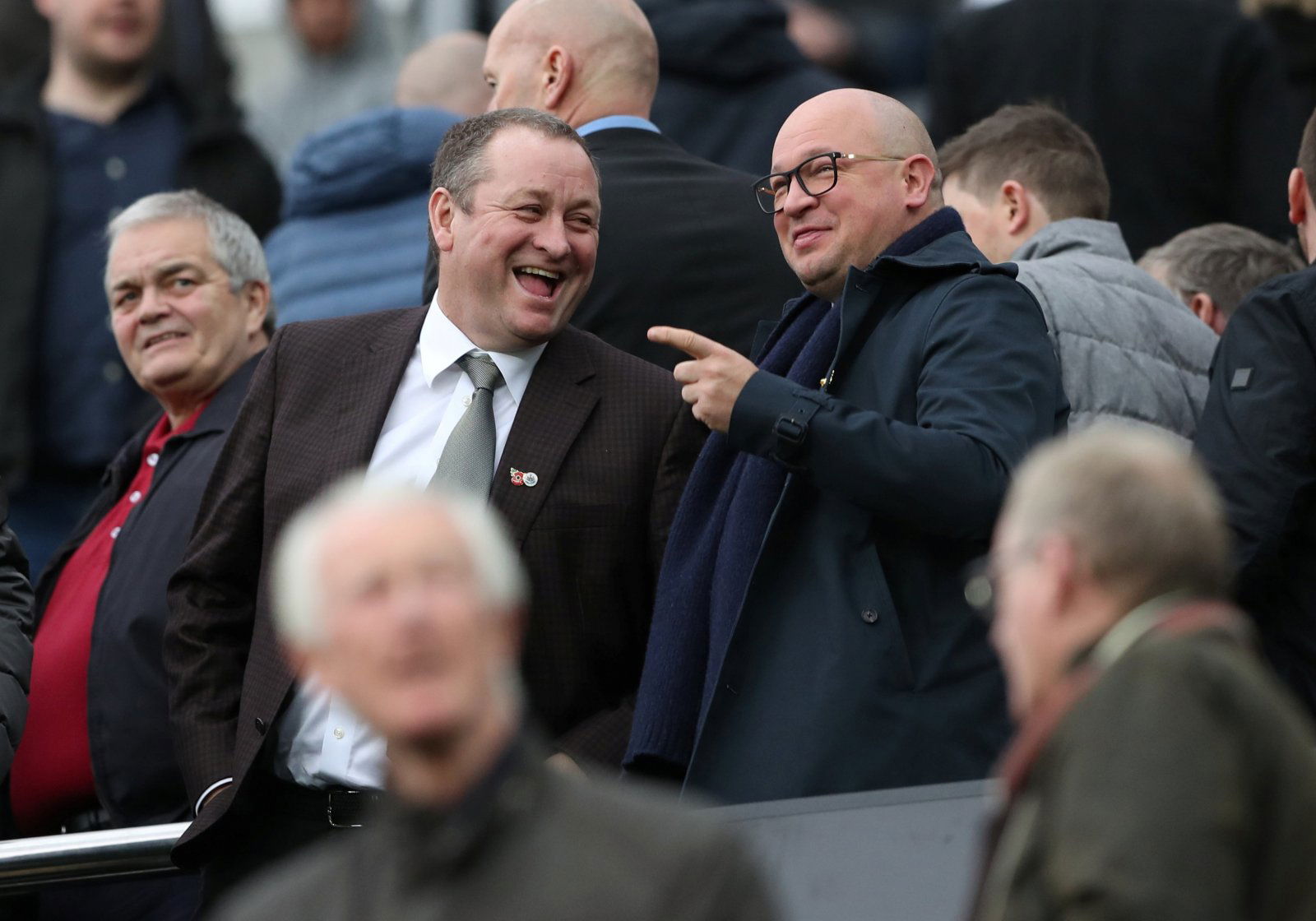 According to TMZ via the Chronicle, boxing legend Floyd Mayweather Jr has again teased he would be interested in buying the Tyneside club and loads of Magpies have dismissed his comments online. 
Mayweather is currently on tour of the UK and spoke to a large crowd at the O2 City Hall on Sunday night. The former pound-for-pound and five-time world champion finished his professional career undefeated, boasting an astonishing 50 wins from 50 fights with 27 victories via KO.
When prompted by the moderator Steve Wraith, the boxer said "in the US we call it soccer, but the Newcastle football team is an unbelievable team…..a hell of a team."
He added "if the people want me to buy the Newcastle team, let me know!"
The 43-year-old regularly topped the pay-per-view charts throughout his fighting career, bagging himself a reported £300m for his bout against MMA superstar Conor McGregor back in 2017 (The Sun). Naturally, plenty of Mags are highly sceptical over Mayweather's latest takeover comments.
The club has been linked with a number of potential owners during Mike Ashley's unhappy 13-year tenure in charge of St. James' Park, although reports have emerged that takeover talks regarding a potential bid from the Saudi Public Investment Fund led by British businesswoman Amanda Staveley have recently gone quiet (Chronicle).
Who would you rather own Newcastle United?
Mike Ashley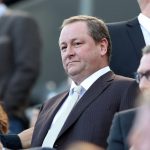 Floyd Mayweather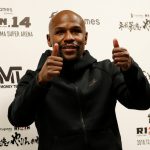 Check out some of the funniest reactions we could find on Twitter, as one fan said the news is simply 'cringeworthy'…
He might be the "money" but i dont think he has the wealth to purchase and invest in #NUFC it is one thing buying a club but we all want rid of ashley who has the cash but invests very little, imaging the scenes if we had an owner with nothing to invest #KeepTheCansInTheFridge

— toonidd (@toonidd) March 9, 2020
In a word embarrassing

— Richard Gray🇬🇧🏴󠁧󠁢󠁥󠁮󠁧󠁿 (@Toon10Gray) March 9, 2020
Stop embarrassing the club & fans with nonsense like this it is cringeworthy

— 🏴Dan Willan🏳️ (@DanWillan1984) March 9, 2020
Im also interested in buying the club but dont have money i mite just do a whip around if anyone interested let me know!!!

— Mohammed Jay-B (@MohammedJayB1) March 9, 2020
Which Newcastle would this be?

— Ian (@wheatley1405) March 9, 2020
It's got to the stage now where anybody can say they want to buy #NUFC. Hell, I'll throw my hat in the ring. I'd love to buy #NUFC but as yet no negotiations have taken place.

— Jonny Young (@CreatorOfNoah) March 9, 2020
Newcastle fans, what do you make of Mayweather's latest comments? Do you think he'll make a bid for the club or is he simply waffling? Let us know in the comments down below!