Origi would be ideal replacement to flop Pérez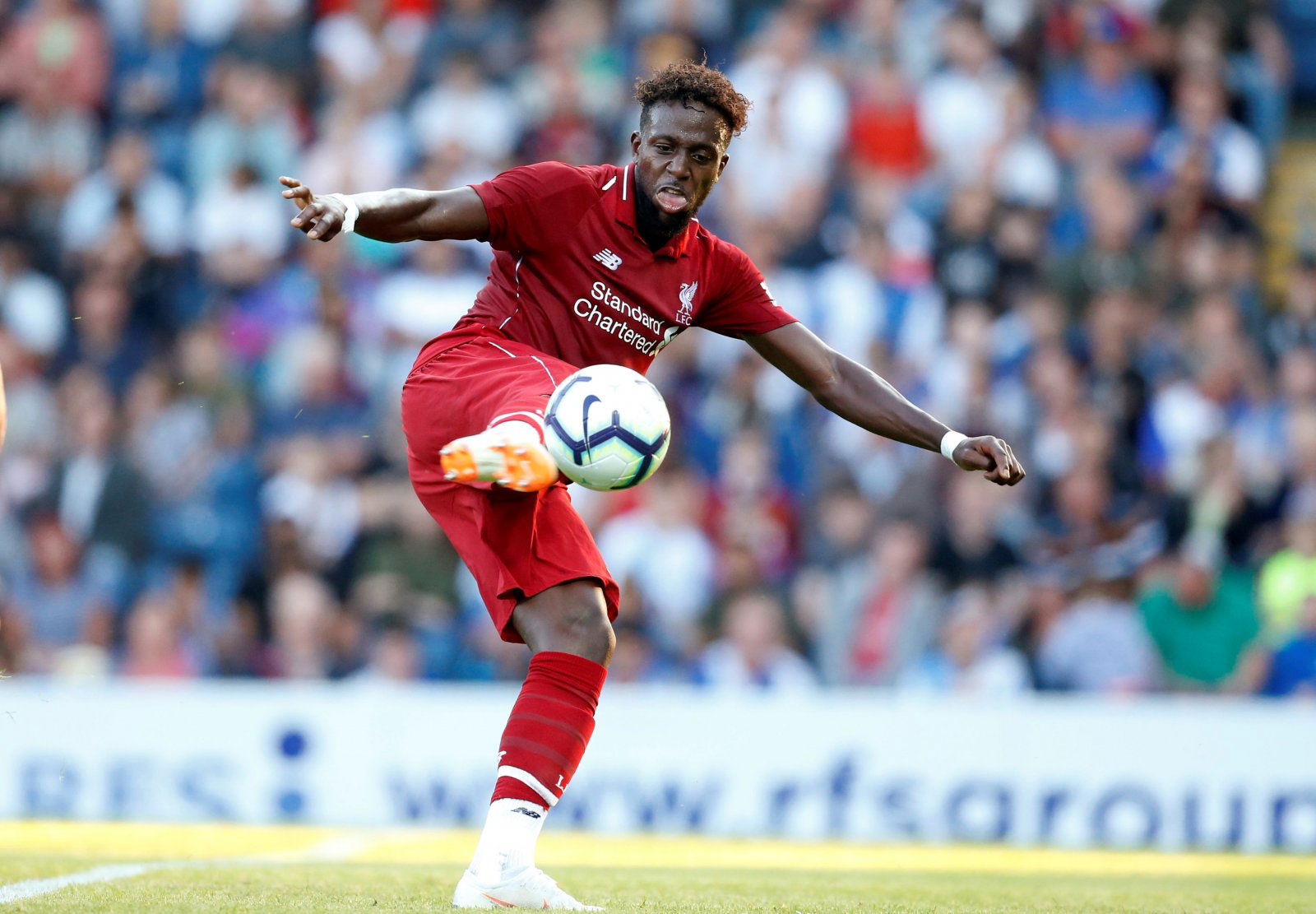 According to The Daily Star, via HITC, West Ham are interested in signing Liverpool castaway Divock Origi if Lucas Pérez leaves this month. 
The Spaniard has been linked to La Liga outfit Real Betis after enduring a torrid start to life at the London Stadium, where he has been unable to make an impression.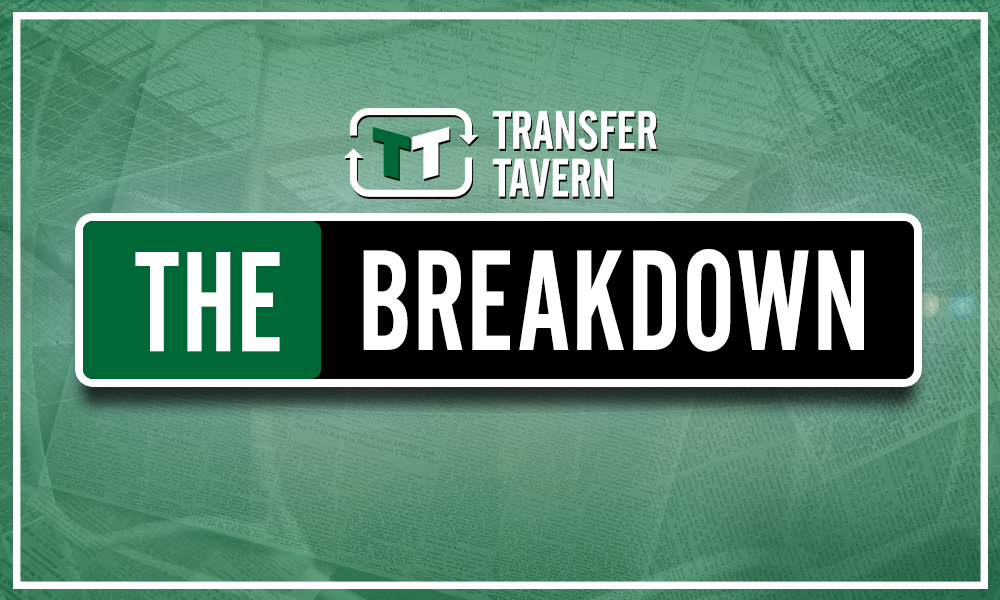 The 23-year-old Belgian has only featured twice in the Premier League for The Reds this season and only once last campaign, as he is behind both Roberto Firmino and Daniel Sturridge in Jürgen Klopp's pecking order.
However, the 25-cap Belgium international is not a bad player, rather is just in a team with stiff competition. There is no denying that he would be able to do a great job at a club perhaps outside of the top six in the Premier League, and West Ham would be a brilliant place for him to showcase his talents.

Fans would only need to look at the way that Danny Ings, who was in a very similar position to Origi at the beginning of the season, has been rejuvenated at Southampton to realise that this is a good idea.
Pérez is a player that has struggled to establish himself in the Premier League during spells at Arsenal and with The Hammers. At the age of 30, he is unlikely to improve, and is wisely looking at continuing his career in Spain. On the other hand, Origi is seven years his younger, and still has a lot of potential. He has a chance to relaunch his career with The Irons, and manager Manuel Pellegrini should lap this opportunity up.