Tottenham fans on Twitter call for Zidane to replace Pochettino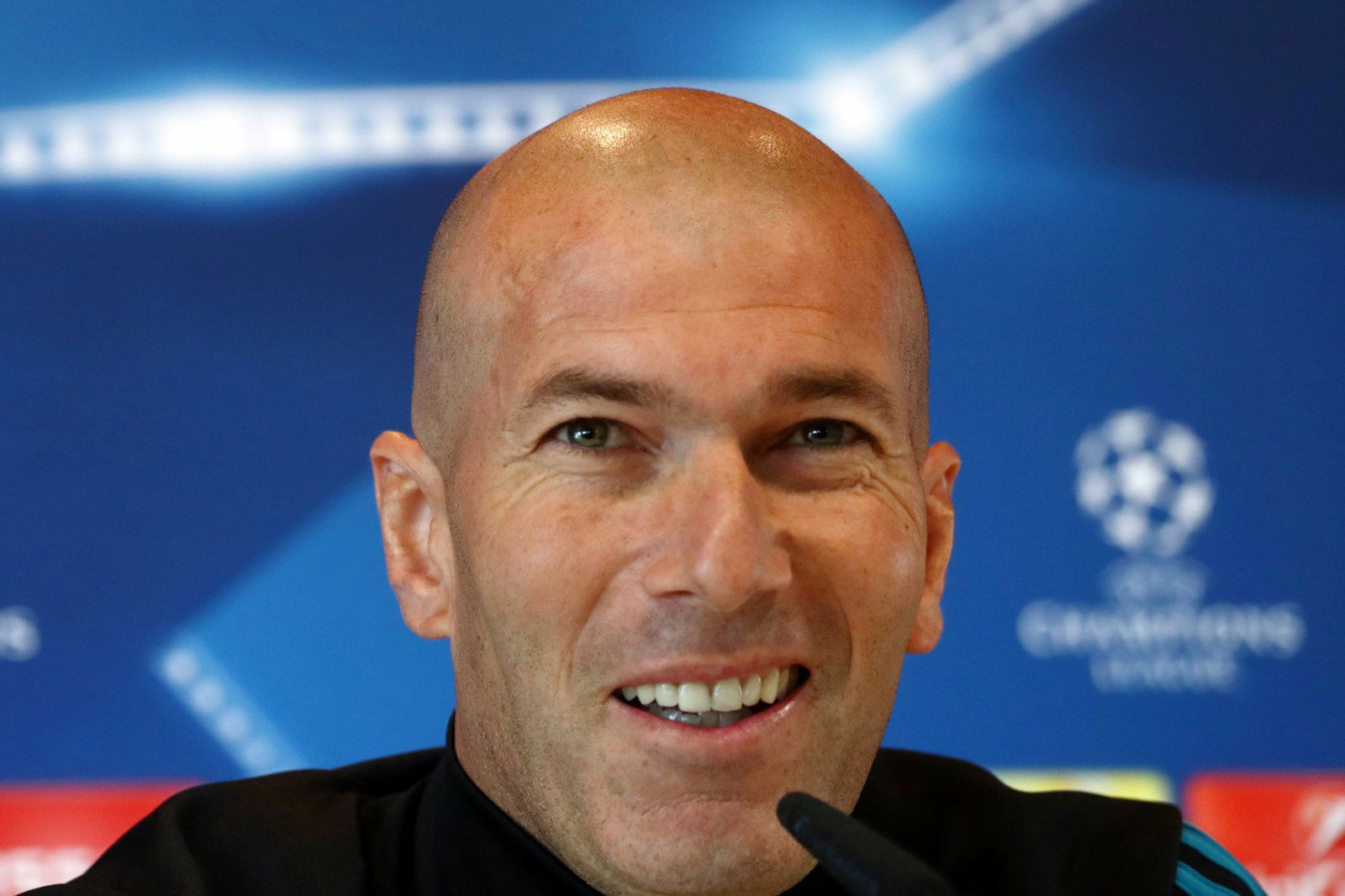 Twitter is where the vast majority of football fans to go to vent and make claims about their football club after a loss, and that's no different for Tottenham fans. The Lilywhites lost away at Inter Milan last night and a number of their supporters have been calling for Zinedine Zidane to replace Mauricio Pochettino in North London.
Pochettino has come in and changed Spurs completely. He's taken them from Europa League fodder to a consistent Champions League side, with the Lilywhites gaining a place at Europe's top footballing table for three straight years now. However, football fans are as reactionary as they come and seeing Poch has lost his last three games, all 2-1 defeats to Watford, Liverpool and Inter Milan, some saying it's time to go.
The manager obviously has everything under control but it seems like Tottenham are in turmoil with everything going on at the moment. The media cranked up the pressure on Spurs when they failed to sign anyone over the summer, the new stadium is turning into a farce and Harry Kane is quite obviously not 100% fit. When you factor those things in with the current form it's easy to slate Poch, but when things get tough at Tottenham, the supporters need to get behind their Argentine gaffer as he can quite easily pull them out of it.
With that being said, here are some Spurs fans' calls for Zidane:
As much as I love Pochettino, and everything he's done for Spurs, I don't think he can achieve anything more than he has. His substitutions, in game management and lack of plan B are frightening. Spurs need a winner at the club. Conte or Zidane would take us up a level.

— Charlie (@Huggzey) September 19, 2018
Zidane apparently wants Bale , Modric back at Spurs. His wish list https://t.co/LhlxQy1IrR

— Milan (@SemperFiUtd) September 18, 2018
We need to look at pouch now has he run out of ideas maybe we should look at zidane now

— Carlo Inzalaco (@c_spurs10) September 18, 2018
Zidane does excited me, but I'm unsure if he would want to come

— @JamesDavid (@SpursBravo) September 18, 2018
Oya oo time for zidane

Daily mail better write on spurs in crisis by tomorrow morning https://t.co/sLWAdMNmaN

— Nardinne (@ahnnyjekyll) 18 September 2018
Spurs need to bring in Zidane

— Will (@MourinhoSZN) September 18, 2018
Spurs should get Zidane…

— ARGH KiD (@arghkid) September 18, 2018
The Lilywhites will no doubt be back to supporting Pochettino when his side find form but if they were to have to replace him then Zidane would surely be high on their wishlist.