Tottenham fans on Twitter convinced January will be as dull as the summer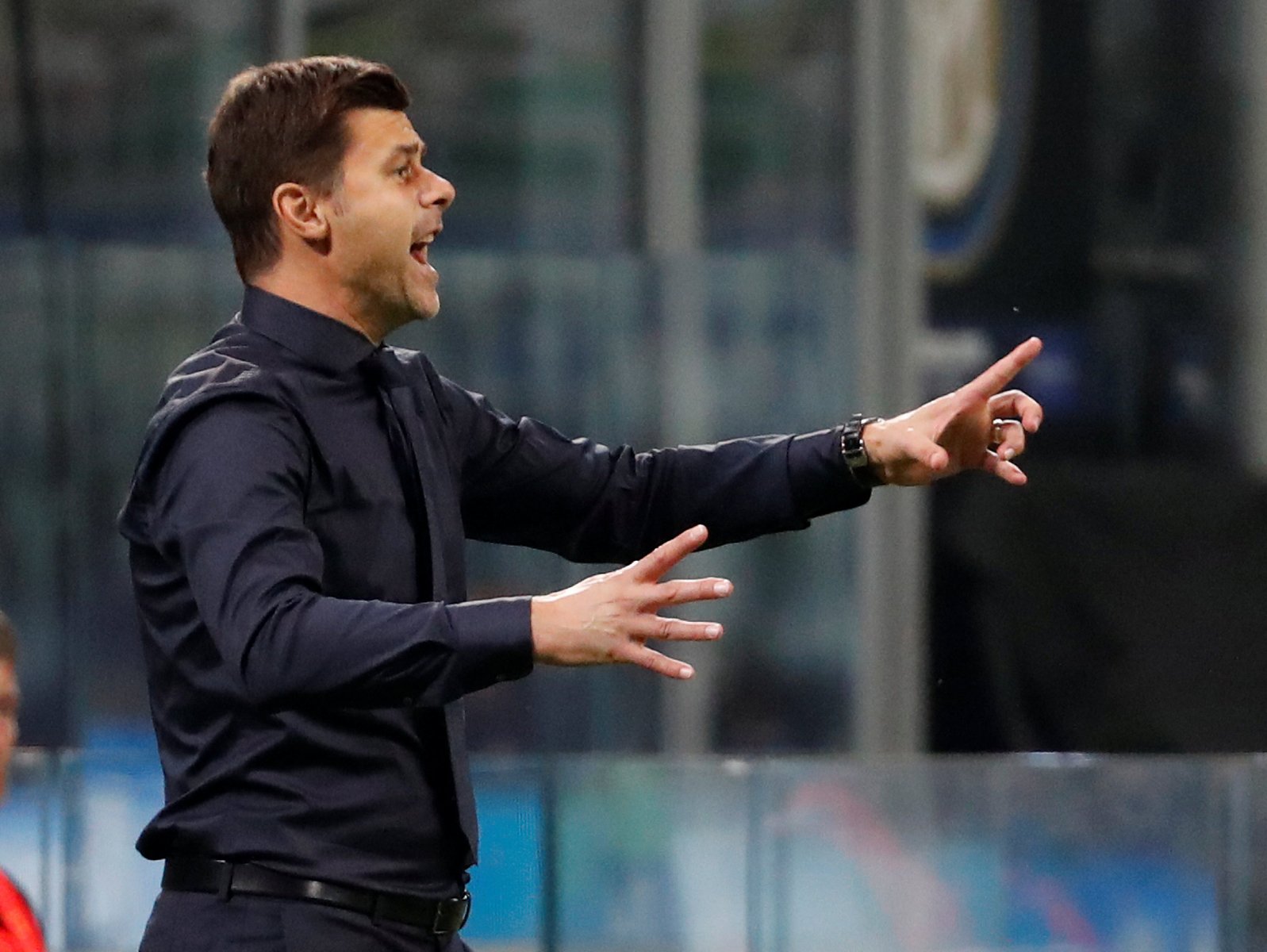 For Tottenham fans, the upcoming January transfer window means one more month of getting their hopes up for their club to let them down whilst the memes about their lack of spending fly around social media. Already, there are rumoured transfer targets and whilst The Daily Express claim the club are looking at splashing £100 million, the fans are laughing off the speculation.
[@DExpress_Sport] understand Tottenham Hotspur are planning a £100M January transfer spending spree.

Top of Mauricio Pochettino's shopping list is Lyon's impressive midfielder Tanguy Ndombele along with Man Utd centre-back Eric Bailly and WBA wide-man Oliver Burke.#THFC #COYS pic.twitter.com/TqOalGB43v

— Ricky Sacks (@RickSpur) 17 October 2018
Tottenham have become the first ever club to go through an entire summer window without signing a single player and then in the months following that they've backed it up with their best ever start to a Premier League season. Whilst that may be a coincidence, it could be that Mauricio Pochettino knew what he was doing, and whilst media outlets all over the country dial in on Tottenham, the fans are content at the moment.
That's not entirely true, most fans are keen to see Poch and Daniel levy shell out at least a little bit of cash for some reinforcements, but with the Express claiming the club are looking at splashing triple figured millions on Tanguy Ndombele, Eric Bailly and Oliver Burke is laughable. The fans wouldn't want to spend that sort of money on the trio and would only be interested in Ndombele out of three anyway. At the end of the day, we'll have to wait to see what happens when January comes around.
You can read The Lilywhites' verdict on the £100 million rumours here:
Not sure how any journalist expects any fan to believe this!

— Yidvids (@YidVids) October 17, 2018
— Luke Matthews (@LukeMatthews90) October 17, 2018
Another day, another link to Spurs. If we signed everyone we're linked with, we'd have topped Man City's spending!! I'll only believe it when I see Pochettino sitting at a desk with his arm round a player pretending to sign a bit of paper!

— Elliot Fleisher (@elliotfleisher) October 17, 2018
— Tim Alexander (@Timmah621) October 18, 2018
Slight typo there, shouldn't it read: £000m

— Steve Harle (@steevi1da) 17 October 2018
— Harry C (@HazSpur92) October 17, 2018
Zzzzzzzzzzzz

— Frank Hansen (@Frankerns) October 18, 2018
Is that the same £100m we were supposedly about to spend last transfer window? Dream on fans.

— John Wardell (@oldjdub) October 18, 2018
Tottenham fans are a lot of things, but at least they're realistic about their chances of spending £100 million in January.