Tottenham Hotspur: Fans hate what Mauricio Pochettino has done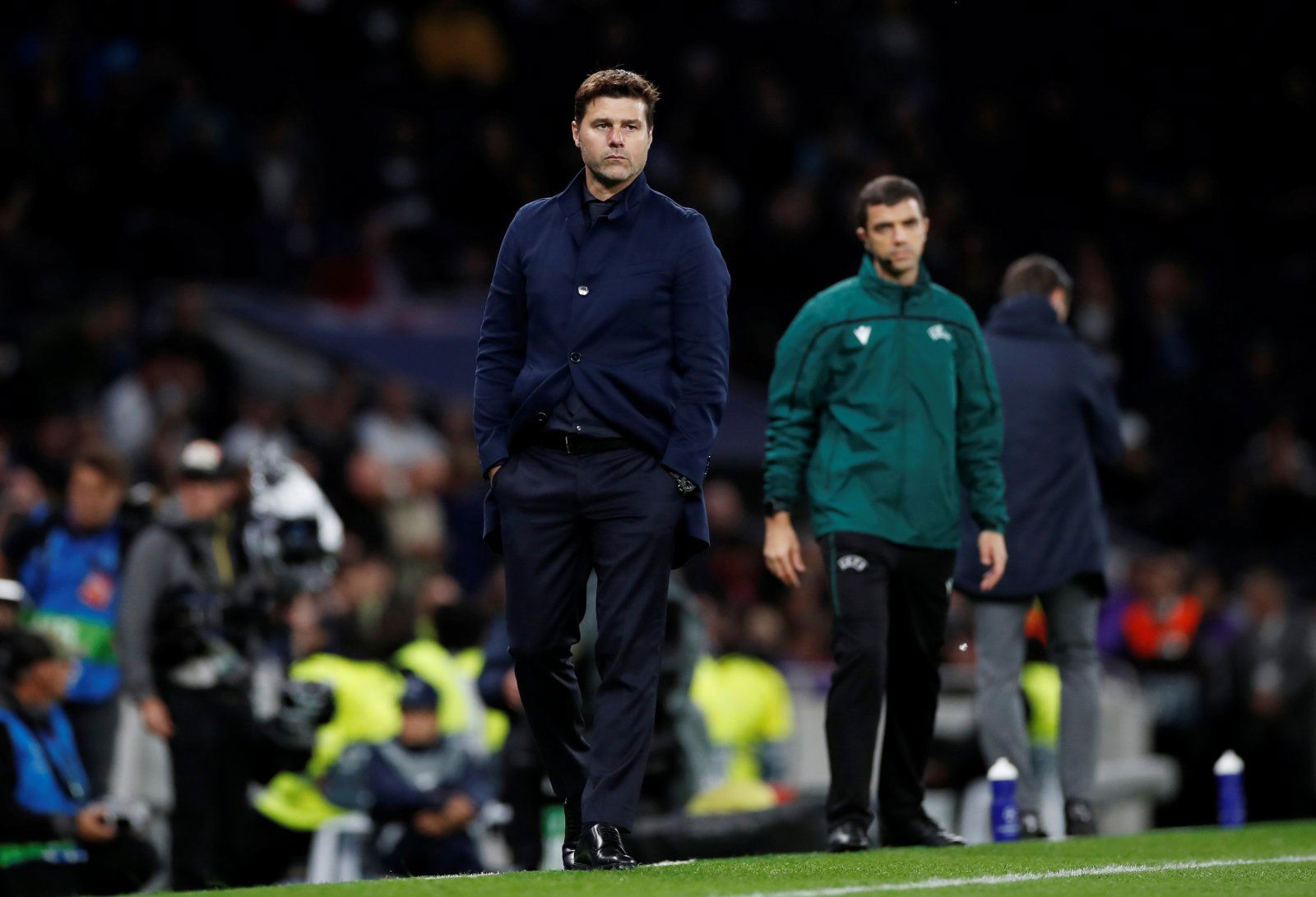 Some Tottenham Hotspur fans hate what Mauricio Pochettino has done as he told Radio Del Plata that he has talked to some Spurs players following an outbreak of illness in the footballing world (via Hotspur Related).
The former manager of the north London club reportedly told the radio station that the players do not need to risk anything and that their health should come above football. He also added that he is pleased with the precautions that have already been taken by the football community.
This comes after reports from earlier this week that the Tottenham players were still being asked to train despite advice to self-isolate during the crisis and that filming was still going on for the club's Amazon Documentary at their training grounds (via Evening Standard). In that period, they were the only Premier League team training.
Pochettino seemed to advise against doing this judging by his comments on the radio show but some Spurs fans have acted angrily to the news and have told the Argentine to leave their players alone during the outbreak.
These were the strongest reactions on Twitter:
Just needs to leave us alone now the weirdo

— Nafa Brown (@nafabrown1212) March 19, 2020
😂what a creep

— 🅰️ (@shinobi_season) March 20, 2020
5 years not a single trophy, with all the world class players he had, well Tottenham fans are satisfied with 'free flowing attacking football'.

Move on chief!

— IAmThemessageofTMH (@elvisoparah) March 19, 2020
Leave our players alone mate. Killed their confidence enough.

— Burko (@BurkosBox) March 19, 2020
Go away mate

— Steve D (@dorringtonsteve) March 19, 2020
God he's such a stalker 🤣

— Mr Wonder (@Peopleschamp78) March 19, 2020
Should mind his business and look for another job .

— Rebels ⚪ (@TheyCallMeEronz) March 19, 2020
I hope this isn't true.
His loser attitude is still infecting the club!

— William Grace (@WillGrace96) March 19, 2020
Spurs fans, what do you make of what Pochettino has done? Comment below!