Tottenham Hotspur: Fans not impressed with 'leaked' 2020/21 kit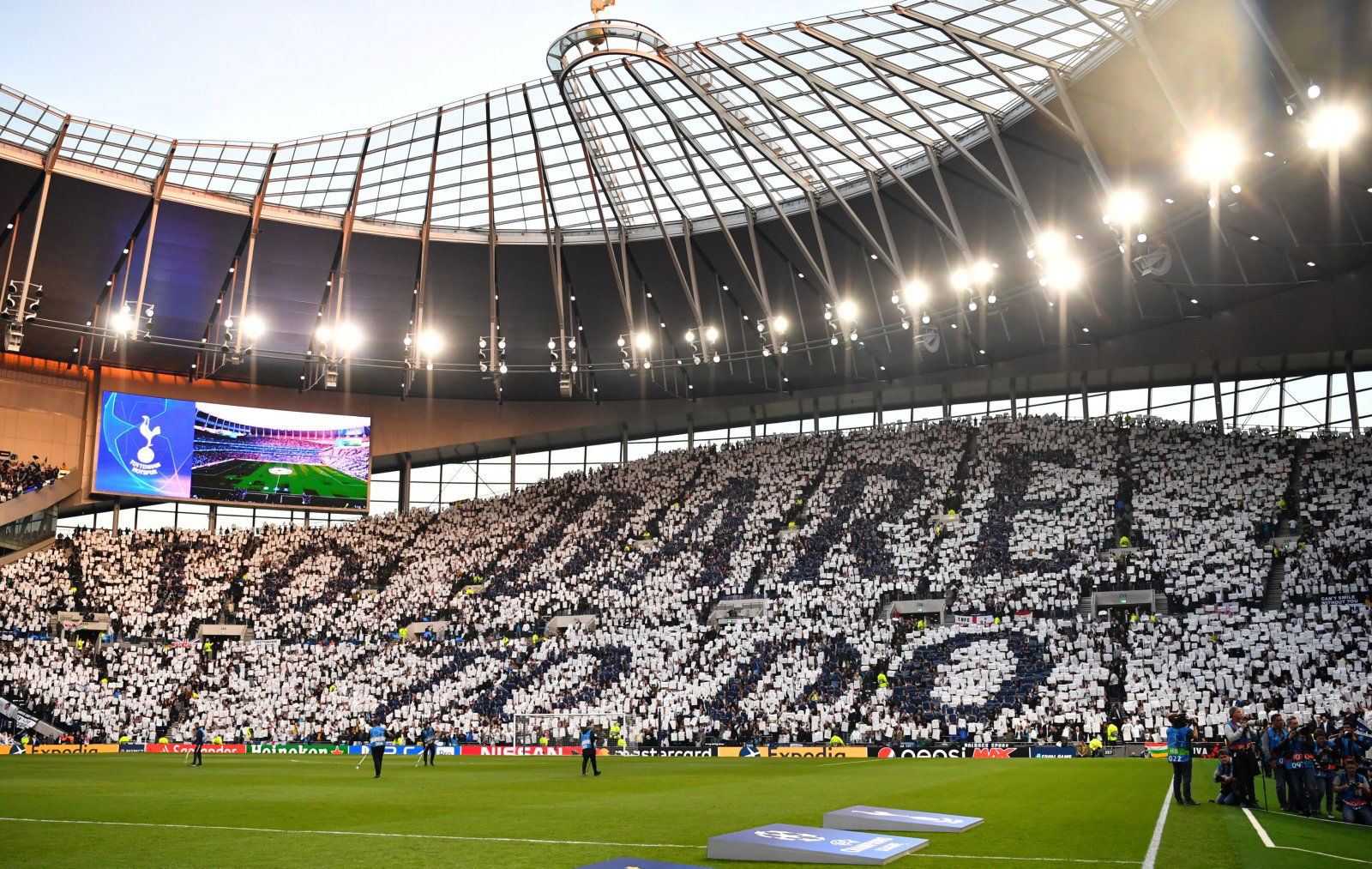 Footy Headlines have released what they claim to be Tottenham Hotspur's home shirt for the 2020/21 season and several fans are not impressed at all.
The shirt is predominantly white, as is traditional for Spurs, but also features patterns over the top of it. Added to that, it also has half-navy sleeves, a navy and yellow trim around the neckline and a lighting bolt shape in those same colours running down the sides.
It is once again made by Nike, with the club having signed a 15-year kit agreement with them back in 2018 which is worth £30m-a-year to Spurs (The Sun). The leaked image comes just 12 days after Nike Senior Director Heidi Burgett announced that the clothes manufacturer would be ditching template kits, which saw several clubs wearing identical shirts that were simply a different colour.
However, loads of Spurs supporters are not happy at all with the shirt. Indeed, several have taken to Twitter to admit that they dislike the design and they are hopeful that it isn't real. Here is what some had to say…
there's still time to delete this.

— (@sbergwijn23) February 17, 2020
Hell no

— THFC_Paulsen (@PaulsenThfc) February 17, 2020
NOPE

— Sodachot (@sodachot) February 17, 2020
Horrible

— ella (@ella___holla) February 17, 2020
Burn it

— Darren Pammenter #COYS (@dazp1919) February 17, 2020
Awful. Fake hopefully.

— The Mockers (@MarkBennett81) February 17, 2020
Too ugly. This season's home kit is by far more beautiful & appealing than this

— Thabiso Ibaht Mansa (@ThabisoMansa) February 17, 2020
— ᶜʰᵃⁿᵈˡᵉʳ (@ftblchandler) February 17, 2020
Rancid

— Daniel Walker (@therealdanwalkz) February 17, 2020
Nike should really change their designers, that is totally dreadful.#COYS we can do better.

— TotallySpurs (4PlanetEarth) (@FWBenn) February 17, 2020
Spurs fans, what do you think about the potential 2020/21 shirt? Let us know below…