West Ham should take first opportunity to sell Pérez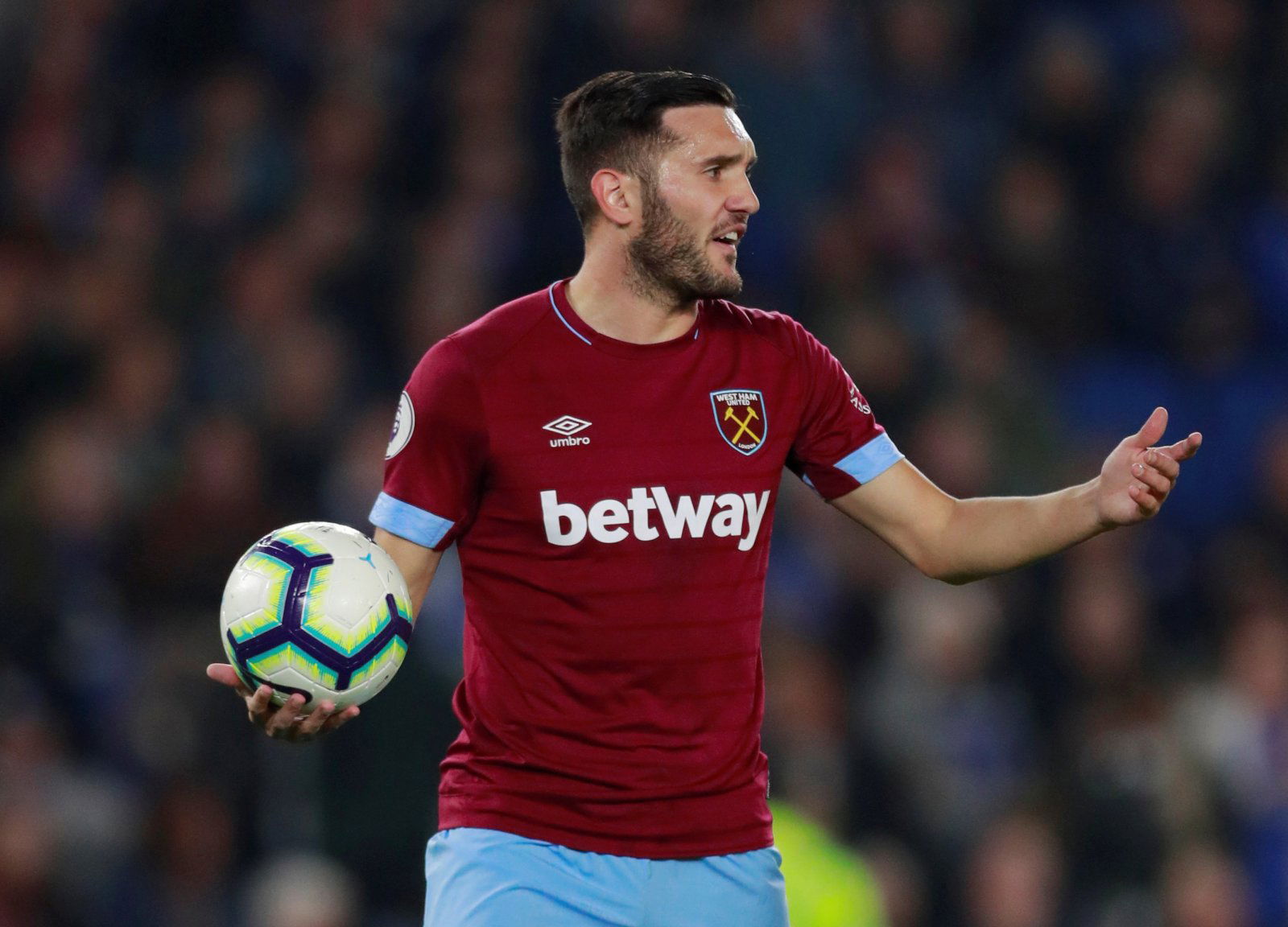 According to The Daily Mail, La Liga outfit Real Betis are interested in signing West Ham striker Lucas Pérez, only six months after he joined The Hammers. 
The former Arsenal striker has failed to impress manager Manuel Pellegrini during his stay at the London Stadium so far this season, and would surely want a move away to ensure more game time.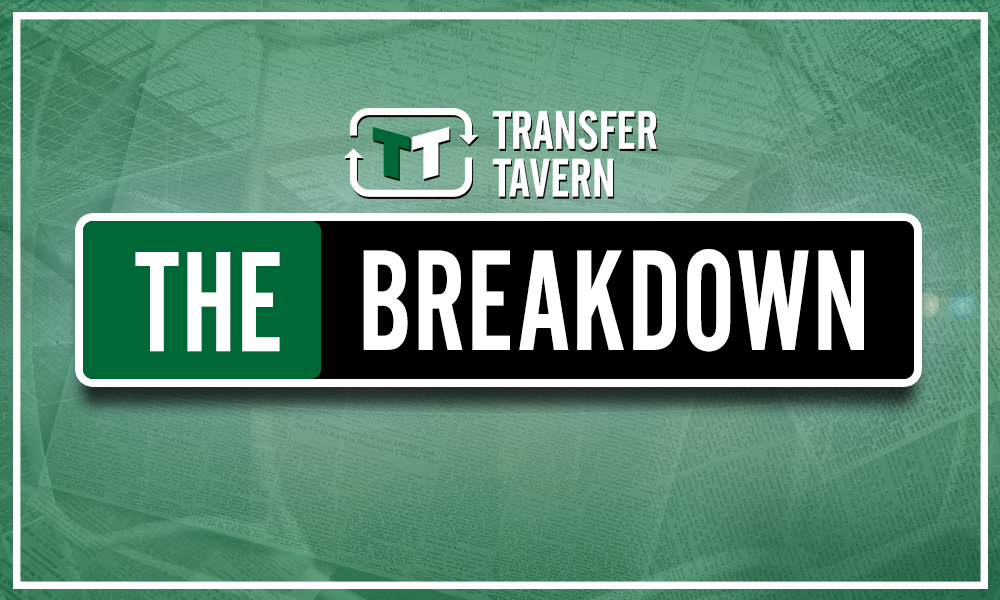 The 30-year-old has managed just three starts in the Premier League, as he has been behind both Marko Arnautović and Javier Hernández, and even Andy Carroll in claret and blue. However, an injury to the Austrian saw Pérez enter the fray against Cardiff and score a quick double, which looked like it may have changed his fortunes in east London. However, he has failed to kick on from that brace, and finds himself in the same position that he has been in all season.

West Ham should take advantage of any interest in the striker and try and offload him as soon as possible. Of course, there are rumours that Arnautović and Hernández could be leaving too, but if the club had the choice of selling one of those, they would choose Pérez in a heartbeat.
But at the age of 30, it is not like the player is going to develop into a star at the London Stadium- if anything he will only get worse. The only reason why West Ham will try and keep hold of him is to prevent a crisis if their other stars leave, which must be deflating for the player. No matter what, West Ham should just take this opportunity to get rid of Pérez.