West Ham: Fans call for David Martin to start in goal instead of Roberto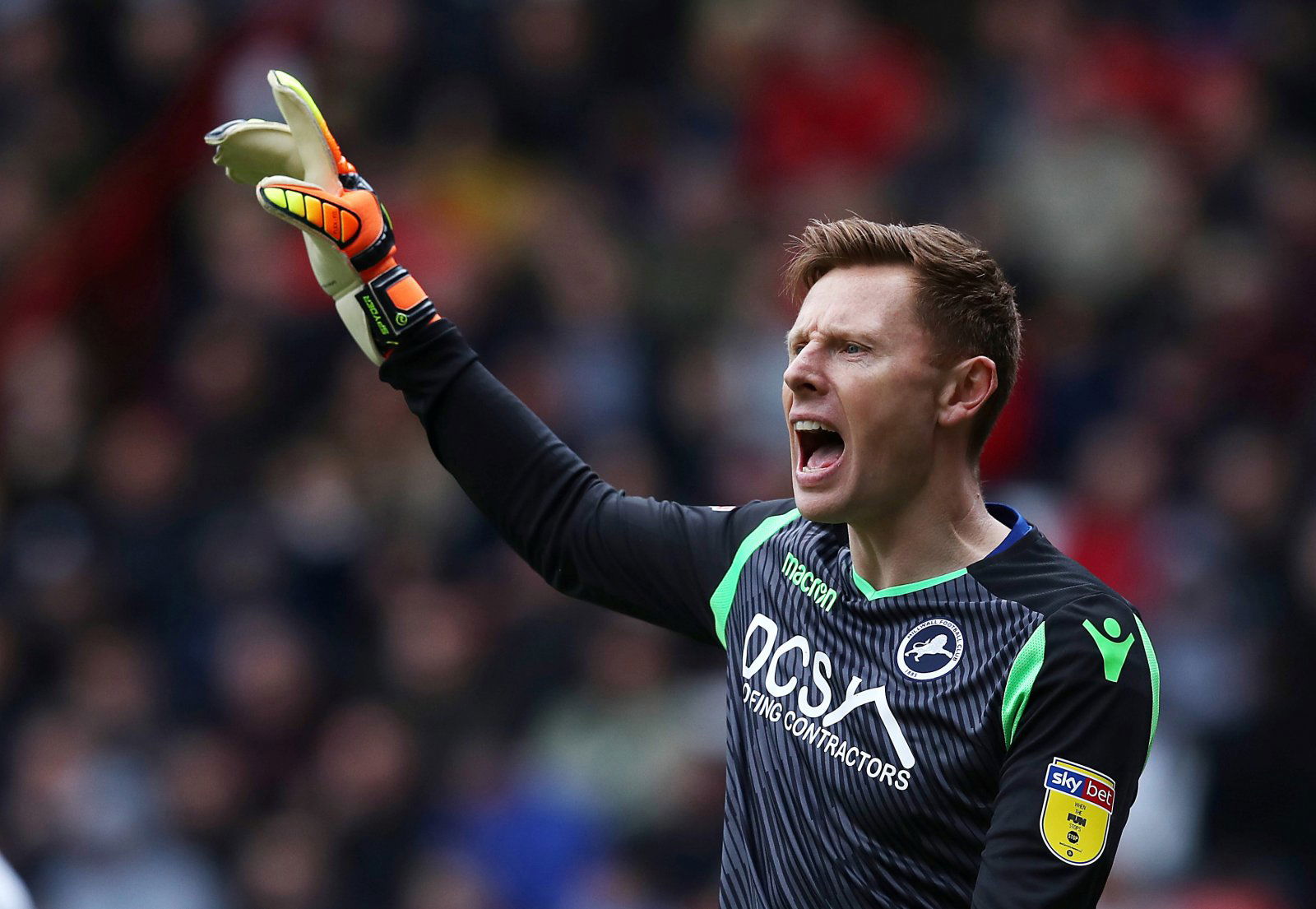 Many West Ham fans have called for goalkeeper David Martin to be included in the team instead of Roberto.
The Spaniard shipped three goals in today's defeat at home to Tottenham, the third consecutive Premier League game in which he has been beaten three times. [via TransferMarkt]
As noted by BBC reporter Simon Stone, the "under fire keeper" was culpable of an error for the visitors' first goal from Heung-min Son, saying that the West Ham netminder was close enough to the South Korean's shot to "make a more passable attempt to keep it out".
Roberto has now conceded 16 goals in seven league matches for the Hammers, who had let in only two goals in the five Premier League games before he came into the team in place of the injured Lukasz Fabianski, and he was also beaten four times in the Carabao Cup humbling by League One side Oxford in September.
Earlier this month, he came under fire from ex-West Ham player Phil Parkes, who bluntly stated: "It's pretty obvious he's not very good!" [via The Irish Mirror].
Following Roberto's performance in the defeat to Tottenham, these West Ham fans on Twitter want fellow 33-year-old Martin to start between the sticks from now on:
I can't understand why David Martin isn't starting over Roberto.

— Ryan Halmkan (@Ryan_Halmkan) November 23, 2019
@ExWHUemployee with all the "reports" I've seen, is there no chance for David Martin to go in goal? I mean he can't be any worse then Roberto ! I really can't take anymore

— cliney67 (@cliney99) November 23, 2019
I don't know how David Martin can be worse

— Daniel Roberts (@robertsdaniel) November 23, 2019
You have to start David Martin next week. He can't be any worse than Roberto has been.

— Freeman 🤷🏻‍♂️ (@bradfreeman123) November 23, 2019
If your keeper's not playing well you bring in the backup so why is David Martin not getting a go?? 🤔

— Speak as I find! (@id_gray1) November 23, 2019
Do we need to state the obvious. Pellegrini OUT.

He doesn't have a clue. That being said what goes on on the pitch is a disgrace. They have no excuse.

Roberto out and David Martin in. He surely can be no worse?

— Scaramouche (@catfishh2) November 23, 2019
Is it time that Martin came into the West Ham team instead of Roberto? Have your say by commenting below!