Rangers: Fans rage at Graham Spiers comments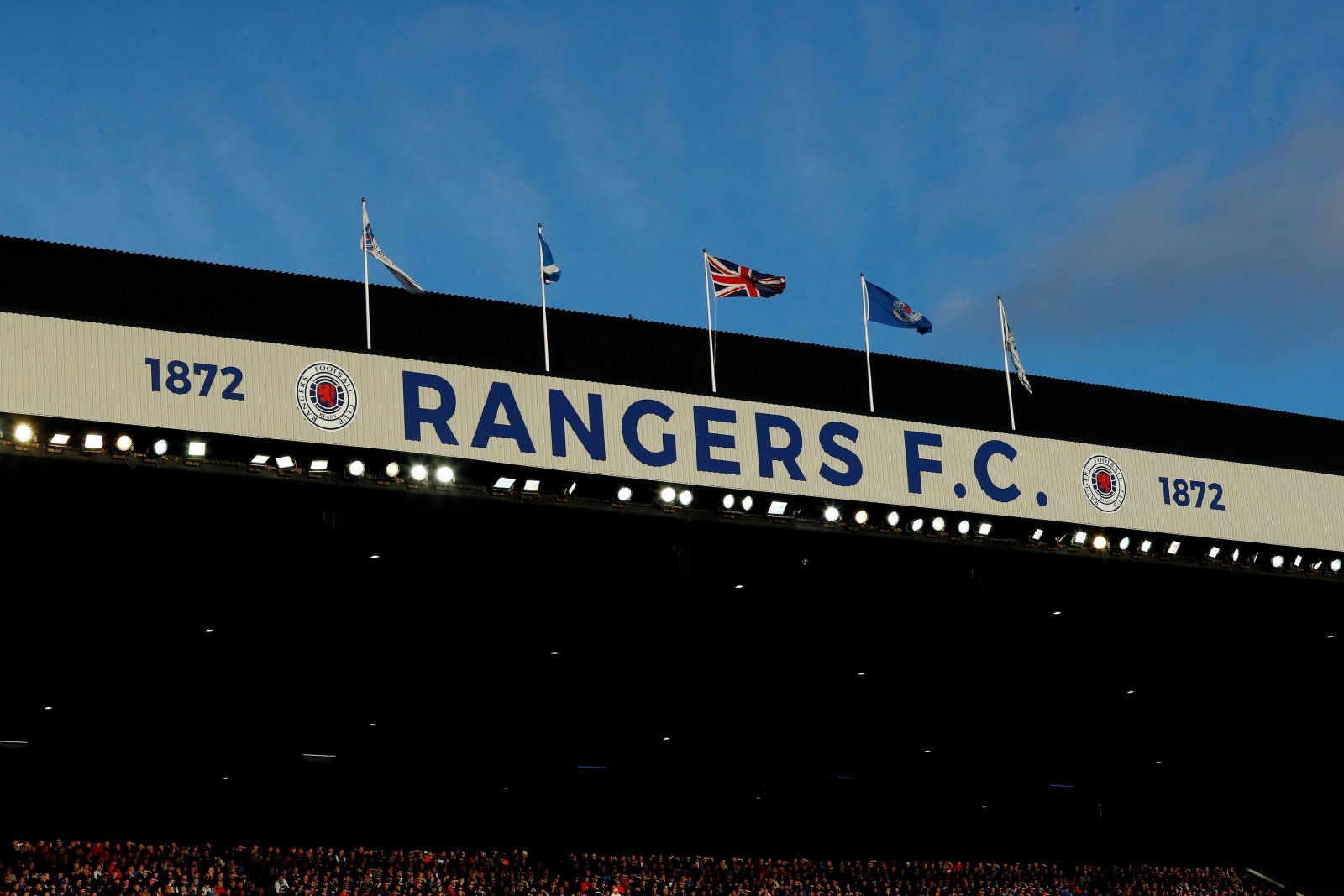 Many Glasgow Rangers fans are livid with comments from journalist Graham Spiers made on Saturday.
Many Gers supporters have had problems with journalists, including Spiers, for the way they feel their club has been portrayed in the media. Last year, Club 1872 won an IPSO complaint against the Daily Record for false allegations in an article, while both Jordan Campbell and Andy Walker (Glasgow Times) have been banned from Ibrox for their coverage of the 55-time Scottish champions.
Spiers has now attracted the wrath of some Gers supporters. On Twitter, he shared a video of Sir Alex Ferguson, who was discussing an interaction he had with an official at Ibrox many moons ago. The former Manchester United manager said he was asked whether he and his wife were married in a chapel or not.
Are you a fan of Graham Spiers?
Yes
No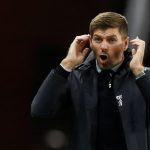 Spiers called it an "utter embarrassment", seemingly alluding to a previous unwritten rule in the Rangers code that they could and would not sign Catholic players. However, this incident was said to have taken place more than 50 years ago, and Rangers have been openly signing Catholic players for more than 30 years.
The comments were shared on Twitter by Spiers, and these Gers fans took to the social media platform to share their thoughts.
Let's see what these fans had to say about Spiers' comments
"Get a grip Spiers"
Credit: @Tunnocks17
"Embarrassing take"
Credit: @alanmillar91
"You really love a pop at Rangers Graham despite Alex Ferguson talking about something said by a director in 1967. The world has changed including in Glasgow since then. Try focus on the good and positive changes in Scottish football and not on the past. You prefer to be negative."
Credit: @KidKiddr
"Posting something that happened more than half a century ago is just as embarrassing!"
Credit: @Steven53448760
"Oh do behave Graham – you cannot compare the club then with the club now. SAF actually accepted that because most people did at the time – not saying it was acceptable btw. We're accepting of everyone and anyone"
Credit: @darren_cairns
"Not even remotely relevant to the Rangers of today, or for decades to be honest, but for people like yourself it has to be kept alive, it's what your industry has traded on."
Credit: @JHC17626935
In other news, this ex-Rangers man has expressed his delight since leaving Ibrox.