Brendan Rodgers' Celtic departure is not good for the Scottish game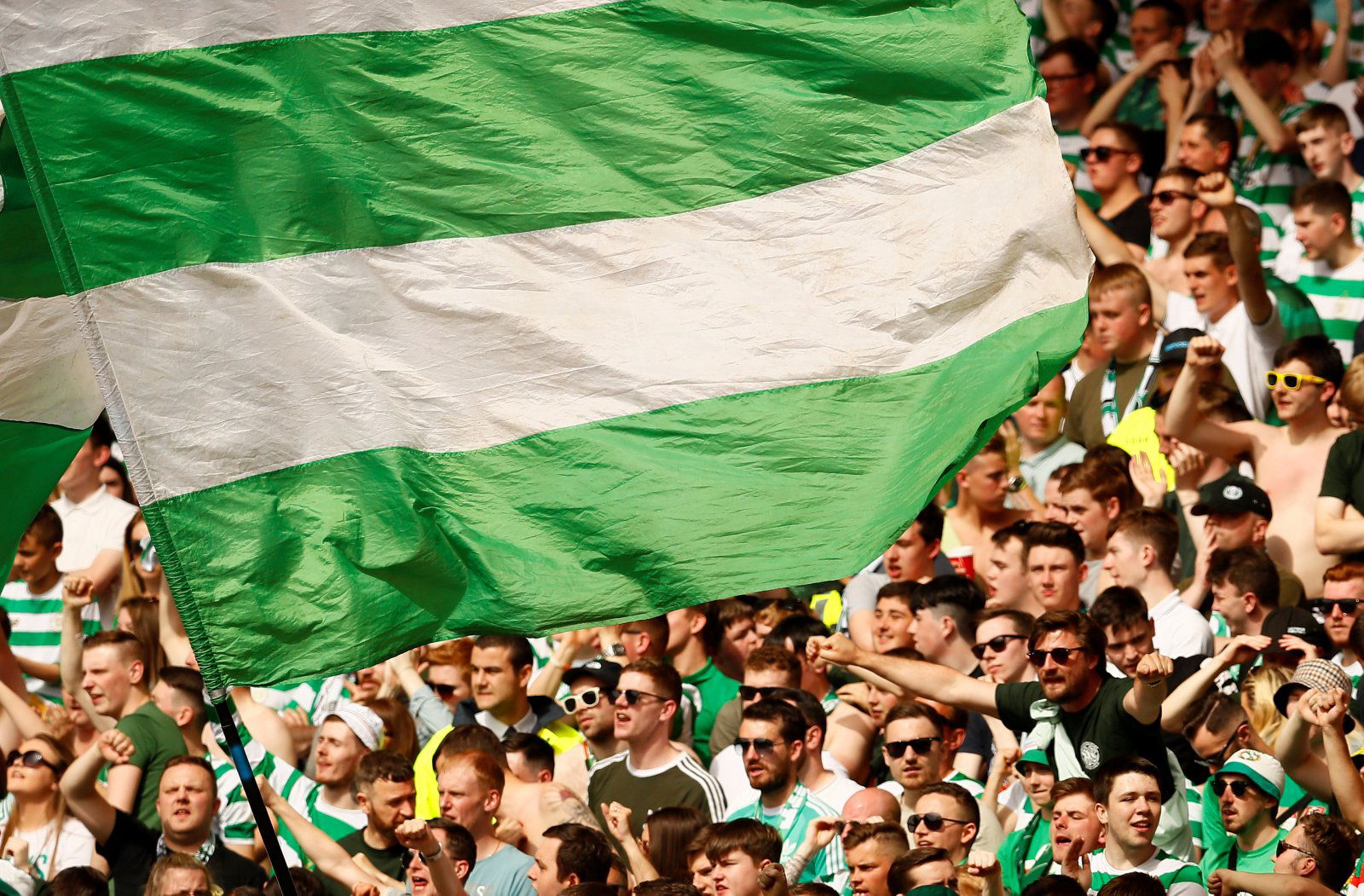 Brendan Rodgers was announced as Leicester City manager on Tuesday, and the fact he's left treble-chasing Celtic goes some way to prove the Scottish top division is a 'pub league'.
The news came as a shock to most, particularly as it was expected the Scotsman would stay at Celtic Park until the end of the season to try and win his third straight SPL title. Instead, he's decided to jump ship and climb aboard a mid-table Premier League side with no chance of silverware this season. It seems strange, but that highlights the attraction of England's top flight.
Yes, Leicester won the title in 2015/16, but the chances of doing something similar again is almost impossible, so he's not here to win lots of trophies. It's clear he wants to become one of the best managers in the world and be back at a club like Liverpool where he nearly won the title in 2013/14.
He surely sees this move as a step up from the SPL and as a rung higher on the ladder to returning to one of Europe's great clubs. After all, it was his impressive stint at Swansea City that brought him to Anfield in the first place. He was sacked in the 2014/15 season and strangely Premier League clubs avoided him like the plague, so he headed to Scotland.
The SPL may indeed be the victim of its own perception, because there are some great games being played across the division, but if big clubs don't see it being good enough for someone to prove themselves capable of managing or playing for them, it's irrelevant. The 'it's only Scotland' put-down is clearly something top Premier League sides believe in.
Celtics fans may not agree leaving their club would be a step in the right direction but it's clear to everyone else that it's the only way Rodgers can make his way back to where he's capable of managing – at the top.
How do you think Brendan Rodgers will fare as Leicester manager?