Tottenham Hotspur: Paul Robinson 'amazed' by surprise announcement of stadium expansion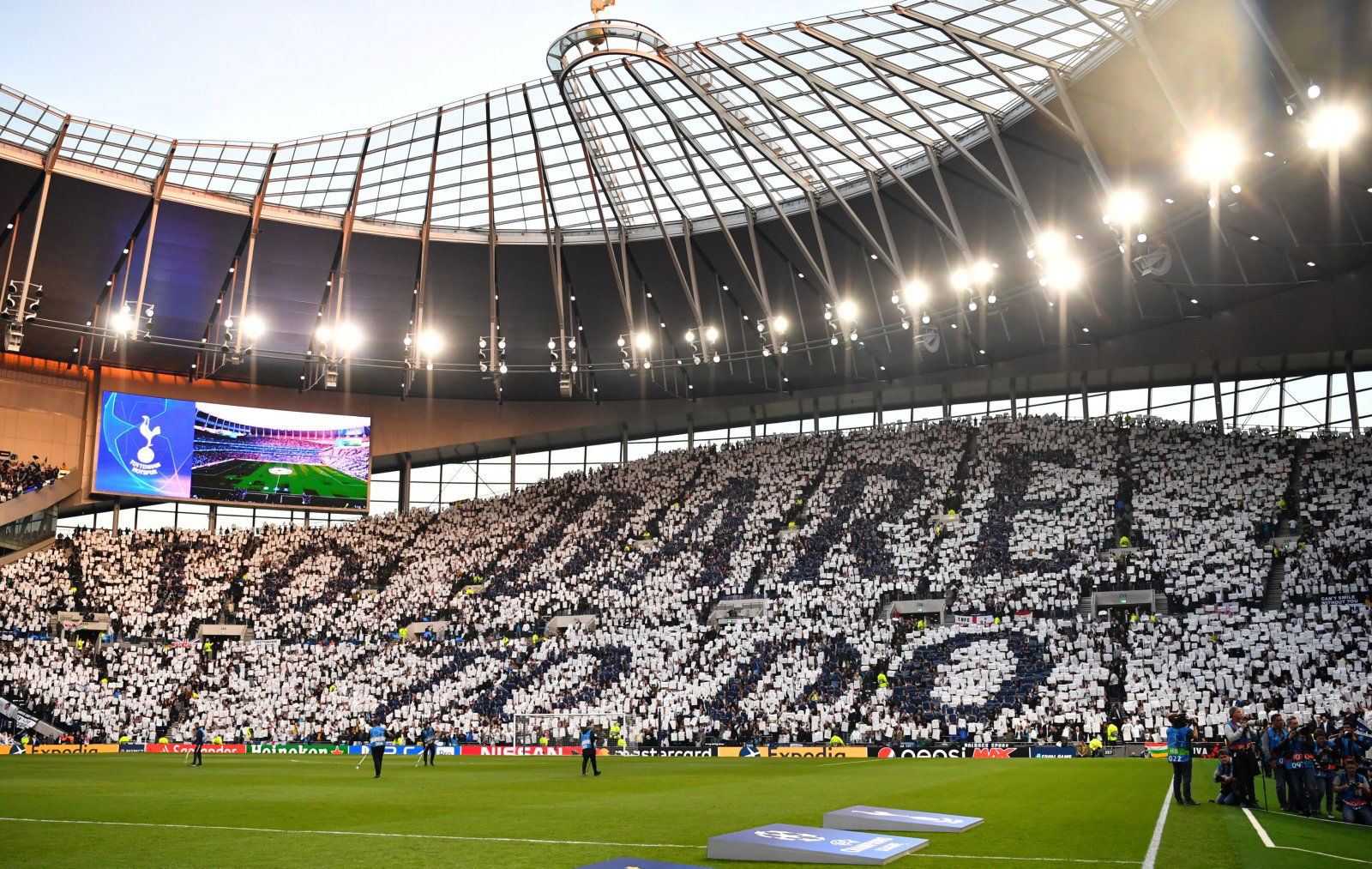 Speaking to Football Insider, Sky Sports pundit and former Tottenham goalkeeper Paul Robinson is 'amazed' by the club's decision to expand their stadium capacity just 12 months after the ground was officially opened. 
After playing at Wembley for a full season, waiting for the new Tottenham Hotspur Stadium to open its doors following 118 years at White Hart Lane, Spurs finally moved to their current home in April 2019, with Son Heung-min scoring the first official goal at the new stadium.
Just over one year on, with the global pandemic overshadowing last season, Spurs have strangely announced they will expand their ground already despite the uncertainty surrounding supporters being able to attend.
Tottenham approve new build
Tottenham have been given permission by Haringey Council to expand their ground by more than 500 seats, with pundit Robinson suggesting that the idea is 'absolutely nonsensical' and 'should have been the plan to start with'.
Spurs' new ground is the second biggest club venue in England behind Old Trafford, currently seating 62,303, but the expansion will take that number to around 62,850.
In a somewhat unexpected turn of events, chairman Daniel Levy and the board are looking to organise construction of a stadium upgrade despite the lack of supporters amid the global pandemic.
Robinson's verdict
Speaking on the development, Robinson has voiced his bemusement to Football Insider. He said:
"I am amazed that they did not build it as big as they wanted it in the first place.
"It just seems absolutely nonsensical. The stadium has only been open for 12 months and already they are looking to expand it. That should have been in the plan to start with."
Transfer Tavern take
Given the current issue of a worldwide pandemic, it does seem perplexing to approve a stadium expansion at a time where supporters and the club won't benefit.
However, as the government and footballing officials attempt to steer the country back to normality, the demand for tickets when supporters are allowed to return could be through the roof.
Spurs supporters, is this a good move from the club or a pointless venture? Have your say in the comments section below…