Tottenham Hotspur: Spurs borrow huge sum to ease pressure on finances after U-turn on furlough scheme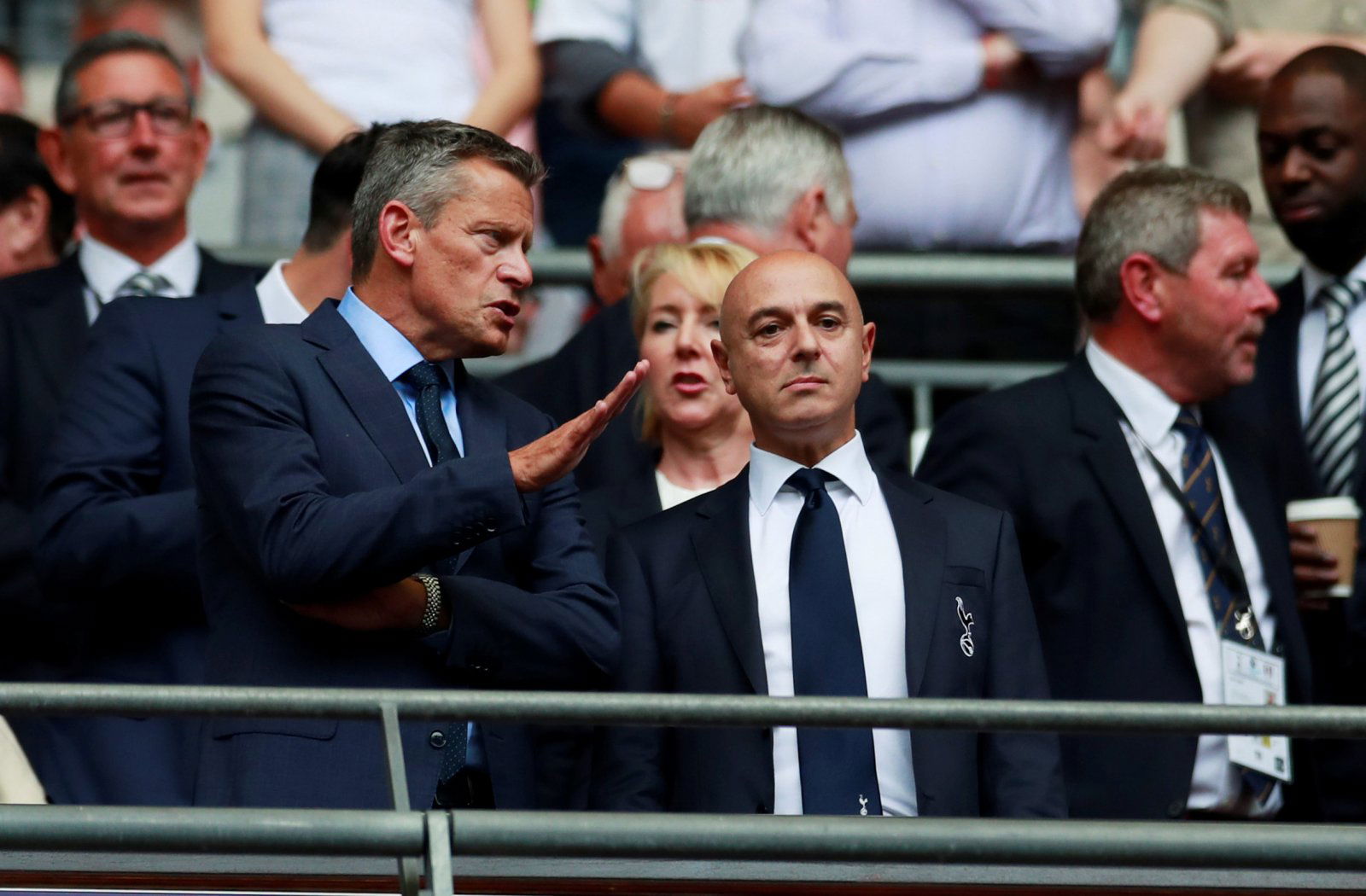 According to The Athletic, Tottenham Hotspur have borrowed £175m from the Bank of England to ease pressure on the club's finances due to the coronavirus pandemic.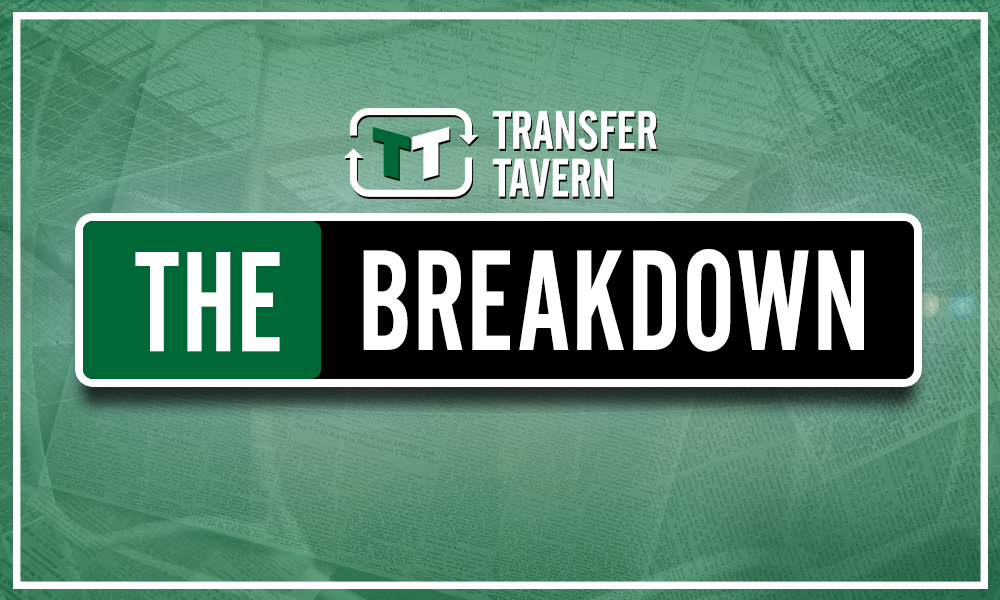 Clubs all across the country have been affected by the COVID-19 outbreak as they have lost income generated by matchday revenue as a result of games being cancelled and rescheduled behind closed doors.
Spurs have moved to ease some of the financial pressures by using the government's Covid Corporate Financing Facility, otherwise known as 'CCFF'. This has provided the board with an unsecured loan repayable in full at a rate of 0.5%.
Football writers David Ornstein and Jack Pitt-Brooke have revealed that the Lilywhites believe they could lose more than £200m since the nationwide lockdown began. Earlier this year, Tottenham backtracked on their original plan to use the nationwide furlough scheme.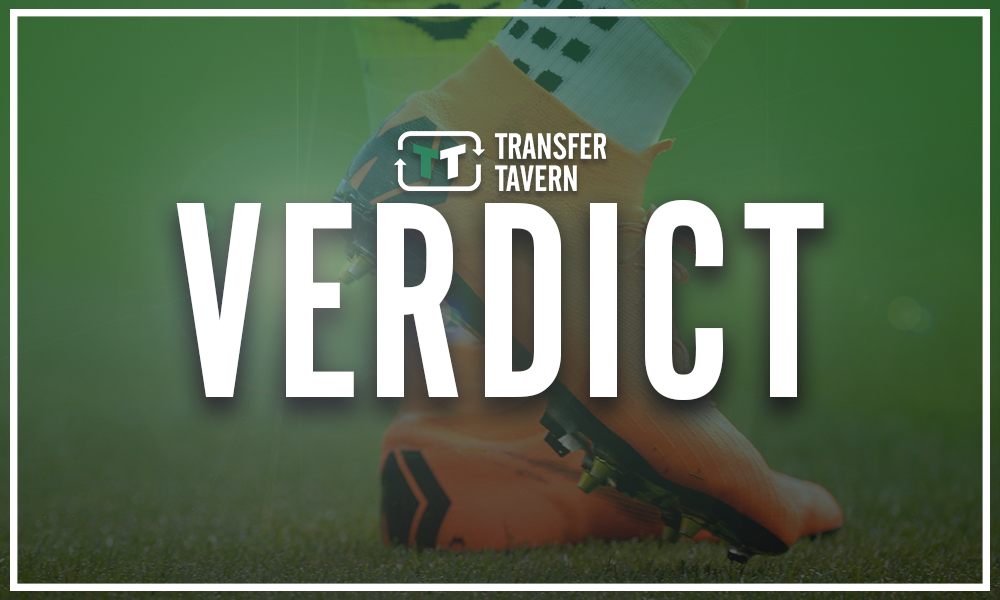 While there is no doubt this loan will raise many eyebrows, Spurs chairman Daniel Levy may have saved the long-term future of the club.
The CCFF was established to provide economic support to businesses during the disruption caused by the coronavirus. Companies like Greggs, Marks & Spencers and Easy Jet have all used the scheme so far (Daily Mail). Furthermore, football finance expert Kieran Maguire previously stated "the industry has been effectively taken out at the knees as a result of the pandemic".
Although the Premier League is on the verge of a return in June, fans are becoming aware that they might not be able to return to their favourite stadia in the near future. Matches are set to be played in neutral venues and Levy has claimed that this will hurt the club's chances of finding a sponsor for the new home ground.
In the meantime, the loss of a steady flow of income from ticket sales and other forms of revenue can be alleviated by the colossal sum. Borrowing at favourable interest rates could provide more financial stability during this period of economic uncertainty.
Tottenham fans, do you think Daniel Levy has made the right decision in this situation? Let us know by commenting below!