Tottenham Hotspur: Daniel Levy gifted potential 'advantage' by academy success, says finance guru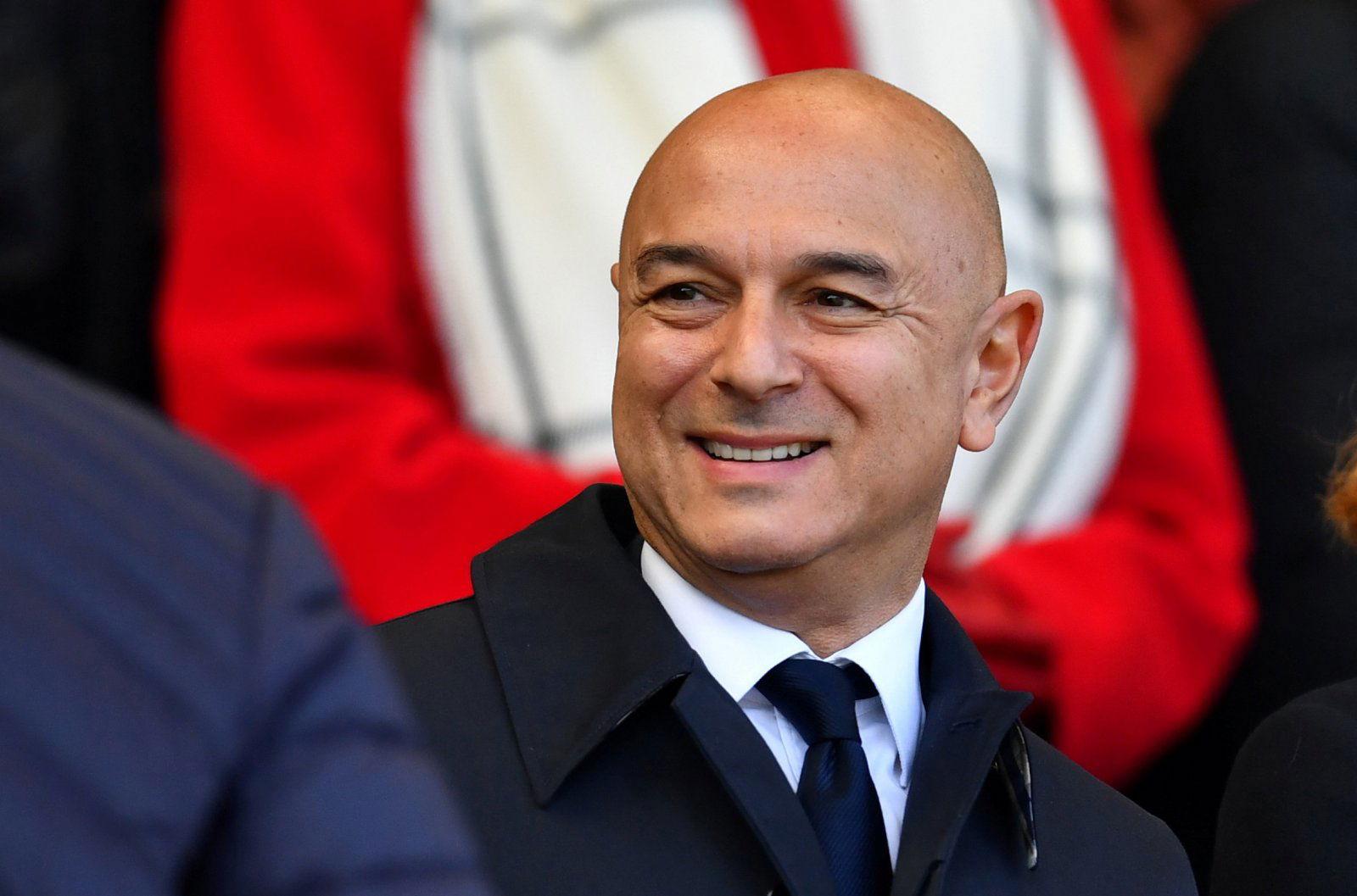 Speaking to Football Insider, finance guru Kieran Maguire has shed light on a potential 'advantage' for Tottenham and Daniel Levy concerning the club's spend and revenue – going on to claim that their success in bringing through academy players will set them apart in terms of shaving extra cost off their squad. 
Tottenham's squad, according to Maguire, is worth a combined figure of around £332 million – which is only a third of competitors like Manchester United and Manchester City who have teams estimated to cost in the region of £851m and £906m respectively.
Daniel Levy potential boost emerges
The expert, speaking to Football Insider, states this is due to Spurs' success in bringing through academy assets – going on to say that this could be a 'huge boost' and potential 'advantage' for Levy.
Star names like Harry Kane, for instance, are more likely to remain with the club on lesser deals compared to their counterparts due to coming through with their boyhood club and may even reject blockbuster offers from rivals – with Maguire touting this as a fundamental reason for Spurs' ability to save money in future seasons and now.
Maguire breakdown
"Their squad is just over a third of the value of some of their competitors. It's because they've been successful in bringing players through. Harry Kane is the preeminent example but they've had others as well," explained the finance expert to Football Insider.
"Those players are more likely to sign retention contracts with the club and they're more likely to settle for a salary slightly lower than they might find elsewhere.
"So if Harry Kane is on £200,000 a week and if Manchester United offer £300,000, he might say 'Well, I've been a Spurs fan all my life and I've got a relationship with the club'.
"That's an advantage financially because it helps to increase the loyalty between player and club if they've been there a long time.
"That can give you a huge boost."
Transfer Tavern take
Given the figures shared by Maguire, with Spurs' squad costing less than half of their rivals, it's hard to argue that their success in nurturing academy prospects could indeed be a huge boost in years to come.
It's already had a major impact, and breakthrough names like Harvey White and Dane Scarlett could help to contribute and save Spurs financially over the next few years.
In other news: Tottenham could still swoop for a 'dream' signing following this teasing hint, find out more here.