Tottenham Hotspur: Joe Lewis and ENIC 'actively looking' for Spurs buyer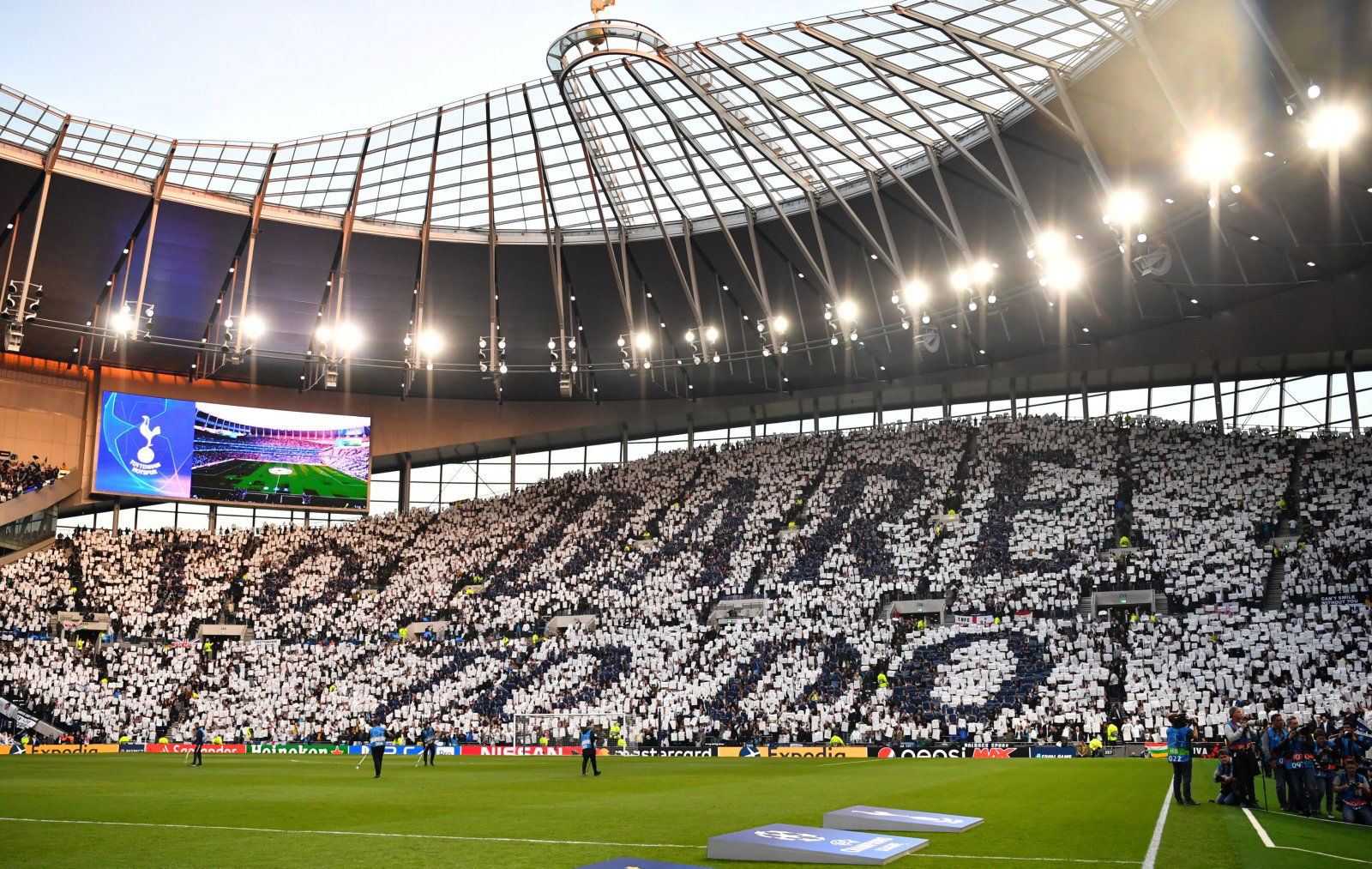 According to a report by Football Insider, Joe Lewis and the ENIC Group are 'actively looking' for a buyer of Tottenham Hotspur behind the scenes and have allegedly been lining up the club's sale – coming after a deal fell through at the end of 2020. 
As this major takeover claim emerges, Lewis has allegedly sanctioned brokers to 'find and assess' any possibly buyers or investors for the club.
Lewis 'actively looking' for Spurs buyer
FI say a deal was in place for a 50 per cent sale of the Lilywhites for around £800 million at the end of last year – but the agreement eventually fell through leaving those involved 'very frustrated'.
Lewis and ENIC hold the majority shares of Tottenham after acquiring them from Alan Sugar in 2001, but is now allegedly open to offers and 'actively looking' for a possible buyer of the club.
Chairman Daniel Levy, for the last 20 years of ENIC's ownership, has publicly managed and owned Tottenham on their behalf according to Football Insider. 
Levy also has a 29.4 per cent stake in the ENIC group, with it's owner Lewis ranked as the 574th richest person in the world by Forbes. His wealth allegedly reaches around $4.9 billion (£3.6 billion).
Transfer Tavern take
Amid the coronavirus pandemic and the financial toll that goes with it, we feel that Spurs supporters should take this report with a pinch of salt.
In these uncertain times, it's unlikely that Lewis will be able to find an investor willing to buy him out of the Lilywhites for a large enough sum.
This is arguably highlighted best by billionaire Joseph DaGrosa's stance surrounding a Southampton takeover back in February, with the American telling majority Saints owner Gao Jisheng to lower his £200m asking price or he'd look elsewhere (The Athletic).
If Lewis does want to sell the club, he may well have to be very patient.
In other news: Tottenham have made an enquiry for this 'extraordinary' star, find out more here.