Tottenham Hotspur: Sources reveal insider information on Jose Mourinho's sacking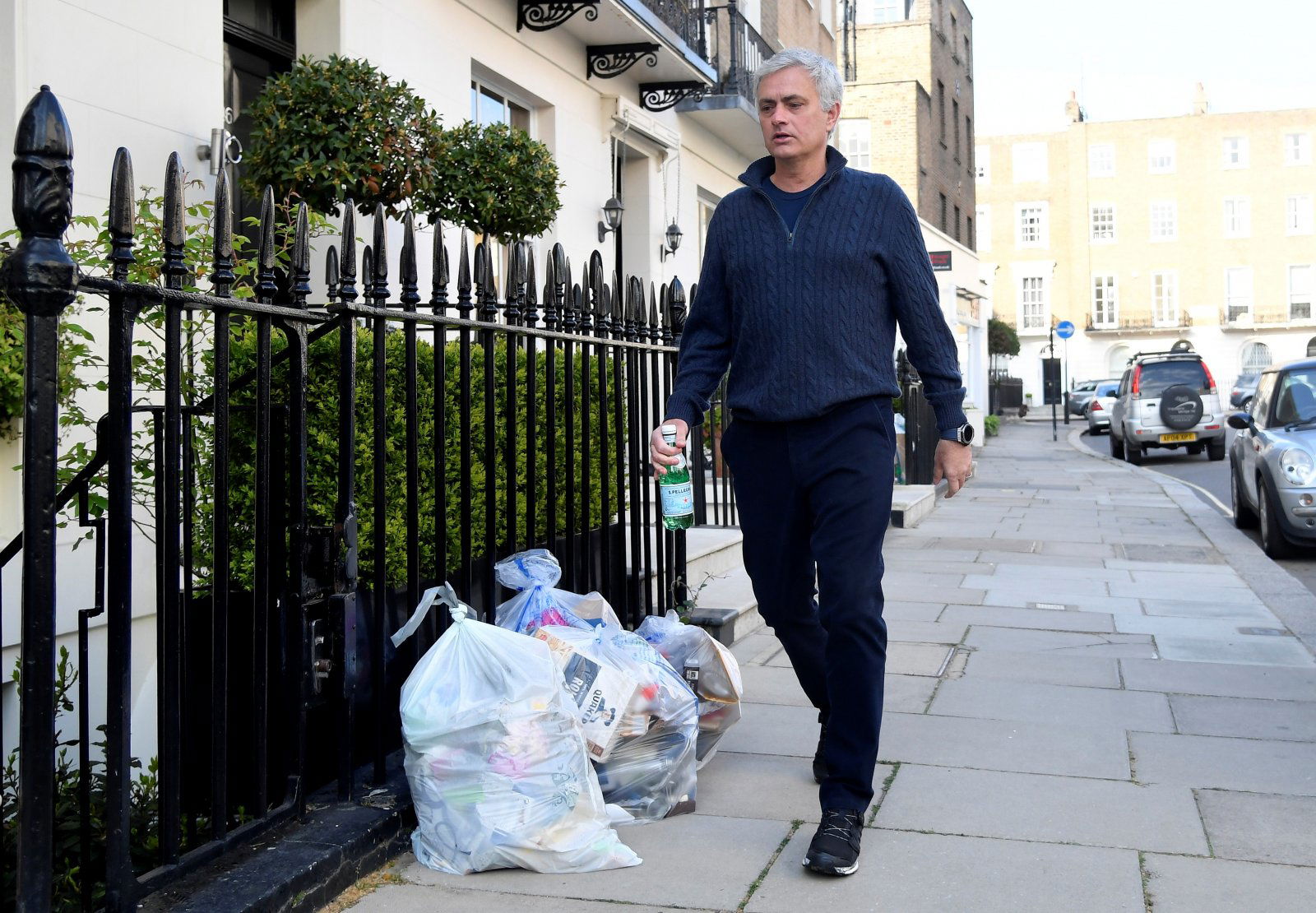 According to reports from Portugal, sources close to Jose Mourinho have rubbished the rumours that the manager left Tottenham Hotspur because of the club's commitment to the newly-formed European Super League.
With the news of Mourinho's sacking coming shortly after Tottenham confirmed that they are one of the six Premier League clubs who will be joining the European Super League, rumours began circulating on Twitter that the 58-year-old refused to lead Spurs training because of the club's decision to join the newly-formed tournament.
However, according to TVI reporter Henrique Marques (via Sport Witness), sources close to Mourinho have revealed these claims are "absolutely false", with the insiders adding that the manager would never refuse to work with his team.
Is sacking Mourinho the right decision?
Yes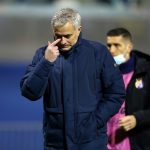 No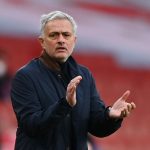 Transfer Tavern Take
While the news of Mourinho's sacking certainly came at a surprising time, even without the confirmation from the sources mentioned in the report, Tottenham's results so far this season are more than enough justification for Daniel Levy to want rid of the 58-year-old.
At present, the north London side occupy a disappointing seventh place in the Premier League table, having also been dumped out of the Europa League last 16 by Dinamo Zagreb, as well as the FA Cup by Everton.
As such, it would very much appear as if the proof was in the pudding for Mourinho prior to his removal as Tottenham manager on Monday.
In other news: Spurs eye £21.75m swoop for 6 ft 5 powerhouse after Levy turns nose up at £36m deal – fine out more here!