Tottenham: Noel Whelan says manager position is unappealing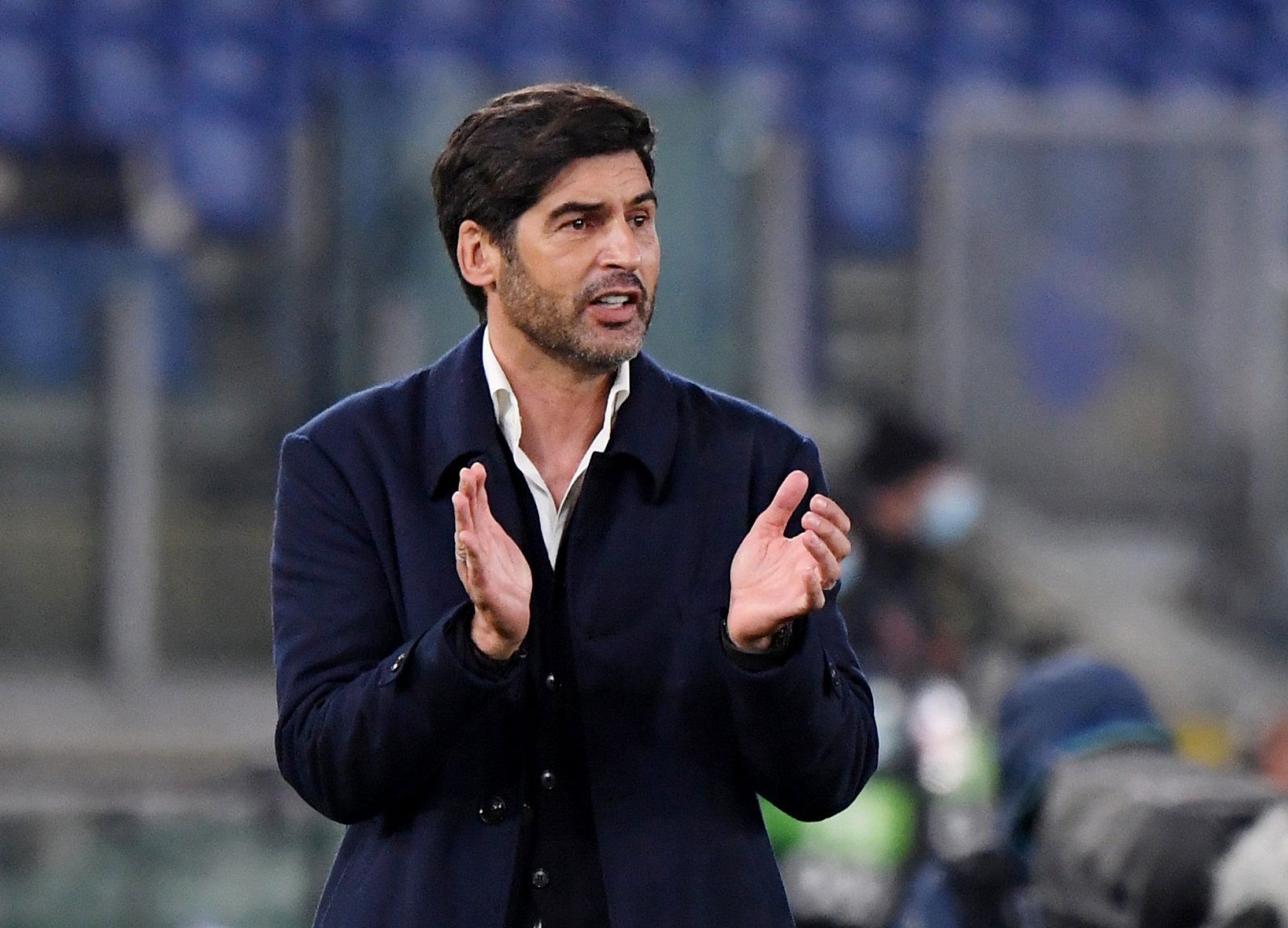 Noel Whelan suspects Spurs have struggled to attract a 'big-name' manager because of Harry Kane's potential departure.
The former Leeds United forward was speaking to Football Insider.
The lowdown
Spurs are set to appoint Paulo Fonseca as their new boss, nearly two months on from the sacking of Jose Mourinho.
Fonseca led AS Roma to an underwhelming seventh-place finish in Serie A last season, and was not offered a new contract.
The London-based club were previously said to be in talks with Antonio Conte, a title winner at Juventus, Chelsea and Inter Milan.
But those negotiations broke down, and Conte was said to harbour 'major doubts' about taking up the role at the Tottenham Hotspur Stadium.
Meanwhile, Kane, who won the 2020/21 Golden Boot with 23 Premier League goals, is reportedly pushing to leave the club.
The latest
Whelan thinks that Spurs may have wound up opting for Fonseca because other candidates have been left 'questioning their fight'.
Without the sure knowledge that Kane will stay put, the job is far less 'enticing'.
"It looks like a desperate option in many people's eyes," he said.
"They'll also be wondering why they can't attract big-name managers these days. Well, they've got the stadium and they've got the training facilities.
"But are they going to have the team? The managers are questioning their fight and what they want to do with the club.
"It doesn't get any bigger than Harry Kane, unfortunately.
"I think that would probably be one enticing factor for any manager coming in, having a world-class striker."
Whelan says taking over a post-Kane Spurs would be a daunting task, with the deficit between them and the title-chasing sides only widening.
"You might not have him, so how would you replace him? It makes the task even more difficult," he said.
"It doesn't seem an appealing project to many of these managers.
"They feel like they're not going to be anywhere near Man City, Liverpool and Man United. Maybe missing out on the top four again."
The verdict
We shouldn't be overly quick to write off Fonseca as a 'desperate' appointment. He's the preferred choice of Fabio Paratici, the club's new general manager, and a strong relationship between the two could be hugely beneficial.
Moreover, he was battling against some tricky circumstances in Rome, with the club in the midst of a 'difficult restructure'.
Still, you don't sense that this is an appointment that will ambitious enough to leave Kane with second thoughts about moving on.
And if he was to depart, not only would it be a monumental blow to Spurs' hopes of a Champions League return, but it might also lead other stars to push to follow him out the door.
In other news, this Serie A outfit could launch a move for a Spurs midfielder.