Wolves: Paul Robinson accuses Raul Jimenez of malicious tackle during win at Leeds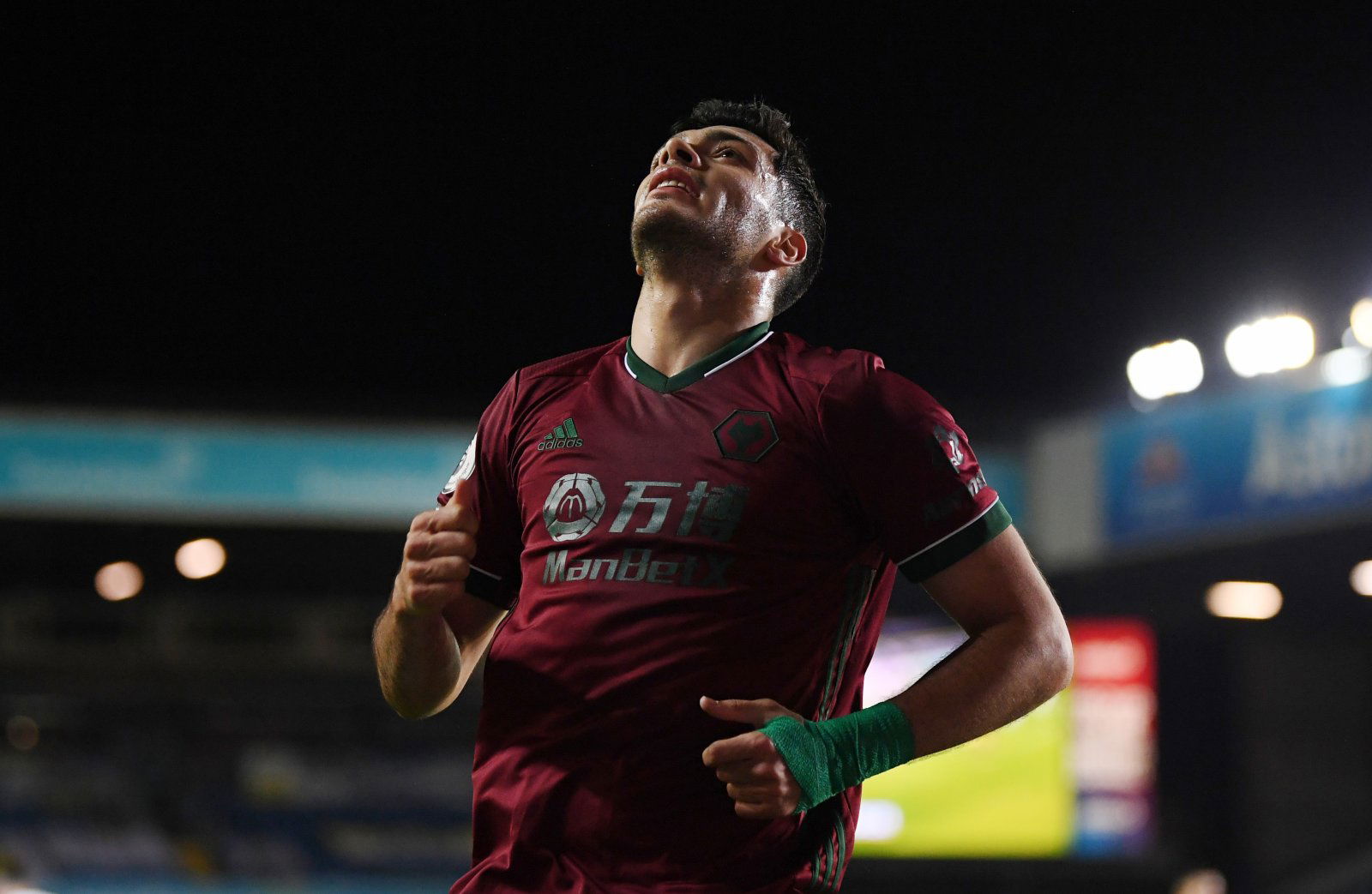 Former England international Paul Robison has slammed Wolves striker Raul Jimenez over a tackle that he made during his side's 1-0 victory over Leeds United on Monday.
Robinson blasts Jimenez
The 29-year-old scored the only goal of the game with 20 minutes to go as Nuno Espirito Santo's side took all three points back to the Midlands.
His goal took his career tally to 47 with Wolves and he is proving to be a natural goalscorer, which is backed up by a return of 23 goals in 82 caps for Mexico (TransferMarkt).
During the game on Monday, a challenge made by Leeds' Robin Koch on Jimenez resulted in the Wolves forward reacting to the challenge by kicking out, but the incident went unpunished by referee David Coote.
Speaking to MOT Leeds News, Robinson did not mince his words or hide his emotions as he said exactly what he thought about the incident.
"I don't understand it as there's clearly intent," he said. "Even if you don't make contact with the player you can't lie on the floor and kick out at someone. It was clear intent. If he'd made proper contact on his thigh or shin it could have caused a lot of damage.
"And this is what frustrates me. Referees watching these monitors who have never played the game. You can see what he was trying to do. He tumbled out of a tackle, then kicked out and tried to make it look like he was getting up.
"Then, when he realises he's in trouble he's rolled round like a little schoolgirl trying not to get sent off. The intent was there and he should have been sent off."
Takes two to tango
While there was plenty of uproar about the incident as a whole, the referees ultimately missed it and had the opportunity to consult VAR, which is a controversial aspect of the game in itself. Having chosen not to take action, there is no reason why anger should be vented at Jimenez if three on-field officials and a man at Stockley Park can't spot it.
Wolves fans will likely be delighted that the incident went unpunished as the Mexican will be available for their next game against Newcastle United on Sunday.
Jimenez is arguably their most important player and possibly has been since they returned to the Premier League in 2018. His attacking threat will be welcomed as they aim to climb back up the table.
In other news, many Wolves fans taunted Liverpool over controversial incident.