Aston Villa: Fans react to Steven Gerrard's new code of conduct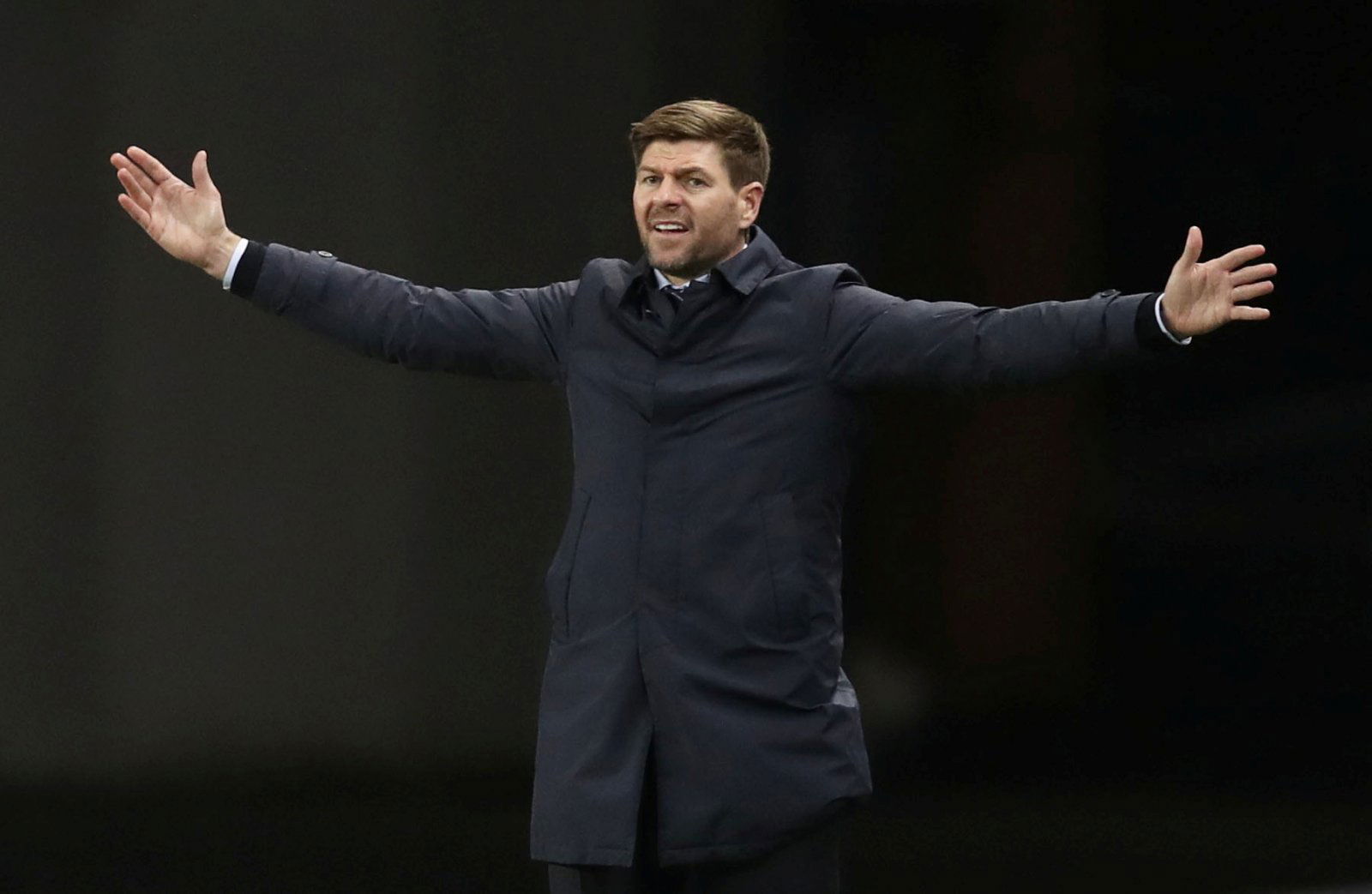 Steven Gerrard has implemented a new code of conduct at Aston Villa, and The Telegraph's Mike McGrath has revealed some of the details.
The club's new manager has apparently banned fizzy drinks, sauces, puddings and hot chocolate as he seeks to improve the condition of his players.
Gerrard inspired by Houllier as he puts stamp on Villa
The 41-year-old left Rangers during the international break to fill the vacancy left by Dean Smith's sacking.
He spoke during his first official press conference about the influence of Gerard Houllier, his manager at Liverpool between 1998 and 2004. The late Frenchman apparently monitored what he was eating, an indication of 'what it takes to stay at the top level'.
Gerrard enjoyed a successful start to his tenure at Villa Park, with late goals from Ollie Watkins and Tyrone Mings securing a 2-0 victory at home to Brighton on Saturday. He now has a full week of training to prepare for his next test – a trip to Crystal Palace.
Fan feed Villa Report shared McGrath's reveal, and here's what supporters had to say, with one enjoying the 41-year-old's "ruthless" stance in comparison to the reign of his predecessor Smith and others poking fun at how John McGinn would cope without Irn-Bru, a beverage with which he has become renowned.
Villa fans react to Gerrard's code of conduct
"John McGinn needs Irn Bru, though. It's in his contract."
Credit: @cratesofhippos
"Irn Bru have just gone bankrupt"
Credit: @Josh1874_
"John McGinn puts in transfer request as Irn Bru is dropped from Villa's drinks menu"
Credit: @B6Nigel
"Ruthless"
Credit: @mrmglloyd
"Smith would give them the day off and a bag of Haribos each"
Credit: @Scott78273205
"Praying for McGinn"
Credit: @catrinavfc
In other news, Gerrard's latest Rangers target has emerged.