Sheffield Wednesday: Fans question Dejphon Chansiri's running of the club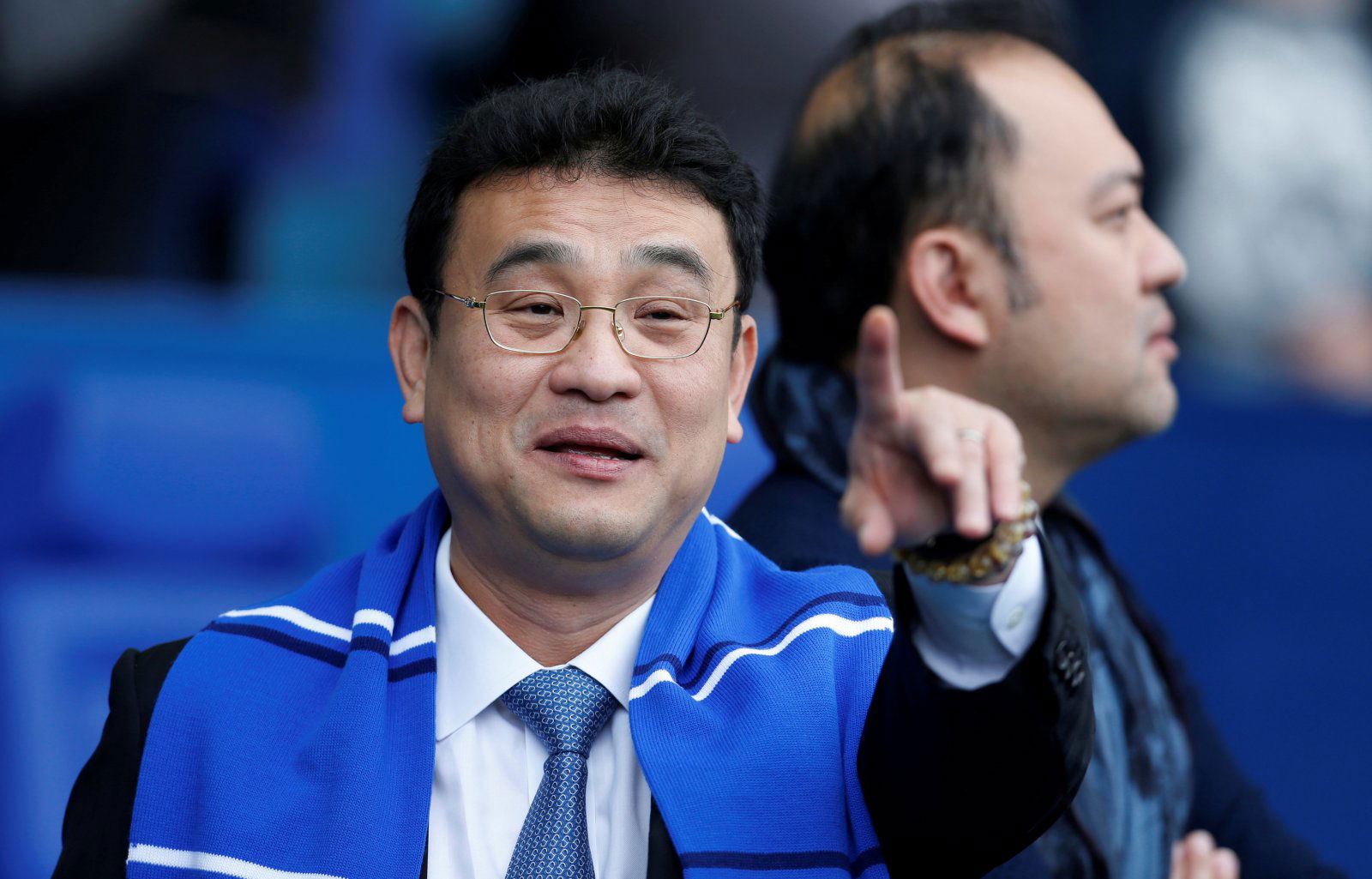 Sheffield Wednesday have tumbled down the Championship since Christmas and despite playing two teams in the relegation zone in the space of a few days they have been unable to register a win.
The visit to Luton on Wednesday underlined how far the team have fallen in the last few weeks, as they registered just two shots on target against the team that did sit bottom of the table prior to kick-off. Indeed, the 1-0 defeat could have been even worse as the Hatters also missed an early penalty but it was enough to earn them their sixth win at home this term.
However, the Owls couldn't take advantage of Luton's poor form nor Barnsley's on Saturday, and discontent is seemingly beginning to grow amongst the Wednesday fanbase.
Much of the frustration from fans is now being aimed towards the ownership of the club, with questions being raised about Dejphon Chansiri and the way he is running things.
Here are a few examples of the things being said about the Owls' owner.
Mate it's been coming for months n months. Needs direction from the Top n Mr Chansiri ain't doing it. He needs some one running the club for him fact.

— paul oliver (@pauloliver17) February 12, 2020
Seriously think it's time for chansiri to sell up he clearly out of his depth #swfc

— Adam Martin (@trickyadz) February 12, 2020
Chansiri has led us up a bleeding cul de sac. Russian roulette approach. No idea.

— David Harpham (@deharpham) February 12, 2020
Time for Chansiri and Monk to go …..

— john may (@Johncmay1John) February 12, 2020
Time to protest for chansiri out 70th minute everyone get remote an turn channel over

— shez (@shez_1991) February 12, 2020
This is about as bad as it gets chansiri out

— Donnyowl (@martynowl) February 12, 2020
#swfc is a toy to Chansiri and a present to his kids to hold on to till they come of age and take over. We might not exist by then. He needs to get experienced people in to run the club for him and quickly. Serious realisation and serious compromise (on his part) is required.

— Rob Coops (@corporalcoops) February 12, 2020
Do you agree that Chansiri needs to change things in order for Wednesday to progress? Or are the players and Garry Monk responsible for the decline that is occurring on the pitch? Discuss below…