Sheffield Wednesday: Fans react to Manchester City ticket sales update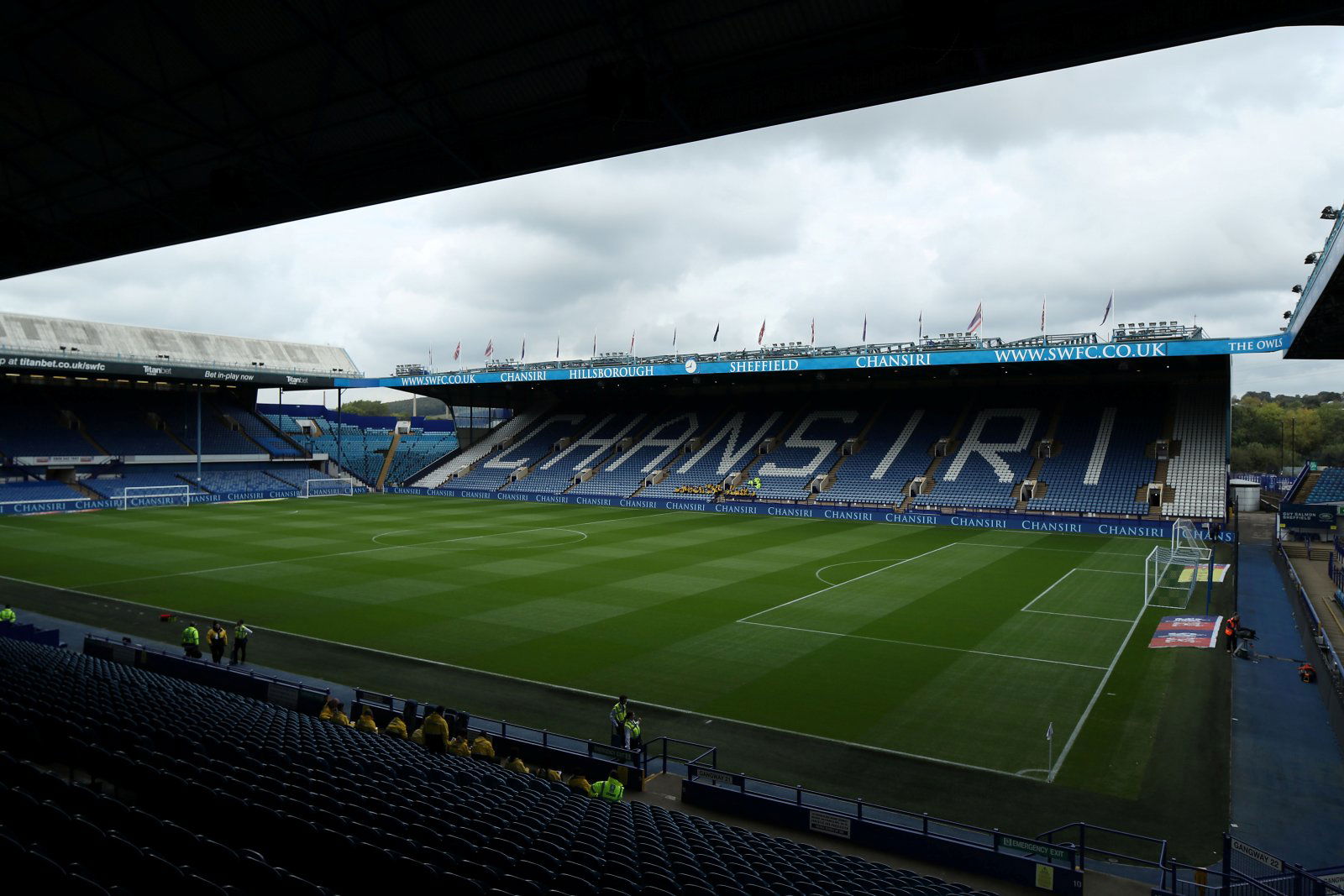 Sheffield Wednesday host Manchester City in the FA Cup fifth round at the beginning of March but fans aren't exactly looking forward to the meeting.
Ordinarily, a chance to play against one of the best teams in the country would excite fans but such is the Owls' run of form and negativity around the club that the Citizens' visit seemingly has little appeal. Many supporters are understandably tired of seeing their team lose after a 3-0 defeat to Reading last weekend took Wednesday's run to one win in 10 league games.
That is a poor return considering the team has proved their quality with wins against Leeds and Nottingham Forest this season and hints at a lack of desire from the squad. As a result, some fans are no longer willing to show commitment for little in return and have suggested they won't be purchasing a ticket for the City clash in response to a club update regarding ticket sales.
Here are some of the things being said.
Someone can have my seat I'm not sitting through that

— Luke Askham (@Luke_Askham) February 18, 2020
If the players cannot be bothered to at least try in league games, then no way am I going to pay to watch them get thumped by Man City reserves.

— David Goddard (@dgdvd0958) February 18, 2020
Should be giving season ticket holders free tickets for the amount we've just paid to renew.

— Ryan Plant (@razzleplant) February 18, 2020
See us get spanked again. Rather not thanks

— Hirsty (@Deeowl) February 18, 2020
You having a laugh ? We can't beat Luton Town.

— Andy Clayton (@AndrewClayton93) February 18, 2020
I spent 640 last year and another 640 for next, perhaps you shud let me have a ticket for free after watching that dire excuse of a team for last 2 months! Top money for a top team and top performances…blah blah blah..it's dismal! Ive fulfilled my side of the deal you do yours?

— Matt (@mattdb29) February 18, 2020
Where do you stand on this matter Owls' fans? Will you show your loyalty and attend even though defeat seems inevitable, or do you expect more from your club…